Class 3 Finborough Meeting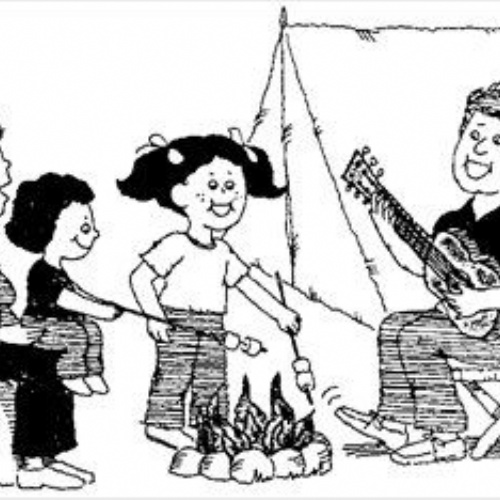 Next Wednesday (6th June) at 3.10pm
Just a reminder that next Wednesday (6th June) is the parents meeting regarding the Class 3 trip to Finborough Hall. It will be in class 3 straight after school (around 3.10) and should take no longer than 20 mins.
Children and school age siblings are welcome to play on the field during the meeting, young siblings are welcome to stay with their parents.
For any parents/carers who cannot make the meeting, a letter will be sent home with all the details and items discussed.