Join the Orford ground force!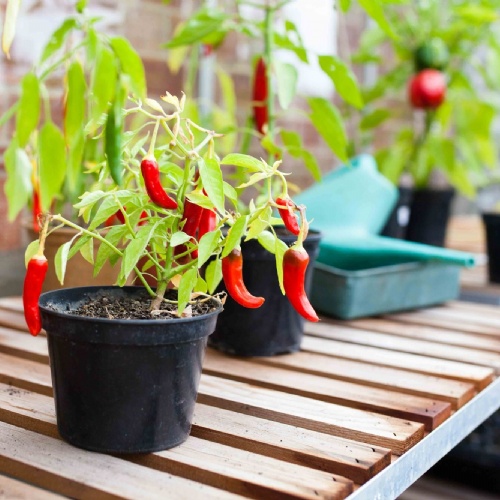 Please join us for our end-of-term tidy-up this December...
We would love some volunteers to help us smarten up the school garden and do a few odd jobs.
So if you have an hour or two to spare, please join us for GROUND FORCE MORNING at Orford Primary School on Saturday 10th December at 10am.
Free tea, coffee and bacon sandwiches for the workers!
Wellies recommended - and please bring your own tools if possible.
For more information just call the office on 01394 450281.
Thank you! We hope to see you there.