Voluntary minute-taker required!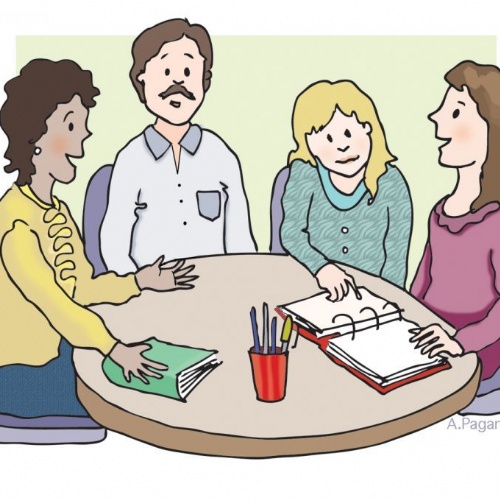 The school governors are looking for somebody to help with their committee meetings
VOLUNTARY MINUTE-TAKER REQUIRED FOR ORFORD PRIMARY SCHOOL
The school governors are seeking an experienced minute-taker for their committee meetings.
If you are free to help out with three meetings each term, we would love to hear from you.
Please call the chair of governors, Caroline Bailey, on 01394 461055 or email carolinebailey287@gmail.com
Thank you - your help is much appreciated!