Class 1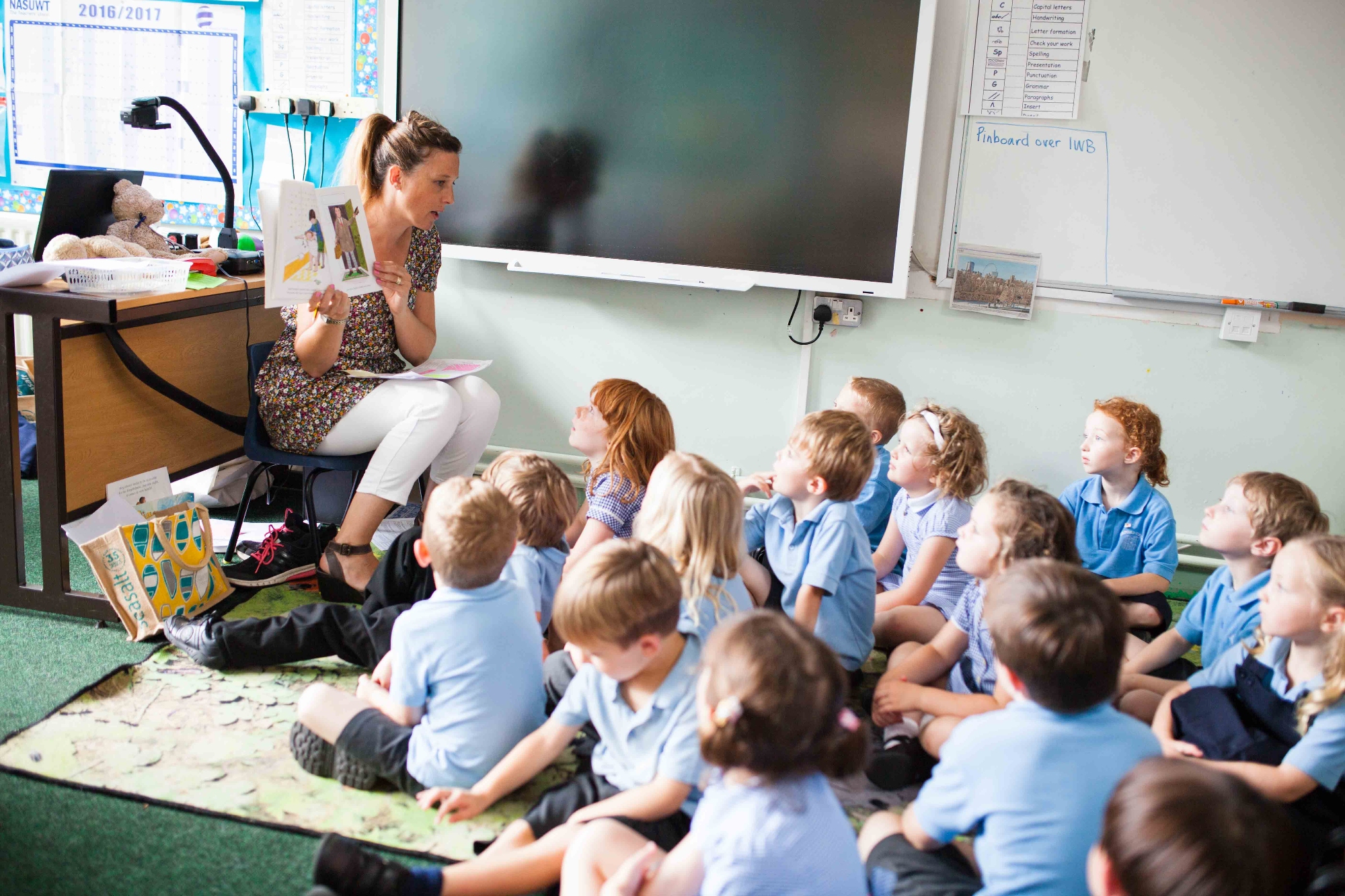 Class 1 is home to our youngest children. They have use of two bright and cheery adjoining classrooms and a wonderful outside play area. The emphasis in Class 1 is firmly on building foundations and learning through experimentation and play.
We have two teachers in Class 1; Mrs Marriott teaches on Mondays and Tuesdays while Miss Briley teaches on Wednesdays, Thursdays and Fridays.
There are 21 children in this class - five in Reception, six in Year 1 and 10 in Year 2.