Class 1 News
Thursday 17th January 2019
This week, the children have enjoyed learning in role as architects. Today, they were set a challenge by their first client, who had certain requirements about the dimensions of their house. The children used Lego to build models of the house and applied their knowledge about measure and their skills of using a ruler accurately to ensure that that their models met the brief. They also had to use their number knowledge and understanding of the terms 'more than' and 'less than',
Here are some pictures of the architects at work.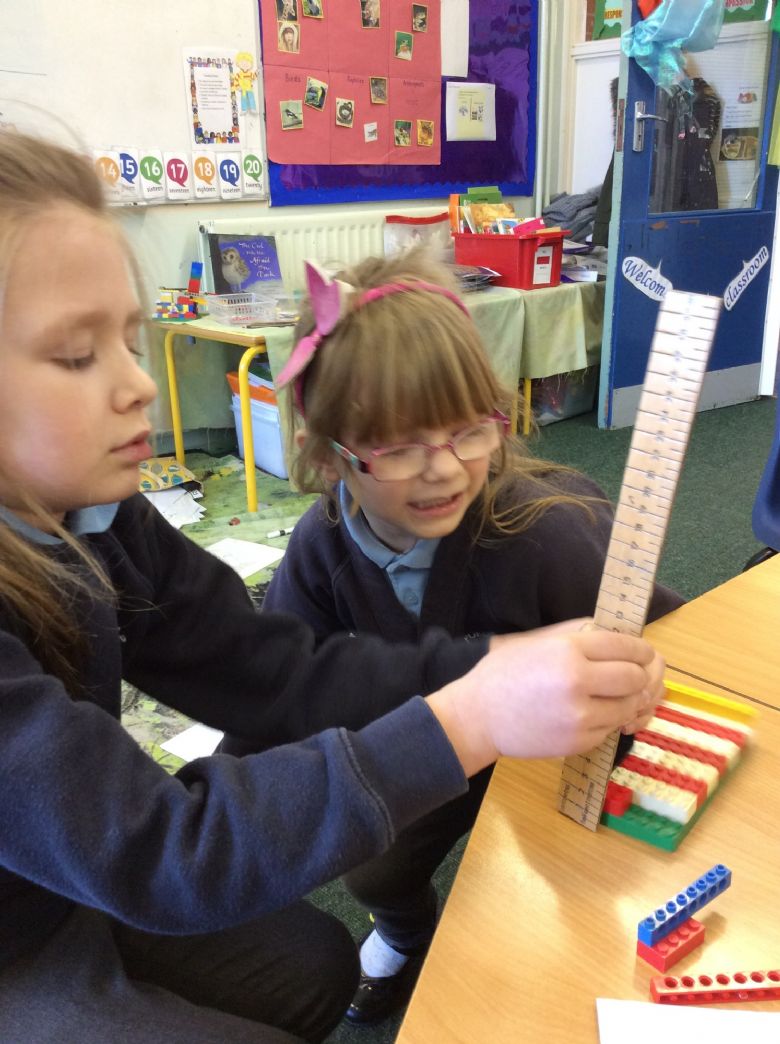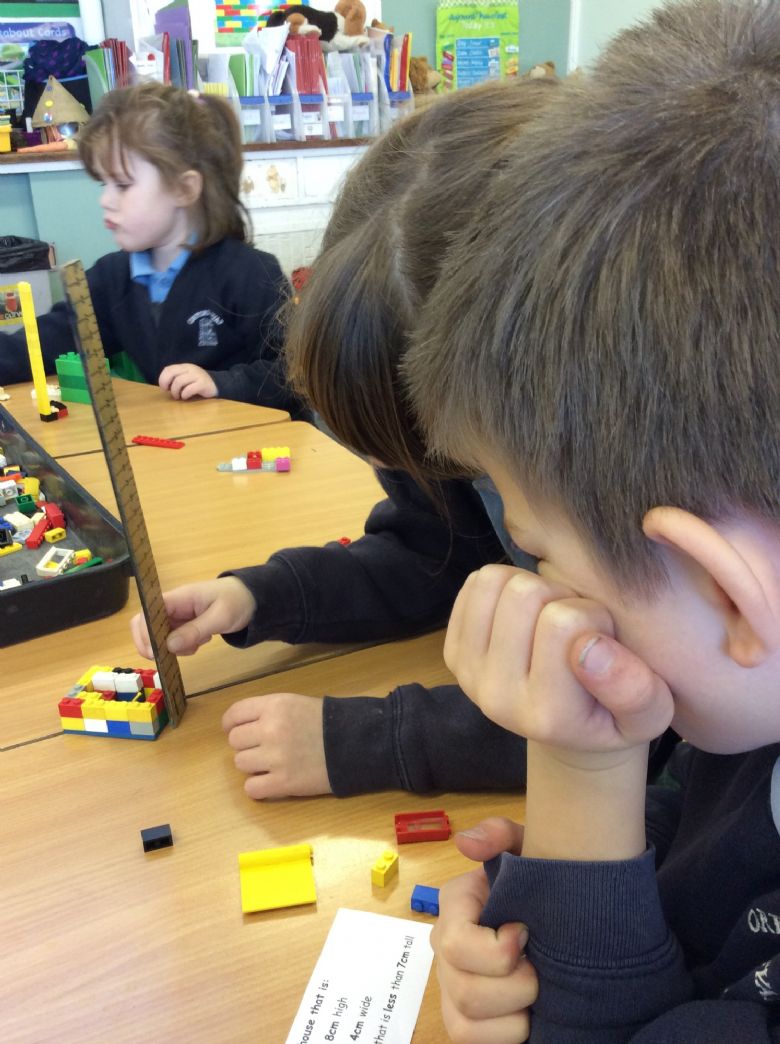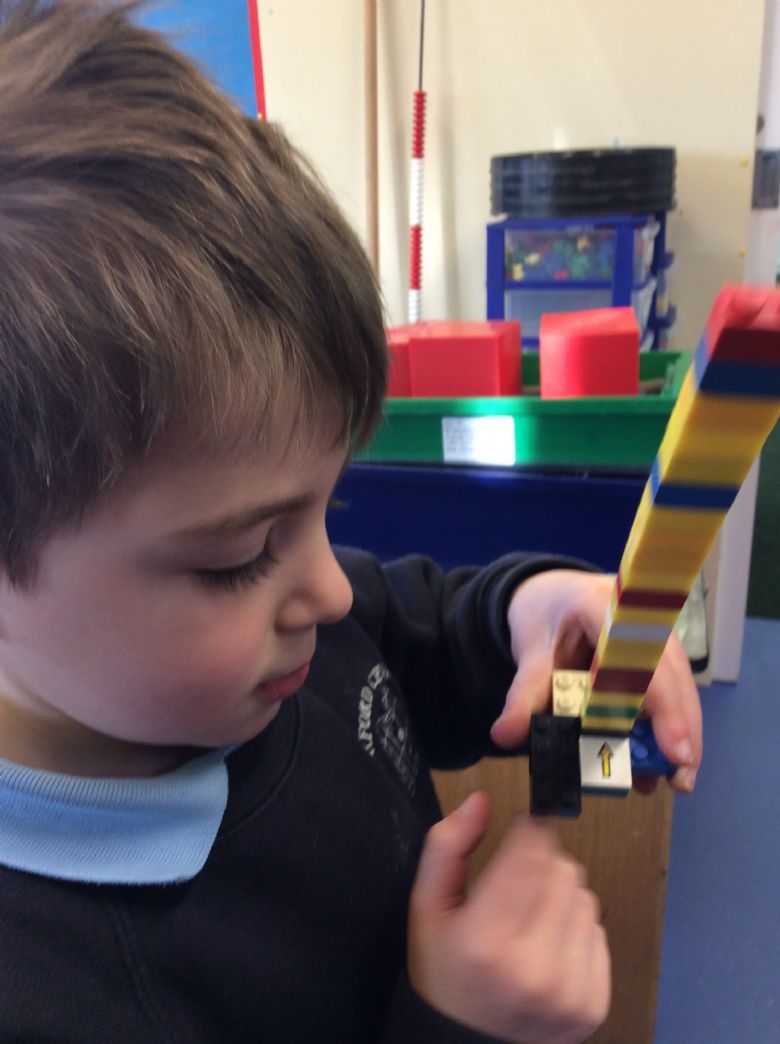 Thursday 10th January 2019
Welcome back to school!
This term, we have been challenged by Class 2 to design a home in Orford for people new to the area. As Architects, we will need to develop lots of skills, such as fieldwork, accurate drawing and creativity, as well as improving our knowledge about the local environment. We are really excited by the challenge.
Today, we went out on a walk around parts of Orford to observe and discuss buildings that are already here. Some of the buildings were lived in, and some were not, and some were old, some were new and some were even being updated and having new parts added to them.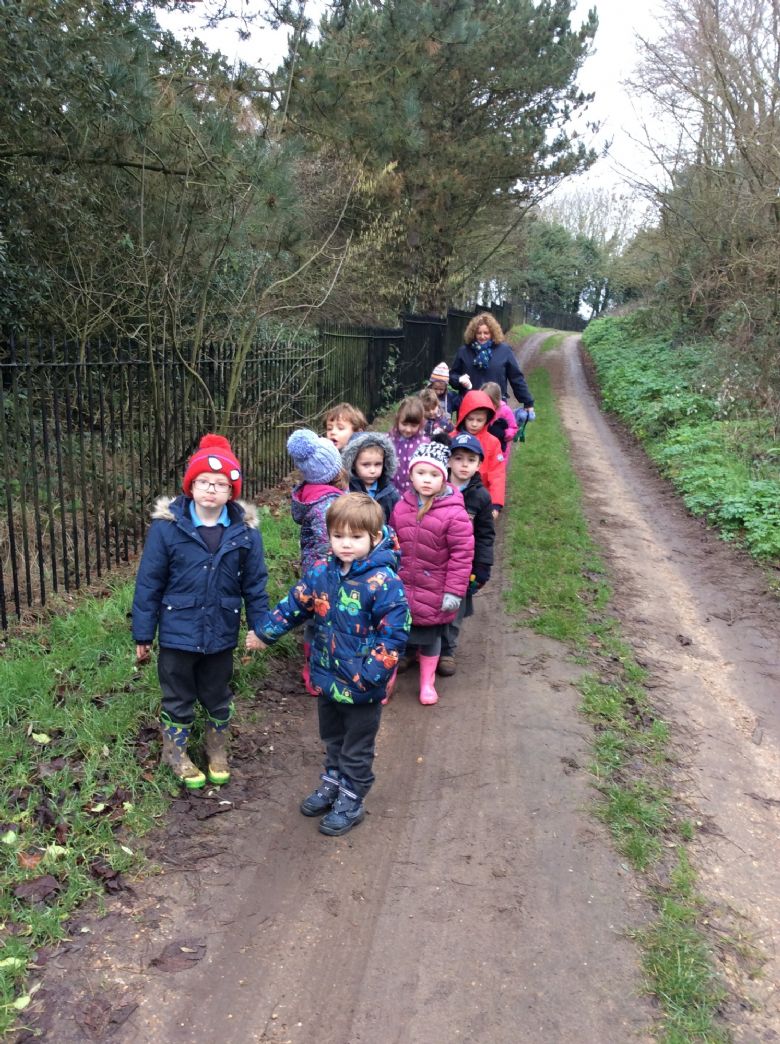 Thursday 13th December
Today, the children in Class 1 did their first Big Write session. This writing hopes to support the children to enjoy their writing and to celebrate the successes and achievements that they have made so far this year. It felt very festive in class, as we listened to carols whilst writing the Christmas story. It was made into more of an occasion by using special pencils and golden paper.
The children all did really well showing off their skills and I am sure that once they have finished the important editing stage tomorrow, their stories will be magical.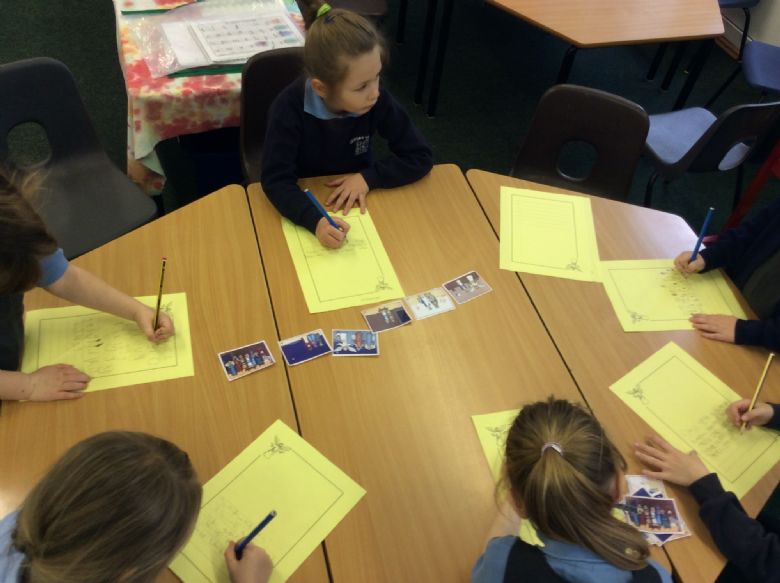 Thursday 29th November
The children across Class 1 have been working really hard on their phonics learning.
Year 1 have been applying their phonics skills to writing a diary in role as an astronaut and revising some of the phonemes that they have found more challenging. They have also been playing games with high frequency words to help them to learn to read and write them - look out for our new rocket word display, which will help them include these skills in their writing even more. Please remember to practise these at home regularly.
It's an exciting time for reception children, as some children are starting to read and write for the first time. Today, children used play-dough to make some of the phonemes that they have been learning and were also able to link them to words.
'T is for Tuesday' - Libby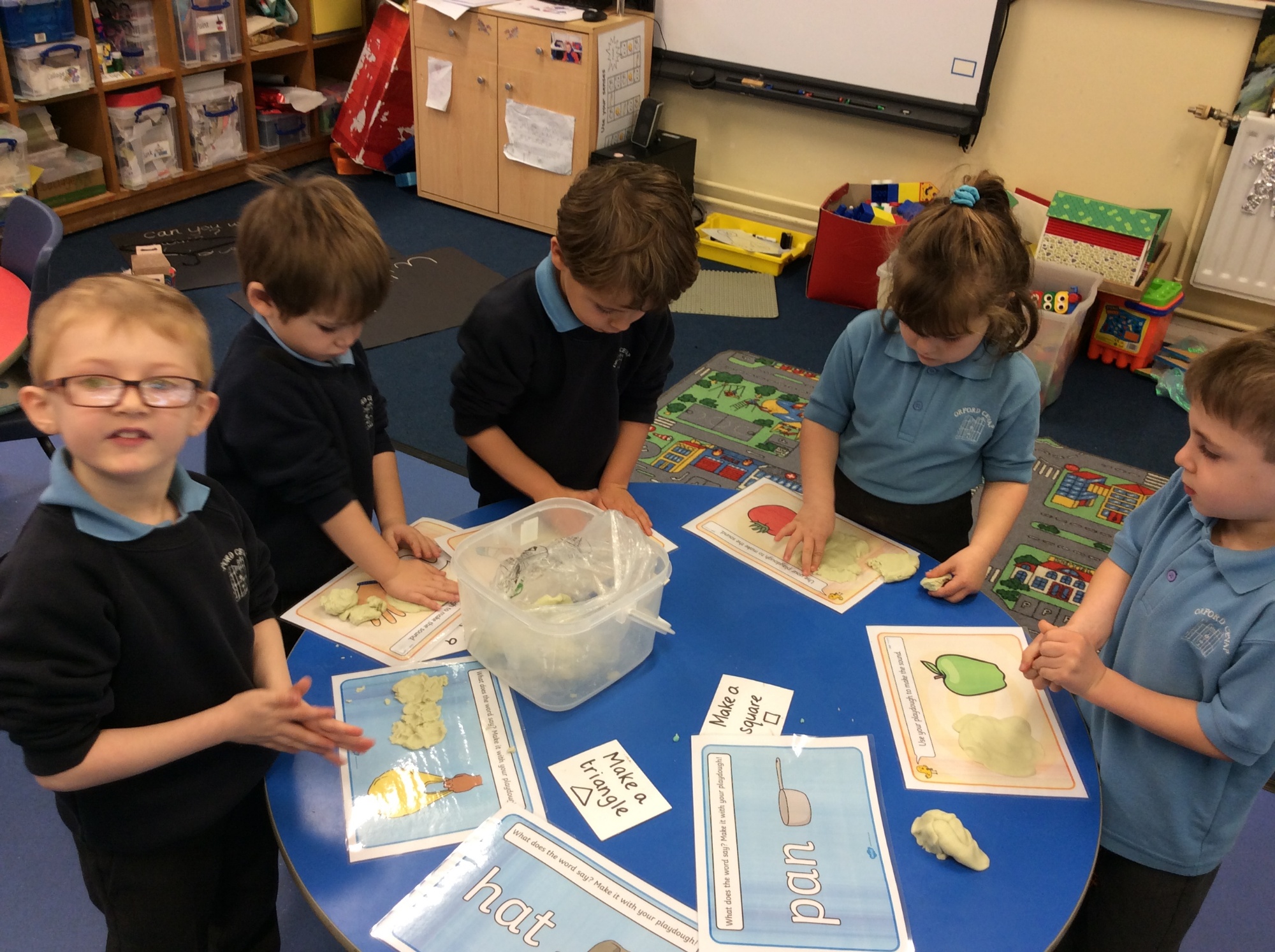 Tuesday 13th November
It was a lovely sunny morning for our Forest School adventures. The children spent a lot of time exploring the Forest School area, bug hunting, bird watching and shelter building. The highlight of the morning for most of the children was learning how to use a hand drill.
Friday 9th November
This afternoon, class 1 took part in some activities for Remembrance Day. Please click here (or go to Class 2's page) to see the write up.
Friday 5th October

Yesterday was National Poetry Day. We celebrated in Class 1 by exploring the poem 'Pants' by Giles Andreae and Nick Sharratt. We found the video really entertaining and then thought about which adjectives we could use to make our own funny poem. Year 1 made mind maps of different adjectives, while reception designed their own pants and described them. We wrote our own class poem, inspired by 'Pants' and then shared it in assembly today. We were pleased that other people were entertained by our poem too.
Class 1's Poem:
Pants
Sparkly pants,
Space pants,
Frillly bunny pants,
Princess pants,
Shape pants,
Money patterned funnier pants,
Clippy pants,
Robot pants,
Disco pants,
Light up pants and starry pants.
Here is a link to the original poem:
Friday 14th September

Today, Class 1 visited our school library to explore the books there. All of the children enjoyed browsing through the wide selection of books that we have and found texts that interested them. We know how important reading can be in supporting different areas of learning, so it is great that the children are developing their love of books.
"I like the words in my book," Zac.
"Curl up in your favourite chair," Libby.
All children in Class 1 have a reading book and reading record to take home; it is important that they read as often as possible at home with an adult - ideally every day. When you read at home with your child, please log it in their reading record. Both their reading book and reading record should be in school every day. Together, we look forwards to supporting Class 1 to explore and develop their love of reading.