St Bartholomew's Church, Orford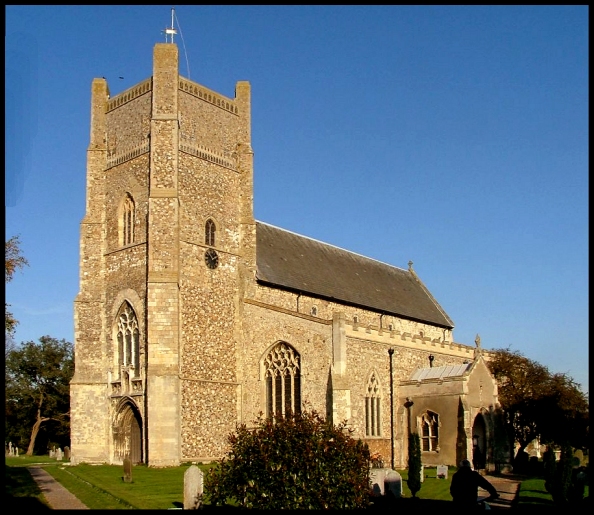 St Bartholomew's is the biggest of the 5 churches in our catchment area, and one of 17 churches in our parish. It is the church we use for our end of term services and special services such as Harvest.
Recently our priest in charge moved to another parish, we are therefore in an interegnum - a period where there is no priest in charge, but the parish is looked after by a number of team vicars.
For more information please visit https://www.achurchnearyou.com/church/1971/more-information/