Autumn Days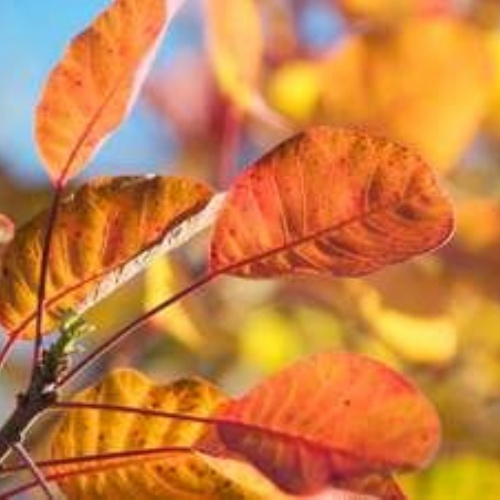 The Autumn term is well under way and learning to "Infinite and Beyond" has begun across all classes. Class 1 are accompanying baby Bear to the moon, Class 2 are joining Bill the Gnome in the start of many adventures and Class 3 are travelling back in time and across the globe to meet the Mayans.
Before the summer term, pupils from across the school were asked to think about what we are good at and what we could do better at school. There were many interesting and valuable comments, but a common theme was that they had enjoyed independence in learning and wanted to take this further. As a result, this term we are using the kitchen garden, forest school, school council and collective worship to do just that. I know from the children that they are really enjoying the responsibility of running collective worship and the school council themselves, with only a small amount of adult support. Class 3, have impressed me greatly with their ability to select their own tools and plan their work in the kitchen garden. All pupils involved in our forest school are taking great advantage of opportunities to make choices and create their own investigations and challenges. This independence is already impacting on their confidence and curiosity in their learning. Please come along and see for yourself in our celebration assemblies on Friday mornings at 8.45 am.
Next Thursday school will be celebrating National Poetry Day and teacher's are busy planning exciting activities around favourite poems and poets. This will replace our usual celebrations of World Book Day in March, just for this year. Poetry is locally and nationally such an amazing genre and is frequently overlooked, so we wanted to use this opportunity to showcase it in school. Some of you may be worried that the children will miss out on a day of dressing up, but I can assure you there will be other opportunities for costume fun during this academic year.