New Blog Post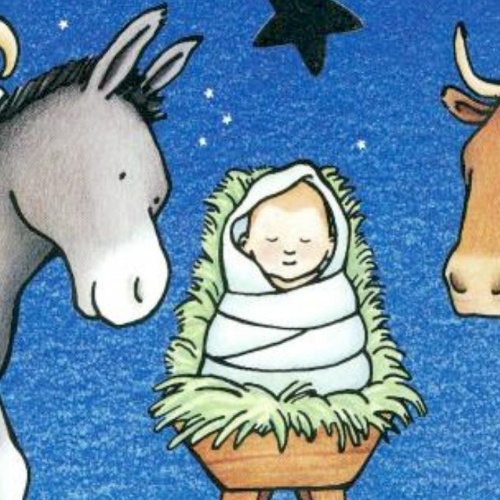 It's Christmasssssssssssssssss!
Christmas has arrived in school. I know of one child in school who will be very pleased, as she has been counting down since September! Children and staff are busy preparing decorations for the school hall and home, a Nativity play, the Carol Service and much more. Please make sure you check the website calendar for a list of all events.
OSLOF held their AGM on Friday 30th December and I'm pleased to announce that we have a committee and a good register of helpers (thank you to all those who returned their signed forms). We will update the OSLOF page soon with names of committee members and further information of fund raisers and events for the Spring Term. On Saturday 8th December 2 pm - 4pm OSLOF will be running a stall at the Church Christmas Bazaar, selling craft items, in the town hall and would be very grateful if you could go along and support them and the church with fundraising efforts.
To raise further funds for OSLOF, we are holding our annual Christmas jumper and non-uniform day on Wednesday 19th December. If your child wants to come to school dressed in non school uniform, they can do so for a donation of £1. We've coincided it with Christmas lunch and our after dinner traditional walk, so it should add to the Christmassy feel. We also hope to see as many of you as possible at the School Church Carol Service on Thursday 2oth December at 2 pm. Children will be allowed to leave with parents at the end of the service.