Happy New Year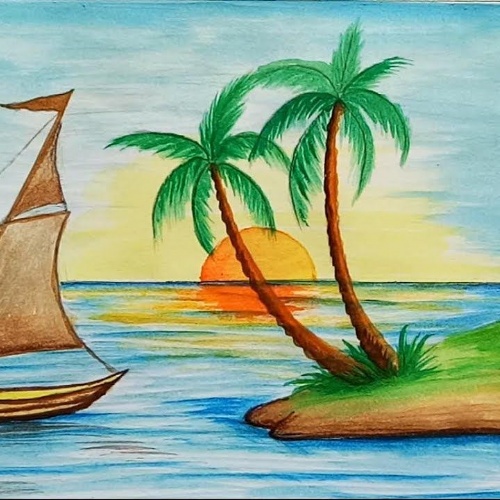 Welcome back everyone.
We have the first week under our belts and it was clear from this morning's celebration assembly that another term's learning.is well and truly underway. It was particularly enjoyable to listen to Class 2, as they begin to master the recorder in music lessons. With these lessons and continuing ukele practice for Class 3, we are working hard to ensure that a smaller school budget, does not mean that we have to compromise on offering pupils an opportunity to learn to play an instrument alongside their peers. We are very grateful to Orford school League of Friends for supporting us in our endeavours.
Our school theme is 'Island Invaders' and you'll find details of learning plans for this term on the class pages of this website. Details of Preschool learning about the theme 'Traditional Tales' can be found in the same place too.
I am hoping to renovate and renew some of the hard landscaping in the kitchen garden this term, as after ten years of use, it is in need of a spruce up. Class 3 will be helping me with this on Wednesday mornings in their gardening lessons.. If you are handy with a saw, paintbrush and hammer and would be able to help us on a Wednesday morning in Class 3, renewing raised beds and making new signs for the vegetable plot, we would be very grateful of the help. Please contact the office and leave your details if you can.