New Blog Post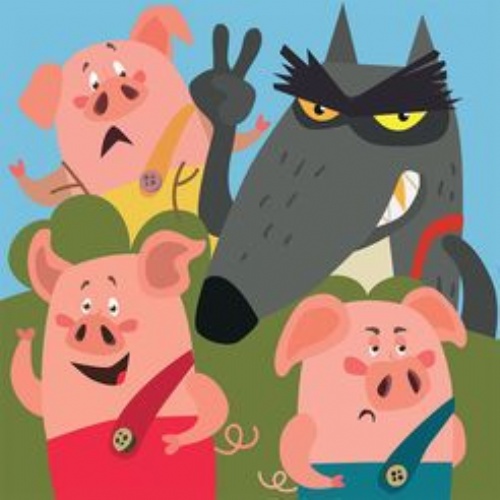 Visitors Bringing Learning to Life
Visitors can bring such variety of skills and expertise to our learning and we are always happy to welcome them at Orford. This week Class 2 thoroughly enjoyed exploring Anglo Saxons with the education team from Sutton Hoo and shared all their findings with us in assembly this morning. Preschool have been retelling the traditional tale of "The Three Little Pigs" and were very lucky to have Louise Quirke visit them and use shadow puppets and percussion to help them tell all the different parts in such detail (even the grizzly bits!) If you know of anyone living nearby who has specialist skills which they would be willing to share with our pupils, please let us know. It enriches learning and helps inspire pupils to grow their own interests and think about their futures too.
OSLOF committee had its first official meeting last Friday. Lots of ideas for future events and fundraising were discussed, but the committee's first priority will be the organisation of our annual Easter Egg Hunt. There will be a planning meeting on Friday 8th February at 3..15pm. Everyone is invited and we hope as many people can attend as possible. Manpower is so important to making this event a success and it has, in the past, raised a significant amount of money for our school.
I just wanted to share with you the excellent work of our School Council this year. They are such a proactive team and run meetings so well, putting together agendas, taking and distributing minutes and considering important issues and ideas put forward by the children of our school. They are an asset to our school and because of their work, we have already raised £135 for Children in Need, improved Collective Worship so it involves and engages pupils more and improved some aspects of lunch time.
They are: Chairperson- Evie Secretary - Cherry Class 3 reps - Leo, Abi Class 2 reps - Archie, Saskia, Mimsie Class 1 rep - Carly