September 2019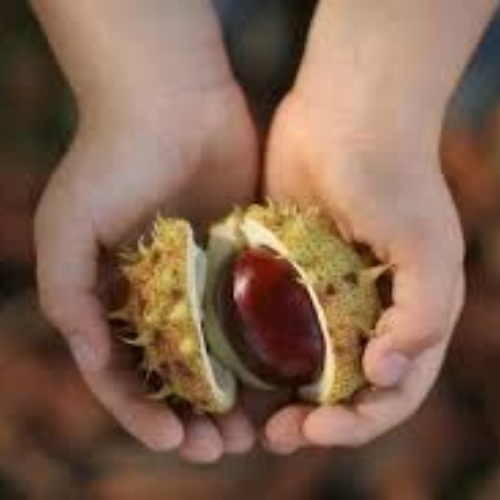 We have had another fantastic start to a school year. We have welcomed new pupils in Reception and Class 2 and are delighted that our school numbers are growing. We also welcomed Mrs Mann, our new pre school manager and Miss Foxon who will work across the school and pre school in a new learning assistant role. Mrs Connell, our parent governor, also welcomed new parents in a coffee morning after the first celebration assembly of the year. It was lovely to see so many new faces attend.
In the first week, staff and pupils worked to explore our school Christian ethos statement "whoever is faithful in little is also faithful in much" Luke 16:10. We explored how small things in our natural world make such a big contribution to our planet. We used mega blocks to show how learning something as big as writing can only happen one small step at a time and each year at school we will build our learning through each lesson and lots of practice. Finally we explored how something as small as a smile can make a big difference to another person's day through a well known breakfast biscuit advert, featuring a train conductor called George. We will be coming back to this idea throughout the school year and beyond, so we can encourage everyone to see that school is a journey of many steps and each one can make a difference to ourselves and the people around us. This ethos underpins our mission to "sow faith, grow learners and inspire futures".
Harvest festival was another great celebration of thanks and we were overwhelmed by the contributions from our families, as were the recipients. Thank you cards received state " it was a very thoughtful surprise and I have already started enjoying it", "on a very grey, wet day I opened my front door and there on my doorstep was a bag full of all sorts of good things. Suddenly the day did not seem so grey", "thank you so much for your generosity". Thank you to everyone who reached out to our community by making a donation.
It seems there are no bounds to your giving. We were flabbergasted by the supply of cakes and sweet treats we received last Friday for our Macmillan bake sale. It was a phenomenal success and raised a massive £197.
Clubs are up and running, with the addition of a football club, run by Xtra Time. Individual and small group music tuition has begun. This was something that last year's school council asked us to explore and organise and our ukele orchestra (13 pupils and 6 staff!) has had its first two sessions. We are so pleased we can facilitate specialist learning in sport and music at our small school.
Celebration assemblies have resumed on Friday mornings and the Headteacher's Cup award has been reinstated for pupils demonstrating any number of our school values. Look out for the awards board in the foyer. Please do come along if possible, it is a very positive time in our school week for staff, parents and pupils to celebrate all that is amazing about our school and its pupils.
Finally if anyone is able to support OSLOF by helping at the upcoming school disco or Christmas Fair, I know the committee would be very grateful. There is a meeting on Friday 11th October, 6pm at the sports club to plan these two events.