December 2019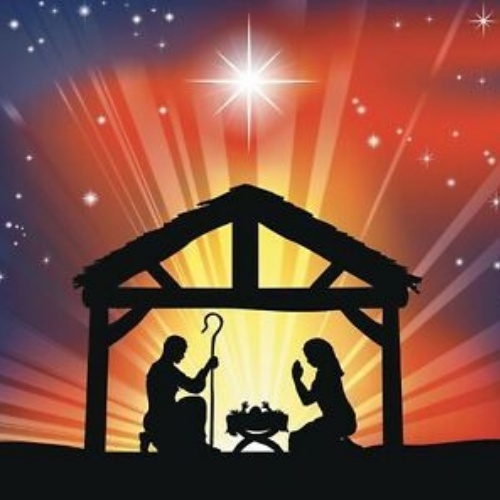 We are delighted to publish our SIAMS Inspection Report on our website. During the inspection at the end of November, the school was judged to be 'Good' and we feel the report really reflects our school community. We were particularly pleased that RE has been recognised as a key strength of our school and were so proud of how well our pupils demonstrated and explained our school values, impressing the inspectors.
The month of December has been a joyful one. Last week our Christmas Fair was a great success, raising around £658 for OSLOF funds and the atmosphere and community feel of the event brought our school alive. I want to thank everyone who supported the event, especially OSLOF and its team of adult and pupil helpers.
The Christmas Cookie competition saw entries from half the school. Staff found it so hard to judge as the entries were outstanding. The following chefs scooped the prize of a cook book: Early Years - Averie, Year 1 - Zac, Year 2 - Emily, Year 3 - Mimsie, Year 4 - Cecily, Year 5 - Lucy, Year 6 - Stacey.
Class 1 performed 'Whoops A Daisy Angel' at the beginning of our last week, getting the Christmas festivities off to a great start. Each year these performances help us to remember the story behind Christmas, with the very best cast of actors, dancers and singers. It is such a milestone in the lives of our Class 1 pupils and I enjoy the opportunity to reflect on how far our youngest children have progressed in their first term with us.
Yesterday we enjoyed a splendid Christmas lunch, followed by our Christmas Walk. We decided to sing some carols along the way and hope people at the shop, butchers and Quay appreciated our efforts. Preschool joined us and did very well on their little legs. We were joined by many parent helpers who I hope enjoyed the afternoon as much as we did.
We say goodbye to Mrs Lever today and I'm sure that you agree she will be greatly missed. She has had a big impact on PE, sport and music in our school in the short time she has been with us. I would like to thank her for all her hard work and dedication and wish her well in her new post at Snape.
Pupils return to school on Tuesday 7th January
It just remains for me to wish all our families and friends Merry Christmas and a Happy New Year.