February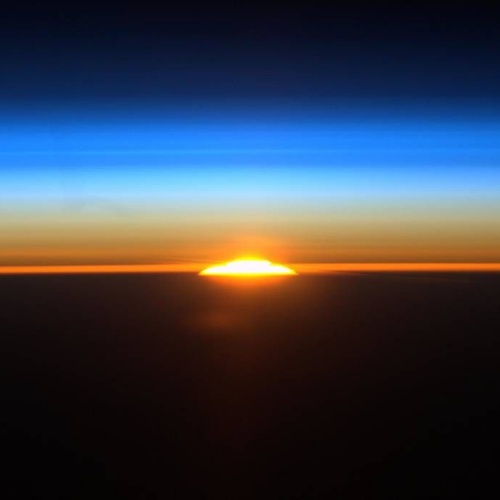 All classes continue to learn under the theme of 'From Darkness To Light' and at last it feels like we are getting to a lighter time of year, as snowdrops, daffodils and tulip shoots push through very soggy ground in our cut flower garden. We are looking forward to our first after school gardening club, which starts on Thursday and hope that children enjoy an extra chance to garden and be outdoors under the expertise of Carrie, who has kindly volunteered her time.
So far this term we have welcomed Aldeburgh Lifeboat, helping us to think about our value of service, had visits from a beekeeper, a tractor under the Tractors in Schools project and travelled to the O2 with our choir to perform with 8000 other school children. The children also spent 'Safer Internet Day' involved in activities around staying safe online. Further details of the learning in school can be found on the class pages of our website.
Every year the school enters the Young Art East Anglia competition. Whilst giving the opportunity for our pupils to create art for an audience, it helps to raise money for Cancer Research. This year our children submitted art work about the idea 'A Moment in Time' and we are delighted that nine pupils had their art work chosen for exhibit. The weekend exhibition starts on Friday 13th March at Peter Pears gallery, Aldeburgh.
Another exciting development is that we are now able to open Preschool five days a week from 8.30 am to 3 pm. Before half term, we said a sad farewell to Patti Standen, who has been with Orford Shrimps and then Preschool for ten years. She has been an integral part of our pupils' learning journey and will be missed. We welcome Jo Atherton to the Orford Preschool team. You can find out about Orford Preschool on our school website too.