Headteacher's Blog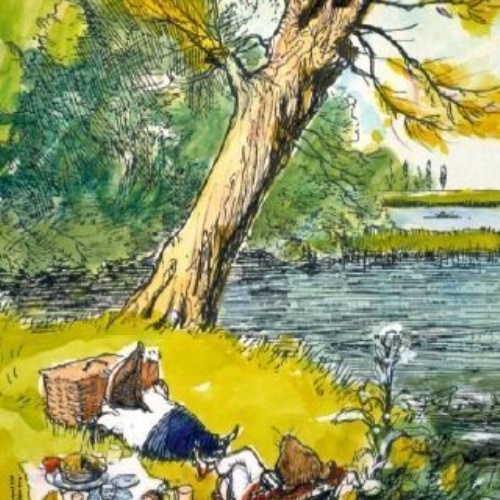 Since returning to school, we have been looking ahead to the next year and thinking about what we would like to improve further about our school. Staff, governors and children have been thinking about how successful we have been over the last year and using that reflection to decide what we want to improve over the next year. We choose a list of key priorities and they are based on opinions, achievements and the progress we are making. Some of the areas we are going to work on this year are:
outdoor learning becoming a more significant part of our learning
learning much more about how to keep ourselves safe
using mastery learning in writing, as well as maths
growing leaders
You can be a part of school improvement too! Parents forums are a really good way of you sharing your ideas and opinions about how well we are improving. At the next one you will have a chance to view the new format for your child's annual report and give suggestions on any improvements. Save the date - Friday 19th May.