New Blog Post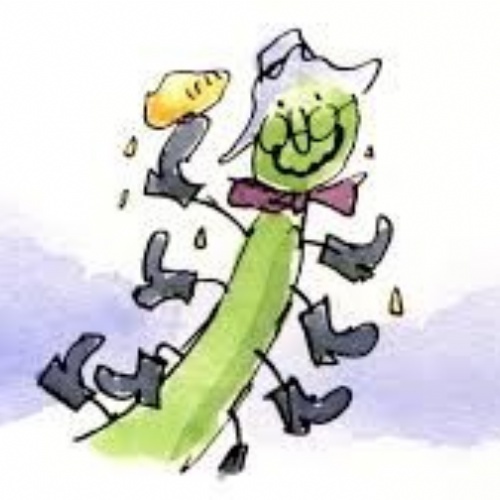 Teacher: What do we use to measure length, children?
Child: Centi..........ooh........centi........centipedes!
I overheard the quote above whilst observing a lesson this week. It is one of those funny moments when even the most professional member of staff can't help smirking or even laughing. But after the laughter subsides, we can stop and marvel at yet another child making the most amazing connections in learning. These are the fruits of our labour. This week has seen more learning bear fruit - in classrooms, SATs tests and most marvellously in reaching the WORLD FINALS of Maths in Motion. Maths in Motion is a club run by Miss Cannon every week and involves children in Class 3 using maths to race virtual cars against other schools. It is an extremely popular club and the children have worked together so successfully all year. Needless to say, we are all very excited and can't wait to take our team to Jaguar to compete in the finals in June.