New Blog Post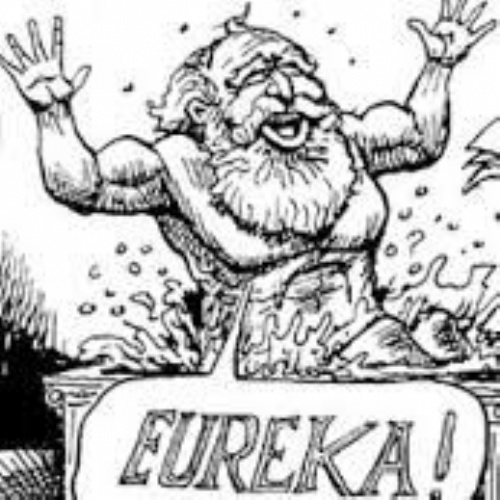 One of my lasting memories of high school was the reaction of my Maths teacher on O'level (ancient exams that came before GCSE) results day. As I was about to leave after reading my results his exact words of incredulity were. "You got a B?" Maths had never been my favourite subject, but I managed to get through my maths education by relying on a good memory and the ability to follow patterns. Did I understand what I put down on those exam papers? No? Was I aware that some of my fellow students did? No? I thought everyone learned Maths like me. It was only when I started to teach it, that I began to understand the ideas behind the figures and I realised how much I had missed out on. In his workshop on Monday, Chris Gallagher talked a lot about how we present maths to children and how we should send out the message that all children can succeed in Maths and that Maths is about the understanding behind algorithms, not just the algorithms themselves.
Parents who attended the workshop said, " Very practical. Really helped to explain how best to support my daughter." "Amazing! Well done! So brilliant. Thank you."
As you will see from the news section on the website, this was our aim on Maths Day and the whole day was a roaring success. Here are a few responses from our pupils.
"I liked making dragons because it meant you could be creative and do Maths."
"The best part of Maths day was everything because you got to learn in a really fun way,"
"Instead of a Maths day can we have a Maths week?"
"I liked working with Snape because we taught them stuff and they taught us stuff."
It certainly has been a great week with which to end the half term.