New Blog Post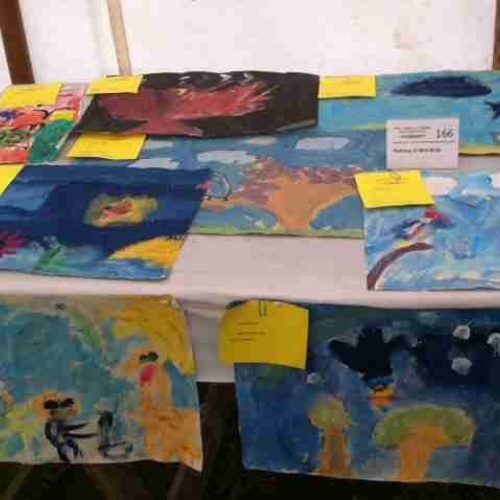 I would like to start the year by welcoming Mrs Lever and Mrs Reeve to our team, as teachers of Class 2 and Saskia, Rosie, Jensen, Imogen, Stravoula, Carly, Emily and their families to our school.
I hope you all had a fabulous summer holiday. The children have been telling me all about their adventures and it has been lovely to hear of all the fantastic memories they made. In celebration assembly today they already had new learning to share and were so excited about the start of their Quest topic. I had a lovely afternoon at the Flower Show and was so proud of all our pupils for the amazing entries they had submitted in the competition tent. There were many prize winners from our school. A special congratulations to Ella and Lauren for winning their overall categories.
I am really pleased to let you know that parents and families are now invited to Celebration Assembly on Friday mornings 8.45 - 9.10am. Every week some pupils will be sharing their learning from each class and it is a really good way of finding out about the learning that has taken place in school. We will continue to give out awards at this assembly and intend to let you know if your child will receive an award, so you can attend if able.
Please find all details of school clubs on the website and information and booking forms for the HUB, our after school childcare provision. Details of individual class learning and information will be on the website by next Friday, if not already.
If you have any queries or concerns, we are always here to help. Please remember that if you share these with us, we stand much more of a chance of solving them than if you don't. I am really looking forward to working with you all and watching your children and the learning in our school go from strength to strength this year.