New Blog Post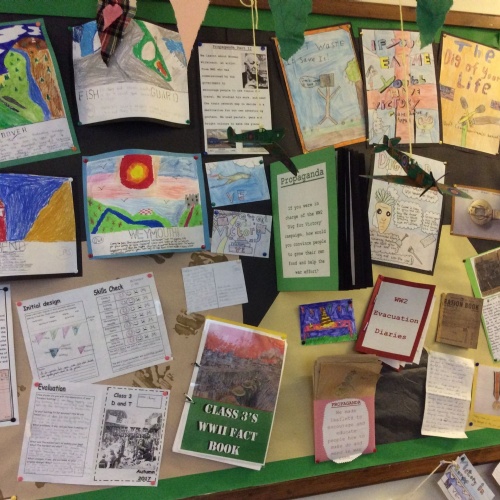 Over the last few weeks I have had the luxury of being able to step back and watch our school, as it brings the term's learning to a close. There have been so many successes to celebrate, in so many areas of school life.
The Christmas fair was a seasonal hit and although the figure has yet to be finalised, I believe it was almost £1000 raised. A big thank you goes to everyone who supported the day and not least Sera Felton and her OSLOF team for all their hard work in preparing and running the event. The money raised will help to support the teaching kitchen fund, which is so important to the pupils of this school. Pupils showed great skill in producing goods to sell at the fair and worked with great team and christmas spirit in making decorations for our school hall. Performances at the Christmas service and of the Sleepy Shepherd by Class 1 were as memorable as ever and Shrimps entertained parents with their 'wriggly' Christmas story this morning. The children and staff also enjoyed a delicious Christmas dinner, followed by the traditional Christmas after dinner walk, last week.
However, the real success lies in our pupils learning. It is clear that our children have put their very best into their learning this term and as I walked around the school, this morning, I saw evidence of their dedication and engagement everywhere. In case, you haven't been into school recently, I have included some photos of our learning so you can see for yourself, what an amazing term it has been!
It just remains for me to say that I hope you have a joyful Christmas and look forward to another exciting year with you all in 2018.