Happy New Year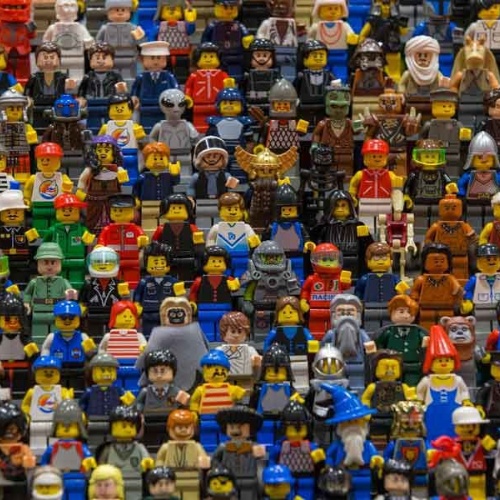 Welcome back to all our families. I hope you had a lovely Christmas. Thank you from myself and all staff to everyone who kindly gave us Christmas gifts. Is it me, or do the holidays seem to get shorter each year?
We're really excited about our school theme this term which is "When I Grow Up........." and all pupils have begun to discuss and share their ambitions and dreams for their futures. I was interested to hear in assembly today that we have budding historians, ballet dancers, chefs, carpenters, actors, architects, teachers, professional footballers, inventors and genius' in our midst. We hope this term we can help our pupils take a few more steps towards these ambitions. We have some super trips and visitors booked for this term, which you will be finding out about, over the next few weeks.
I have slightly changed my teaching commitment this term and will be in Class 1 as part of the KS1 team, teaching Year 2 maths and literacy, on Monday to Thursday mornings, until the end of the summer term. We welcome Ms Bailie to our team, who will be taking over the teaching I was doing with class 1 on friday afternoons and class 2 on Wednesdays. She has previously worked as a supply teacher at our school so knows us well.
Celebration assemblies will start again next Friday and I hope you will be able to come along once in a while to share our learning, achievements and progress this term.