Fundraiser for Orford School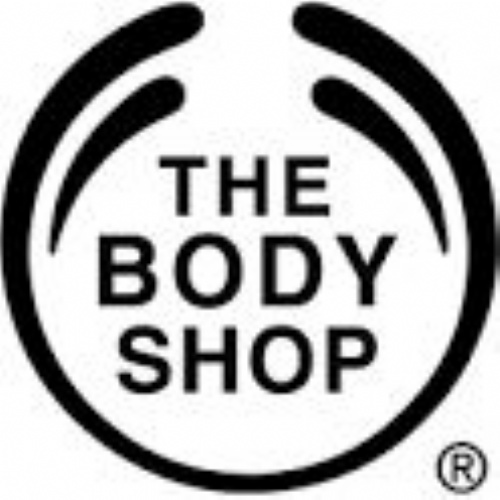 We are trying to raise funds for our school
Over the next few days there will be Body Shop catalogues and order forms in the front foyer at the school. Supplied by a Body Shop at Home representative, there are many great offers for Body Shop products, such as spend £30 and get a set of 3 facial products for just £10; also 30% off many of the products (an exclusion list will be available). All orders need to be with the school office by Friday 16th. Please feel free to drop in and take a catalogue home to browse, but please bring the catalogue back quickly as they are limited in number.
The representative will be in the library from 2.30-4.00pm on Friday 16th for you to sample products and ask any questions.
We are also running a raffle with a chance to win a Body Shop gift selection, £1 per number. also in the school office. Dont come in to school? Send in the money with a selection of number and we will enter it in for you.
Commission from all sales will be donated to Orford School funds.
Please support this money raising venture.