Maths Day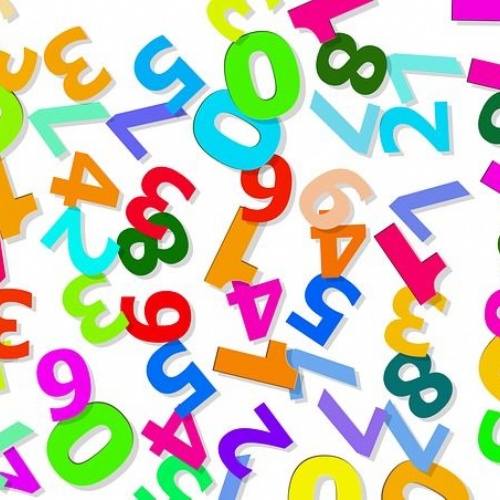 Thursday 7th June - update
We will be hosting our second Marvellous Maths Mastery day on Thursday 7th June.
This year's theme is 'Absolutely Nothing' and we would love for parents/grandparents/aunties/uncles etc. and governors to join us if they are able to from
1.00pm to 3.00pm (children will be working in a carousel around school, so you can either shadow your child/ren or stay with one task and work with all children)
There will also be a drop-in 'maths cafe' for parents in the hall after school until 3.30pm with children's work throughout the year groups on display. It will give you a chance to see how maths progresses through the school and Miss Cannon will be available to answer any queries about the teaching/learning of maths at Orford. We look forward to seeing as many of you there as possible!