Maths in Motion World Final!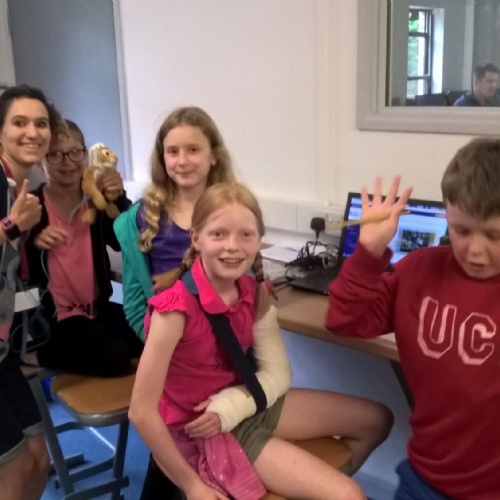 On Wednesday 20th June, Edward, Lexie, Lauren and Immy represented Orford in the World Finals of Maths in Motion!
Despite having a very early start for our residential trip, all four children were incredibly patient, understanding and eager when it came to the final. For the first time, the finals were held online, so the four of them were sat in front of Miss Cannon's laptop with a live webcam link - we were all having great fun spotting our school on the video reel of finalists, but as time moved on, we were getting nervous. Lexie, Edward, Lauren and Immy had no idea what track they were going to get, or the weather conditions until Mr Cannon opened the envelope at 10.15! Then it was all systems go! (With Miss Cannon's advice in hand - you can crash, you can puncture a tyre, you can overheat, but do NOT run out of fuel......)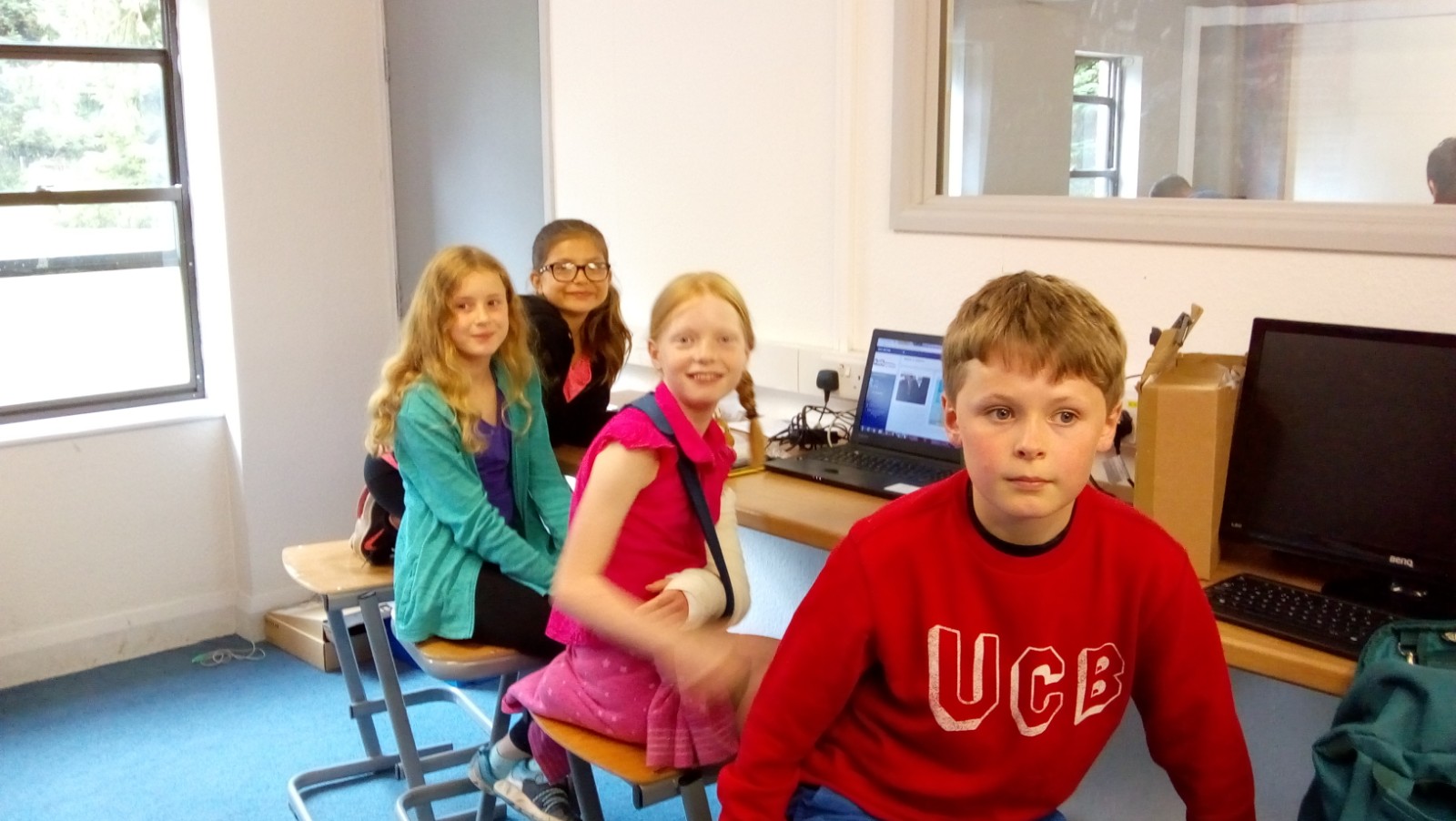 It was a tricky track and some parts were hard to measure, but the children all did brilliantly, ensuring they double checked calculations, and even went back 3/4 of the way through the process to tweak and correct things rather than giving up or ploughing on regardless. They had 2 hours to do all of their calculations - the time flied by they were so busy, but not for poor Miss Cannon who was banished outside the room.... biting her nails!!!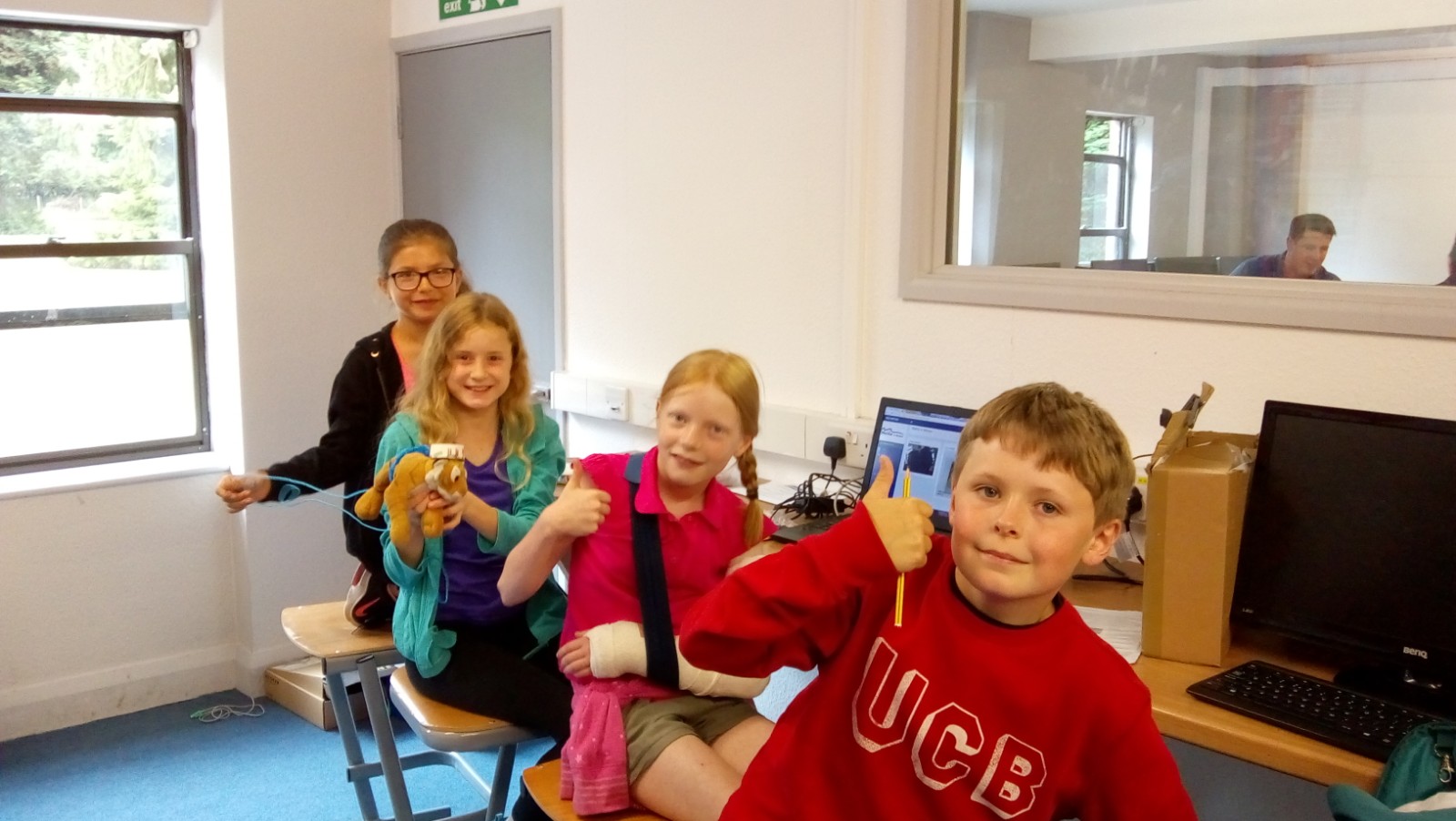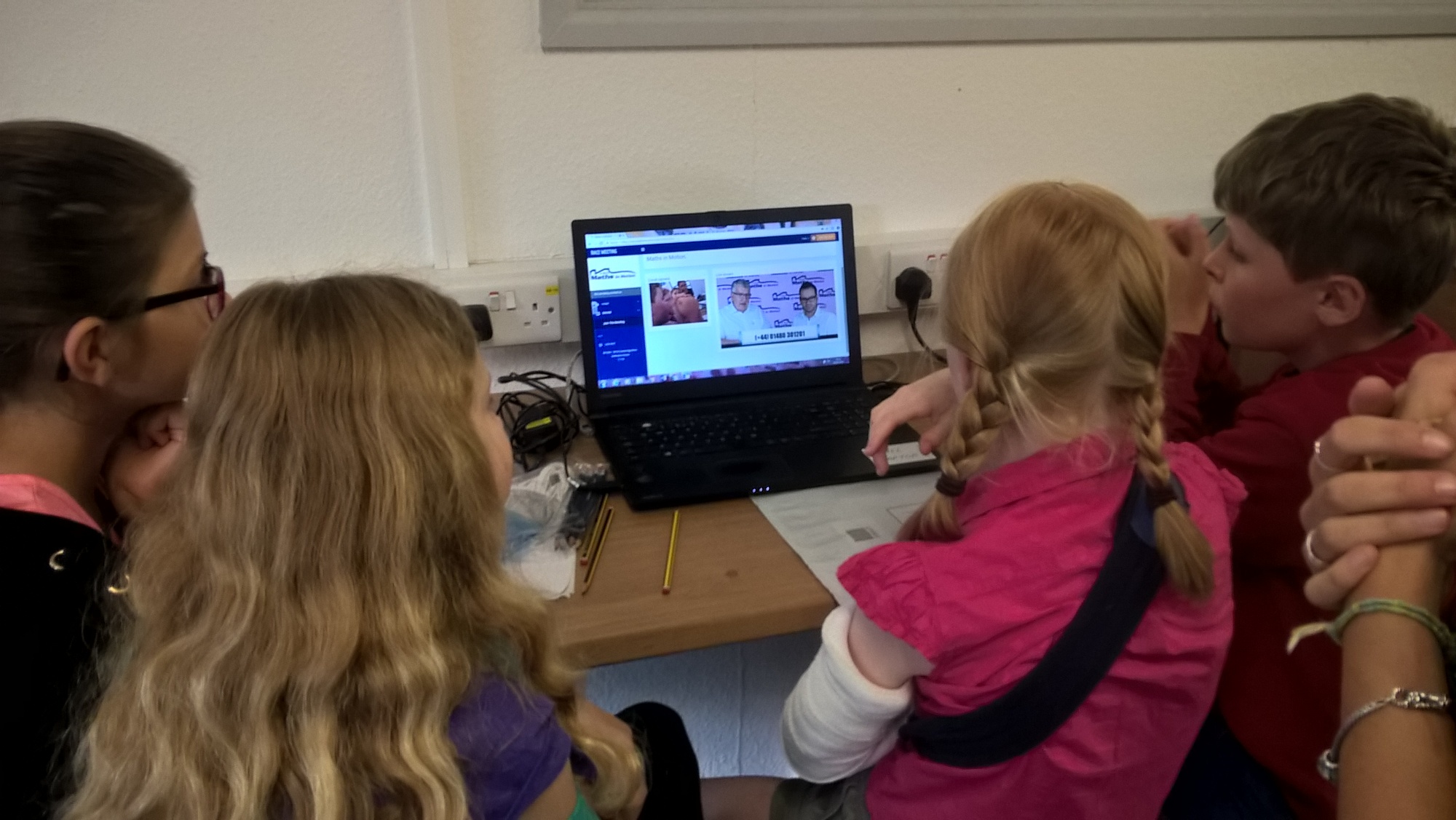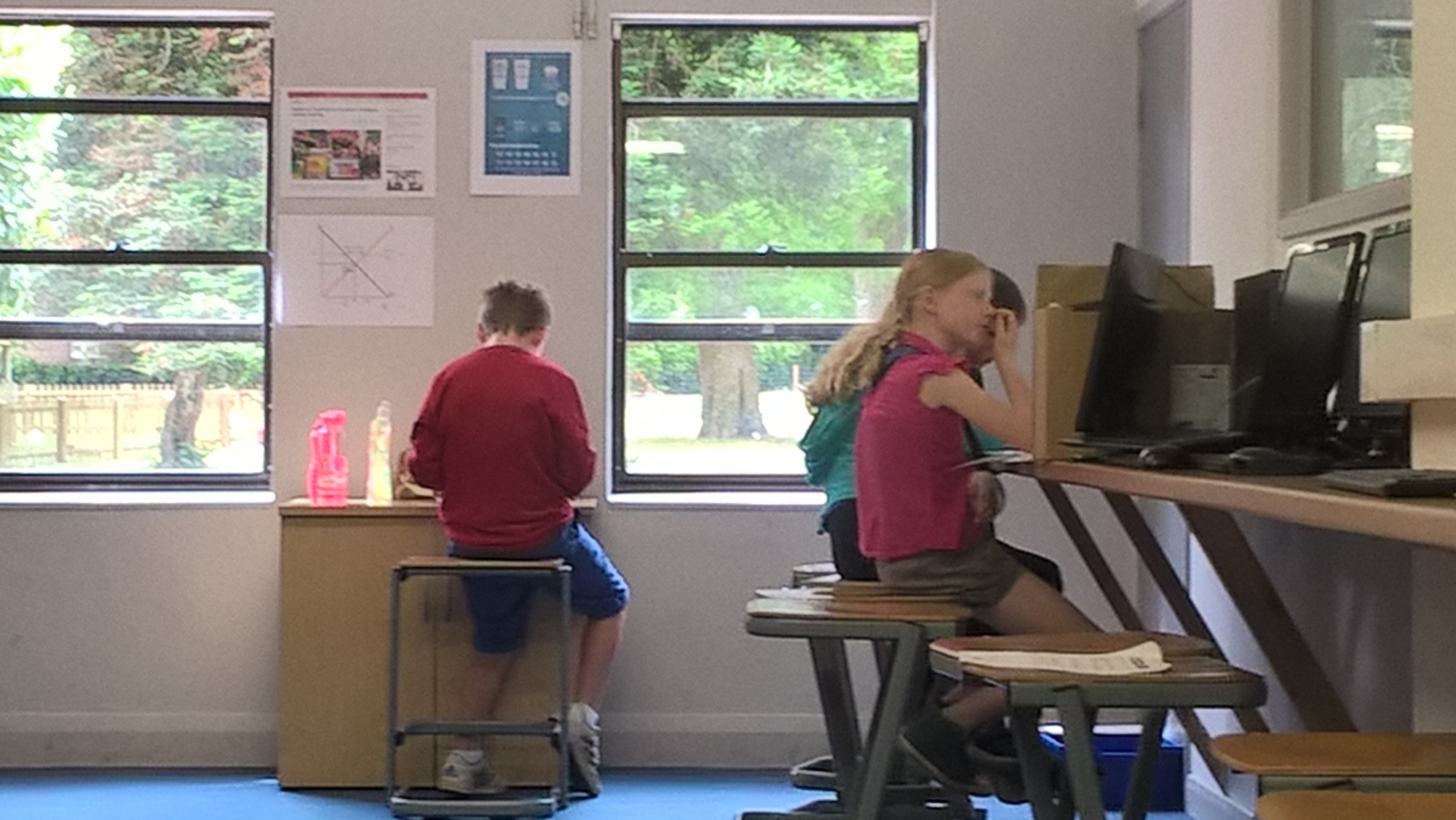 After lunch it was time for the races - starting with the teacher's race. It was quite eventful, with a few teachers overheating or running out of fuel, but Miss Cannon slowly made her way up the ranks to 8th overall place and 4th primary - narrowly missing out on that 3rd place!!
Then.... THE FINAL. Our team started in a low grid position but with an interesting strategy - no pit stops - which means we wouldn't waste precious time changing tyres etc. All 28 schools take place in the finals, but primary and secondary have their own podiums - so it was all to play for. Very soon in to the race, schools were running out of fuel (even as early as lap 2!!) we fell back due to the weight of our car carrying all the petrol but by half way, 8 schools had exploded or run out of fuel, and we were just getting more and more excited.....! As we entered the final two laps, however, Miss Cannon spotted a warning sign: "Orford CEVA Primary (JR) is low on fuel"..... we realised we hadn't put *quite* enough in for our risky strategy to pay off and BOOM - Orford Primary were unfortunately out of the race. This left us 19th overall out of 28 and the 8th Primary. Despite the result, we are ALL so proud of them for getting this far and trying - it's not easy when the pressure is on, and made for a very exciting race!! Well done team! They all got a goody bag to keep as well with medals, certificates and prizes.