RACE FOR LIFE TOTAL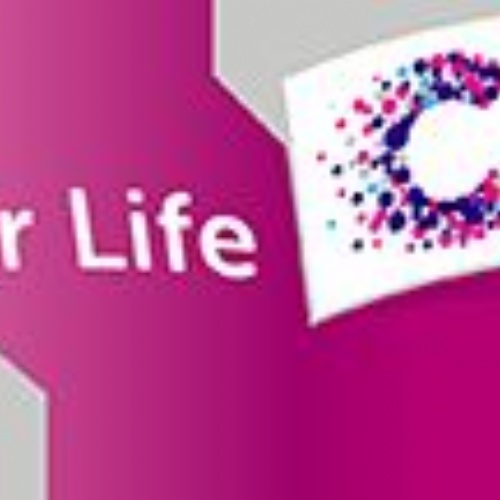 Thank you to everyone for all your super hard work fundraising!
As you know, we aimed to raise £500 in our race for life, which was super fun last week. We have added up the online and offline donations and have a PHENOMENAL grand total of £2294.70!! That truly is astonishing and we are so grateful to all the children for running and fundraising and to all parents/carers/family/friends who supported them. What an amazing achievement. Not often are we left speechless but this certainly had our jaws dropping.
The money will be sent off tomorrow so if anyone has forgotten to bring sponsor money in, before school tomorrow is the absolute final deadline. You are still able to donate online at: https://fundraise.cancerresearchuk.org/page/orfordraceforlife
Thank you once again.