Maths in Motion Xmas Fun Race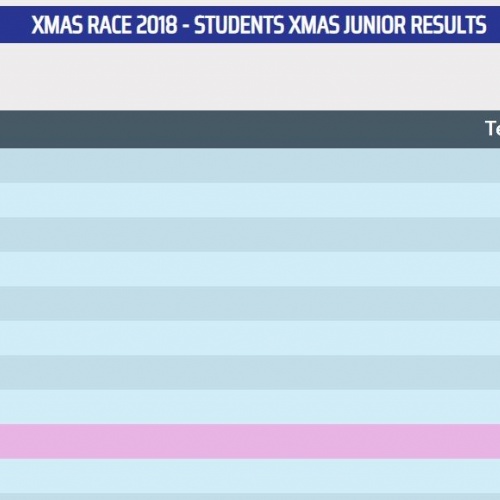 Well done to the maths in motion club!!
Following a term of learning the ropes, understanding how to build, modify and race cars, we were ready to enter our first competition (just a friendly at this stage) - the Christmas fun race!
The round we were in consisted of 24 primary schools - we started in 9th position, moving quickly up to 6th and then even 5th! However, we then took our pitstop (to refuel and change tyres) and dropped to 12th. We fought hard and managed to make our way up to 9th, where we finished - but you will see from the picture, there was only 1 minute between the top 10 schools!!
What a positive start to the competition season - well done squad! Bring on the knockout rounds next term.....!