Active Learn Update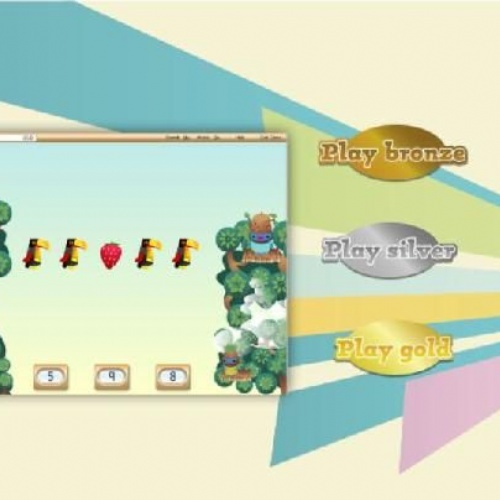 Thank you to all parents and carers who took the time to fill in the Active Learn questionnaire before Christmas,
Having spoken to the children and reading the feedback from parents, we have decided that we will continue to use Active Learn as our maths homework platform.
A small number of children said they learnt better via apps/speed games such as hit the button. These, of course, can be used at home as extra practice, and it could be worth using one of these as a "warm up" before tackling maths homework.
Each class will be told individually by their teachers when active learn will be set/checked. As part of our agreed homework policy, children should be doing their maths activity every week. Miss Cannon's homework club is still available on Monday lunchtimes in class 2, should there be any issues completing or accessing the activities at home.
If you have any other question, please feel free to speak to either your child's class teacher, or Miss Cannon, after school.
Thank you!