Cross Country!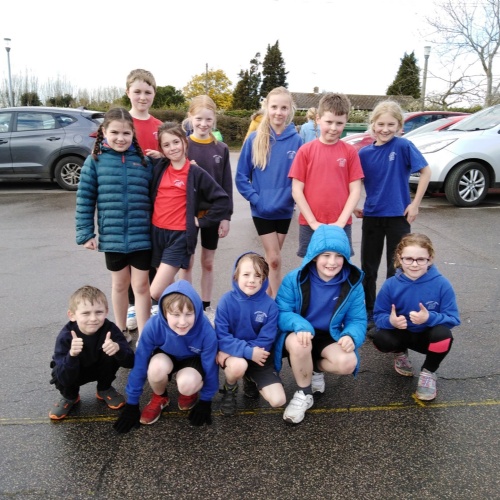 Well done to our Cross Country team!
Well done to Leo H, Jamie, Ollie, Archie, Willa, Ella F, Ella R-W, Edward, Leo F, Lola, Evie and Lexie for running the cross country at Hollesley on Monday.
The route had changed this year, avoiding the dreaded "HILL" everyone is wary of, but the course was still challenging, and every one of them finished. So well done!