Class 2 Volunteers required!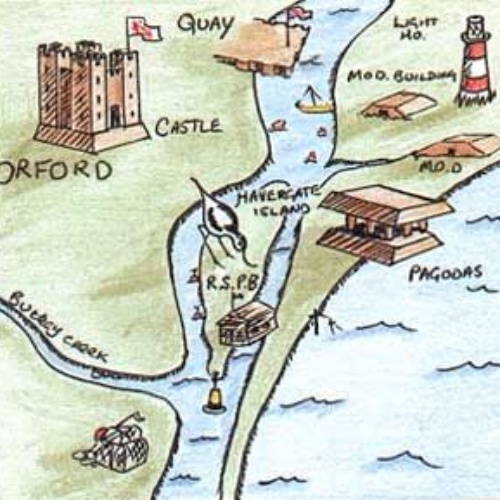 Class 2 are taking a trip down to Orford Quay this Tuesday (10th Sept)
Ideally, we need at least 2 adult helpers to walk down to the quay with us, help us with our observations and walk back.
We will be leaving at 2pm and will be back for 2.50pm.
If you are able to help out, please let Miss Cannon know. Well behaved small people are welcome if they can manage the trip too.