Coffee "morning" update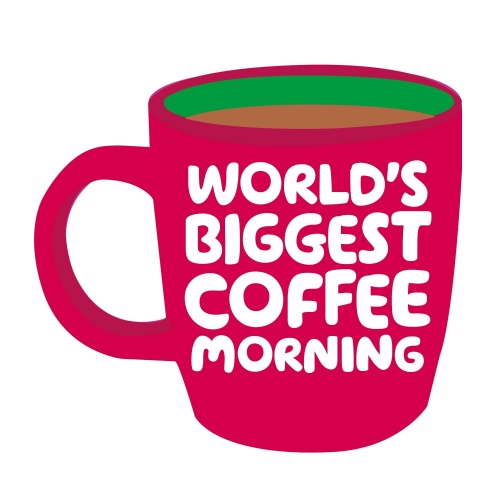 Don't forget the cake sale next Friday (27th) in aid of Macmillan
Thank you to everybody who has offered help, cakes etc. for our cake sale in aid of Macmillan Cancer Care next week. The sale will be on the playground (or hall if weather is bad) at 3pm and again at 4pm for those who are at Tennis Club.
If you are able to bake/donate (fake bake) a cake/biscuits/cupcakes, please could you bring them to the front entrance Thursday after school or by 9.30 Friday morning. It would be really useful if it had small label telling us what it is and if it contains any specific allergens (e.g. nuts).
We look forward to seeing as many of you there as possible!