SCIENCE WEEK 2020!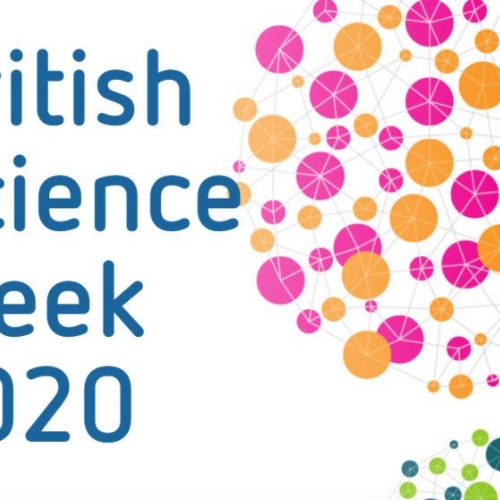 What a super week of Science!
This year's theme was "Our Diverse Planet" so all of our experiments this week were about the natural world or things that occur on our planet.....
We started by trying to generate electricity using fruit and vegetables. First we had to choose an apple, a potato or a lemon (some children chose their fruit based on how juicy they are, some on how much acid/starch was in them or what size they were) then work out how we were going to build a circuit using copper coins, zinc nails, wire and a small digital clock. We had to record what we think would happen before testing them and most people managed to get the whole circuit working!
The teachers judged the groups based on their explanations and teamwork - very well done Saskia, Ayden and Lana!!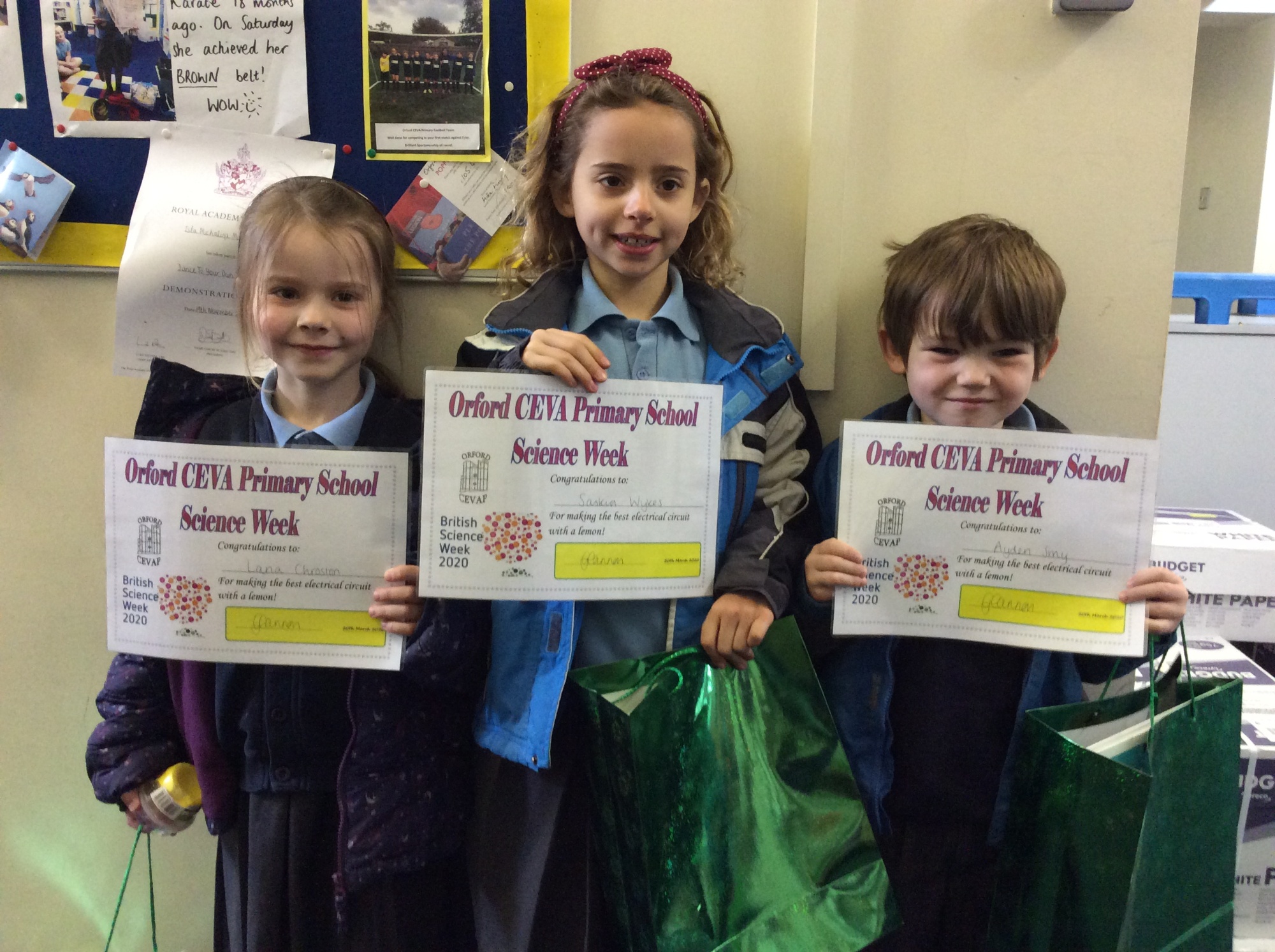 In class 1, the children were given an animal frozen in a hand and had to use different "super powers! (salt, soap, sugar, sand, warm water and cold water) to see which would melt the hand and free the animals the quickest! Surprisingly, it was the soap in this case!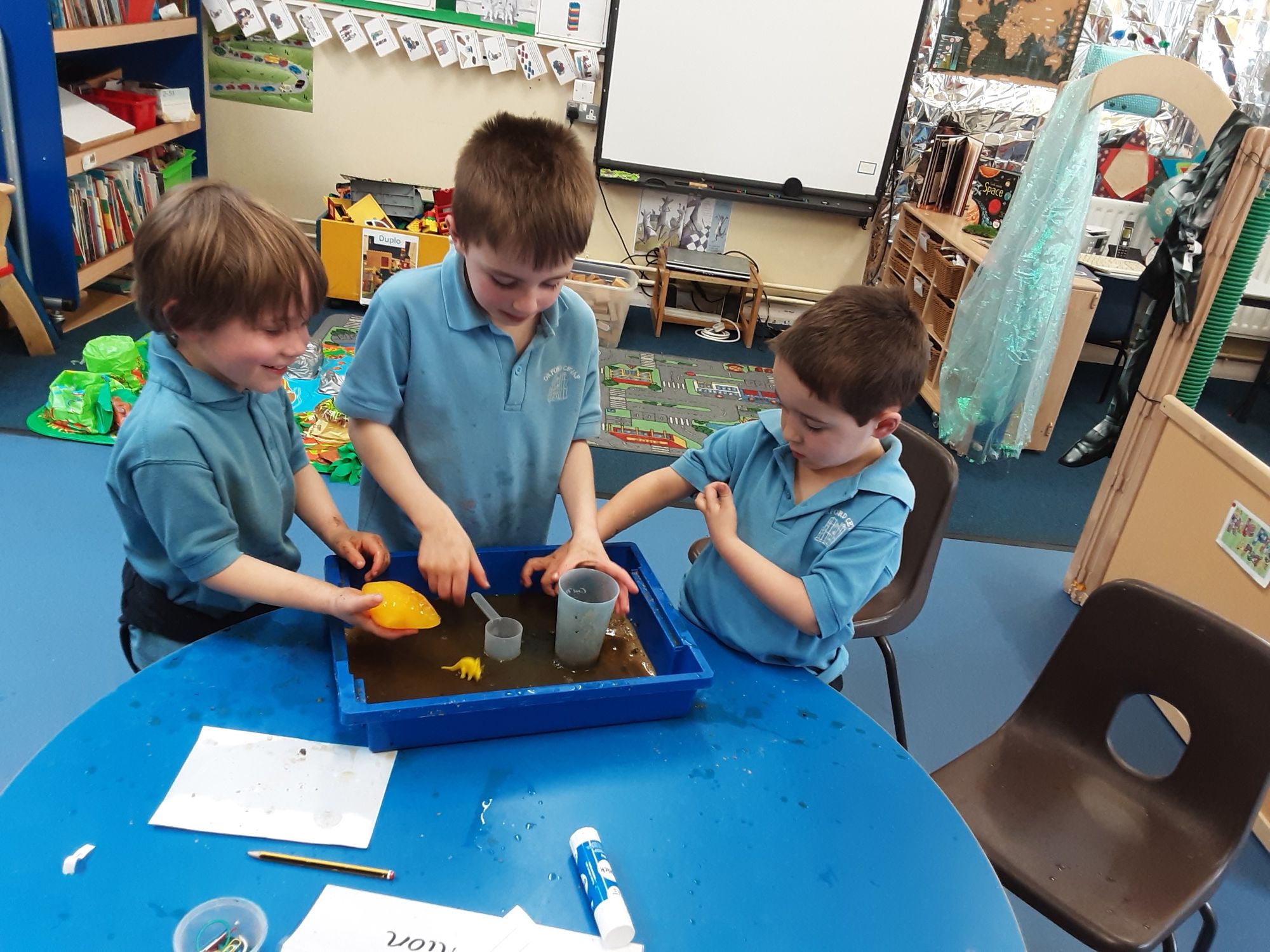 Class 2 have had a very busy week - they started by hosting a parents wacky world workshop (see the link on our class page) then had a go at trying to make a model of our lungs using a straw and balloons - we were all successful!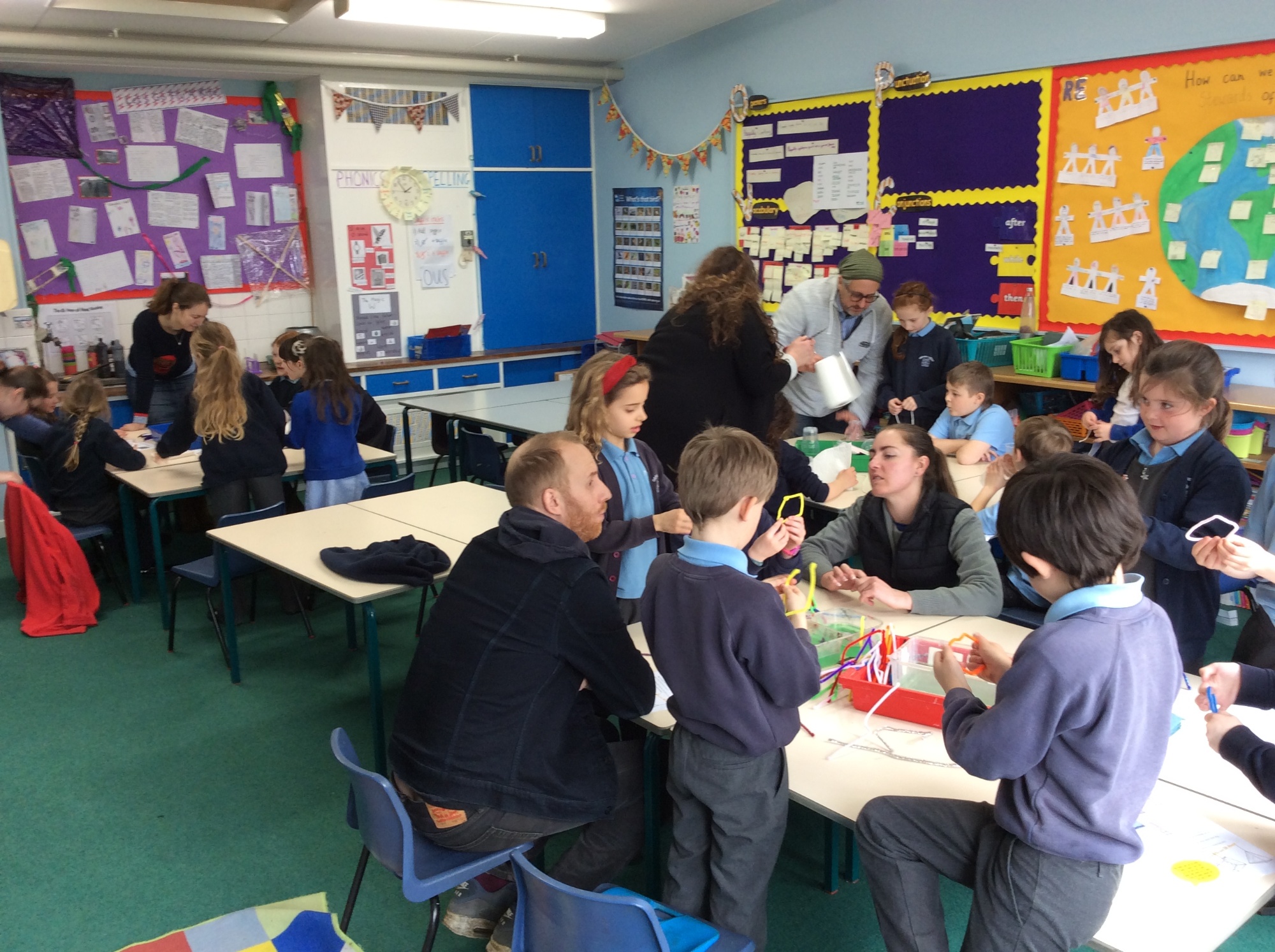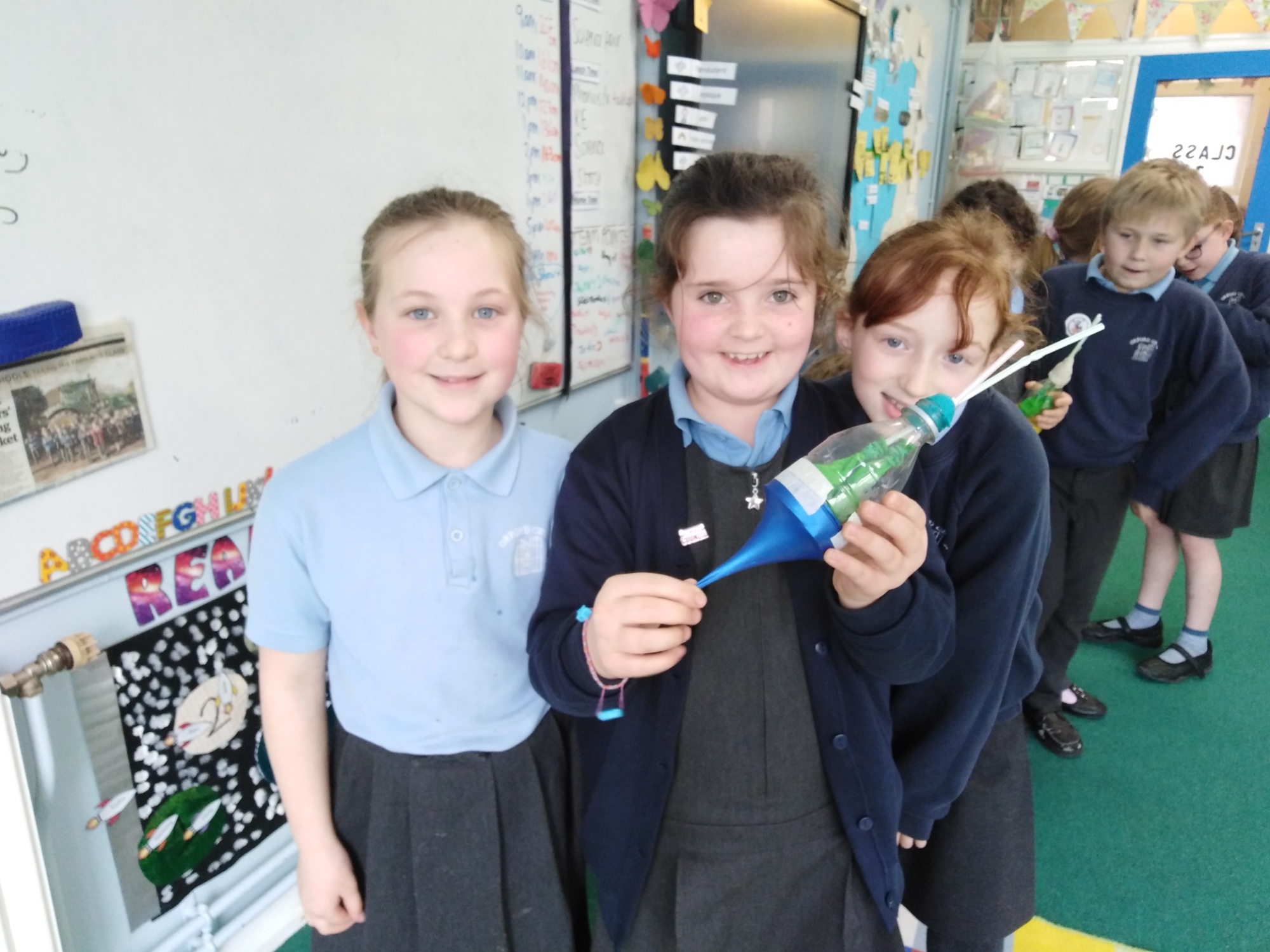 Class 3, of course, hosted their amazing science fair on Thursday. All the exhibits were detailed as always and as ever, we were blown away by the range of ideas and the effort that had gone in to making them all. It was a really tough decision, but the winners were:
Ollie (1st) Isabelle (2nd) Richard (3rd) and Lillie-Mae (Class 2 Children's choice)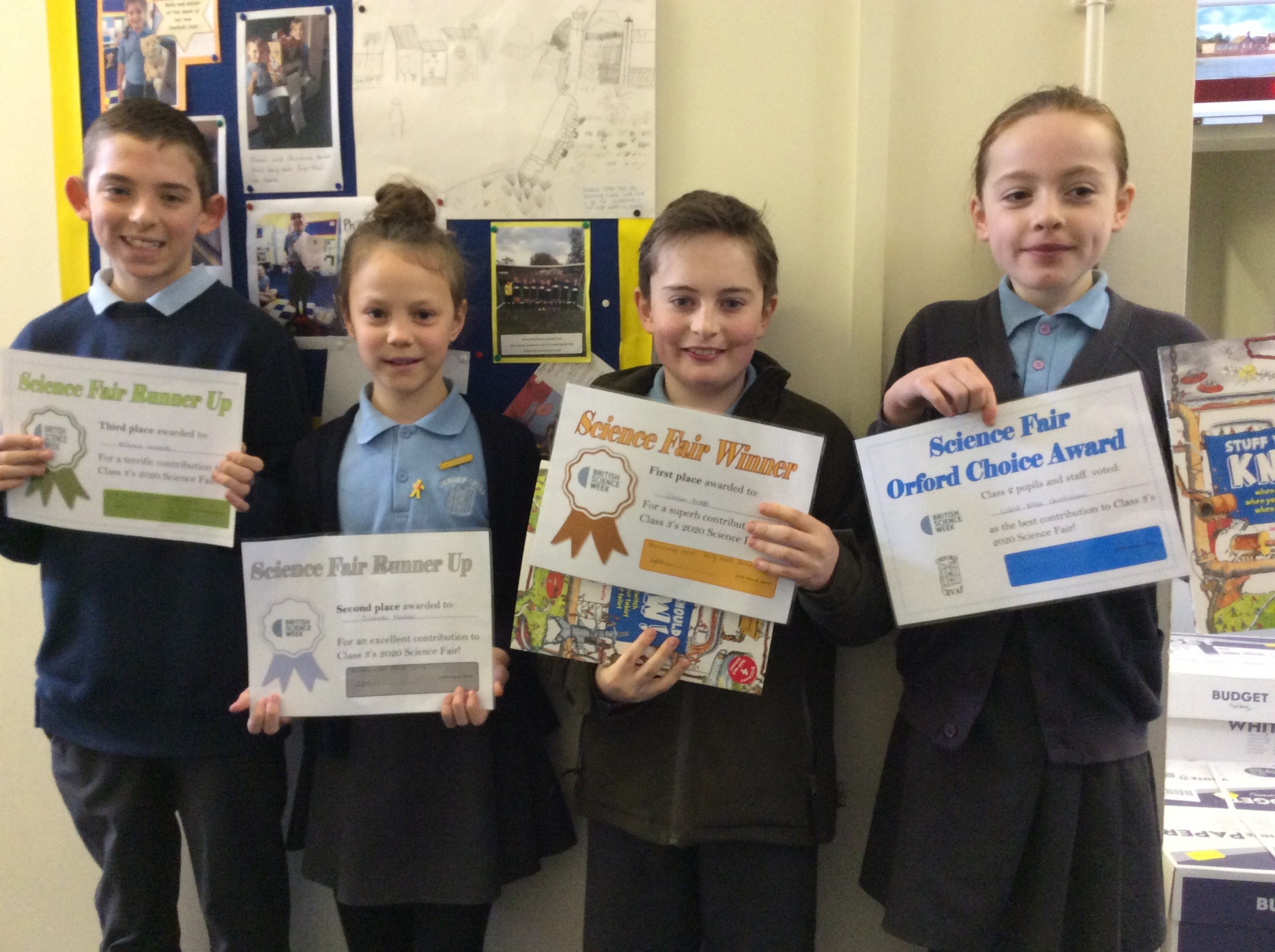 Teachers also nominated their "scientist of the week", our winners were:
Harry for explaining his science well
Mia for super understanding of all the experiments in the parent workshop
Lillie for working methodically and preparing a fair test
WELL DONE ALL OF YOU! And thank you to all the parents who have supported science learning at home as well as those who have come into school.
Please click on the link "photos around our school" to see all the photos of the week!