Happy Easter Everybody!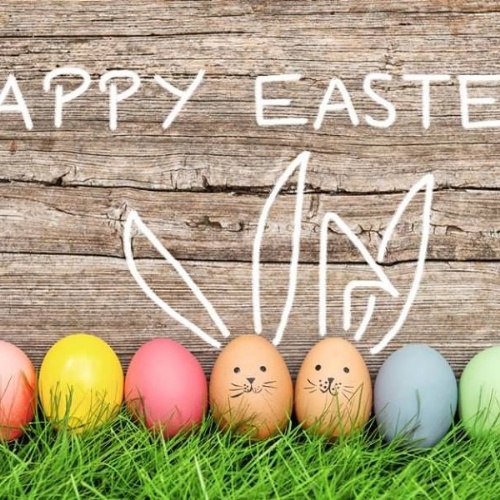 We wish you all a safe and restful Easter Break
For a bit of fun, we have got a holiday challenge for you: make your own 'no sew' sock bunny! There's instructions and a youtube tutorial at the bottom of the page.
Any parents who have not yet replied to Mrs Scarce's message about Tapestry, please do so ASAP as this will be the platform we will use to share work with you after the holidays.
Stay safe!