Firework Dress Up Thursday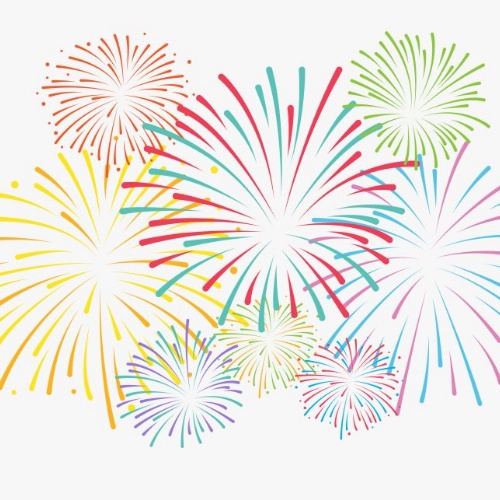 A reminder that children are allowed to dress up in brightly coloured clothes on Thursday.
We cannot celebrate Halloween as a Church of England school, but knowing the children will be missing
dressing up for Halloween and possibly other special times like bonfire night, we would love to offer the
children the chance to come in on Thursday 5th November dressed in bright firework colours for the day. Please remember to still bring coats and outdoor footwear (classes 1 and 2) as we will still be having play out on the field!
Thank you