Christmas Service and Nativity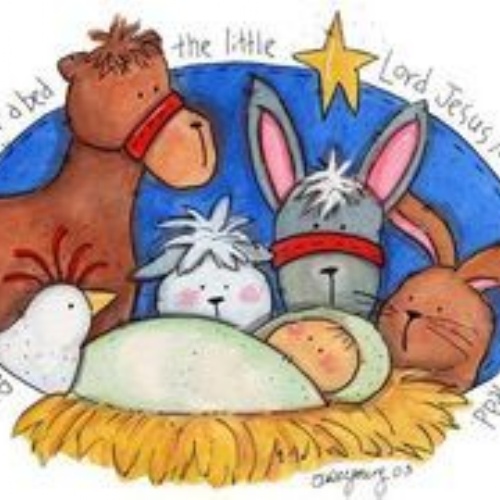 Please check your emails over the next few days for some important updates.
Thursday 17th December - ZOOM Christmas Service, all info has just been sent out and will be followed by a zoom link tomorrow.
Friday 18th December - Nativity will be available to watch online for parents. Information on how to access it will be emailed before the end of the school day Friday.