Young Art East Anglia Competition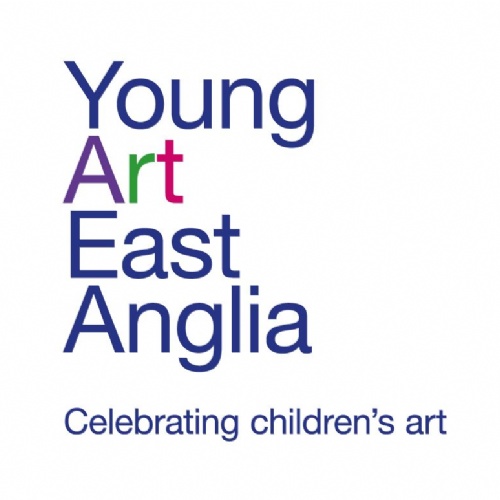 The entries have been collected today....
...we managed to enter 40 individual pieces of art, which looked absolutely beautiful. We will hear in the next few weeks if any have been selected for exhibition (or even prizes!) which we will inform you of once we know.
Good luck to all the entrants!