School Closed tomorrow 10/2/21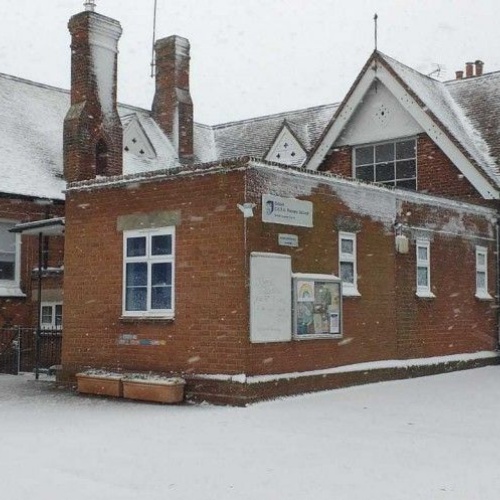 Due to the adverse weather conditions, school will continue to remain closed to all pupils and staff on Wednesday 10/2/21 as well.
Unfortunately, we have made the decision to close the school for tomorrow as well, Wednesday 10th February. We are sorry for the inconvenience this may be causing you all.
We have assessed the risks due to the snow: looking at drifts, ice and accessibility and the staffing we would need in tomorrow to be able to open safely for the bubbles to run.
The work is available on tapestry and the school website for those of you who can access it and googlemeets will go ahead as scheduled.