Character Creations Non-Uniform Day - Friday 28th May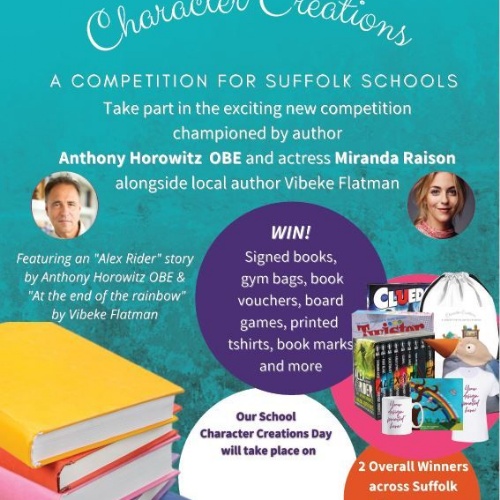 Character Creations Non-Uniform Day
Next week (week beginning Monday 24th May), Class 3 is participating in the Homestart Character Creations Competition. We would like the whole school to be able to support this event by taking part in a non-uniform day
Please help us to support this really worthwhile charity, by giving an optional donation of £1 to enable your child to come in to school in non-uniform on
Friday 28th May, 2021.
Please note that the donation is completely optional, as we know finances can be difficult for people at the moment. Your child will still be welcome to come in sensible non-school uniform for the day even without a donation.
Parents of children in Class 2, please note that your child(ren) will also need additional clothing to change into during the afternoon for their gardening session.
Please see the flier for more information.