SCIENCE WEEK 2022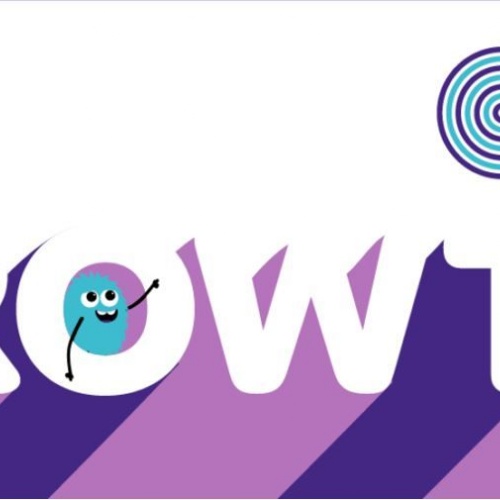 Thank you to everybody who helped us celebrate our first "proper" Science Week in two years - it was a HUGE success!
14th-18th March 2022 welcomed back British Science Week, always a huge cause for celebration at Orford Primary School!
Each class took part in their own experiments throughout the week:
Class 1
Grew rainbows by dipping coloured-in kitchen towel into bowls of water! They could all explain confidently what happened and why.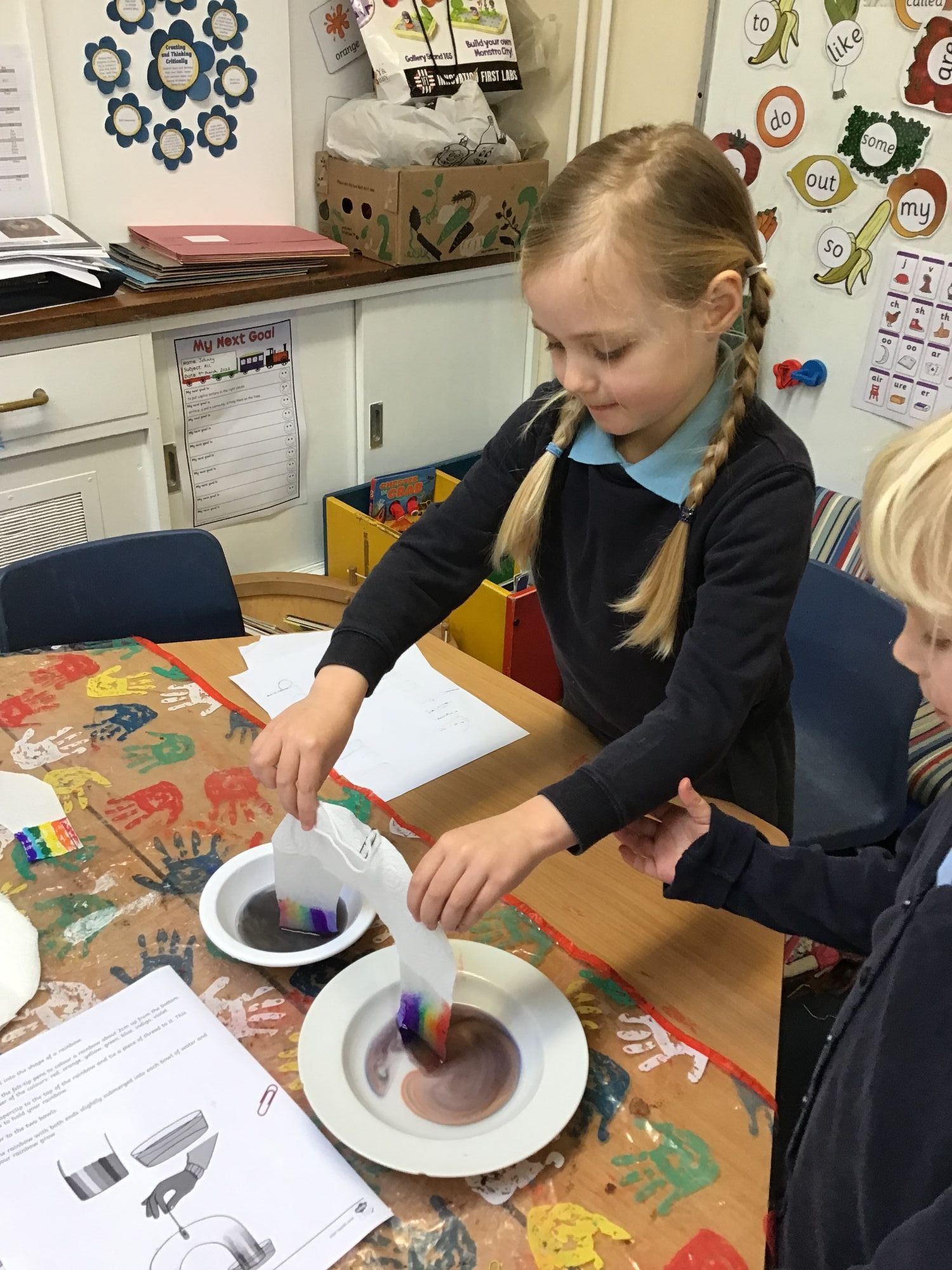 Class 2
Were ornithologists and had to test out different "bird beaks" (i.e. tools) on different "foods" (marshmallows represented meat, rice represented seeds etc.). They then went into forest schools and tried to make some different types of bird feeder.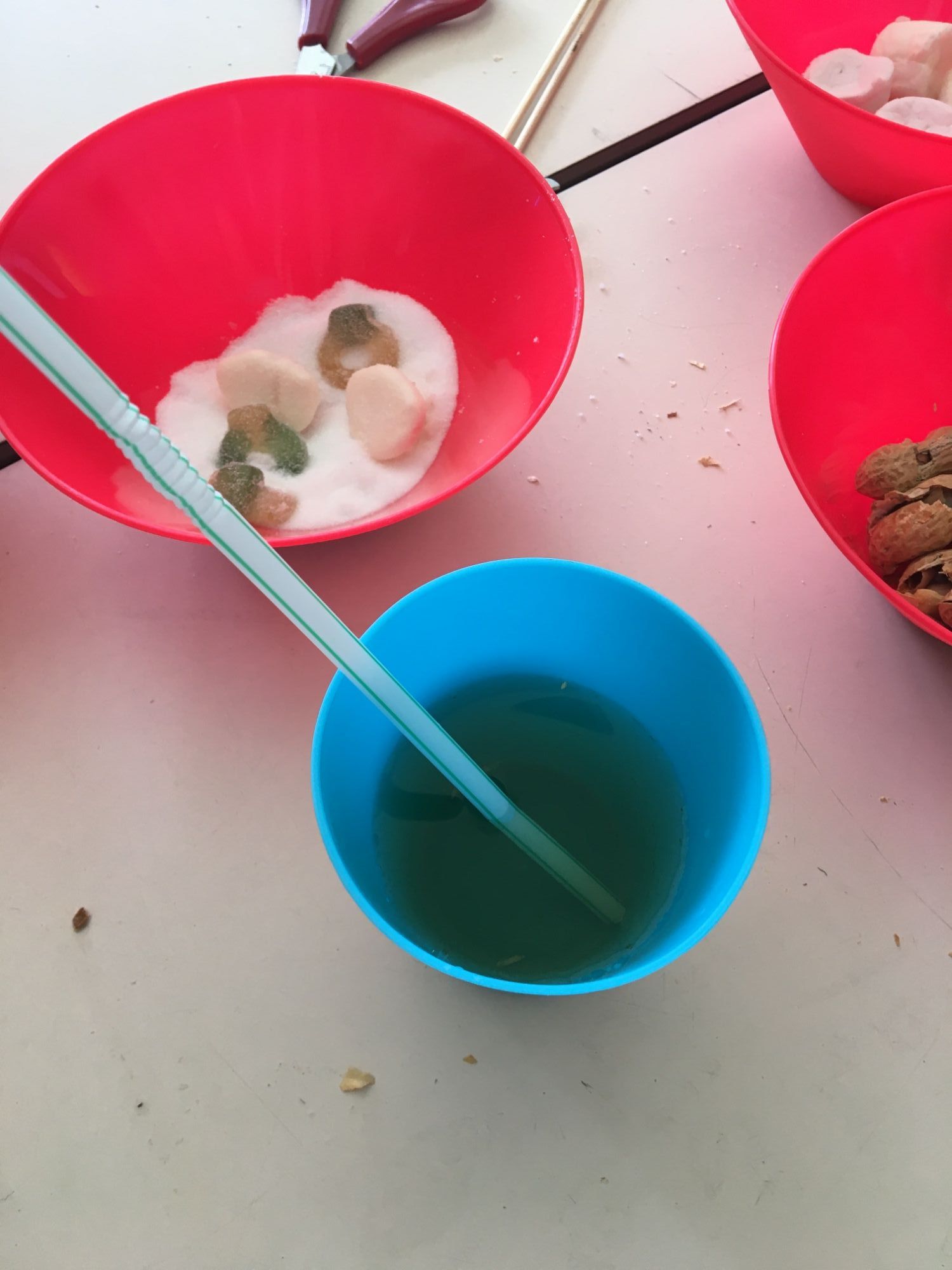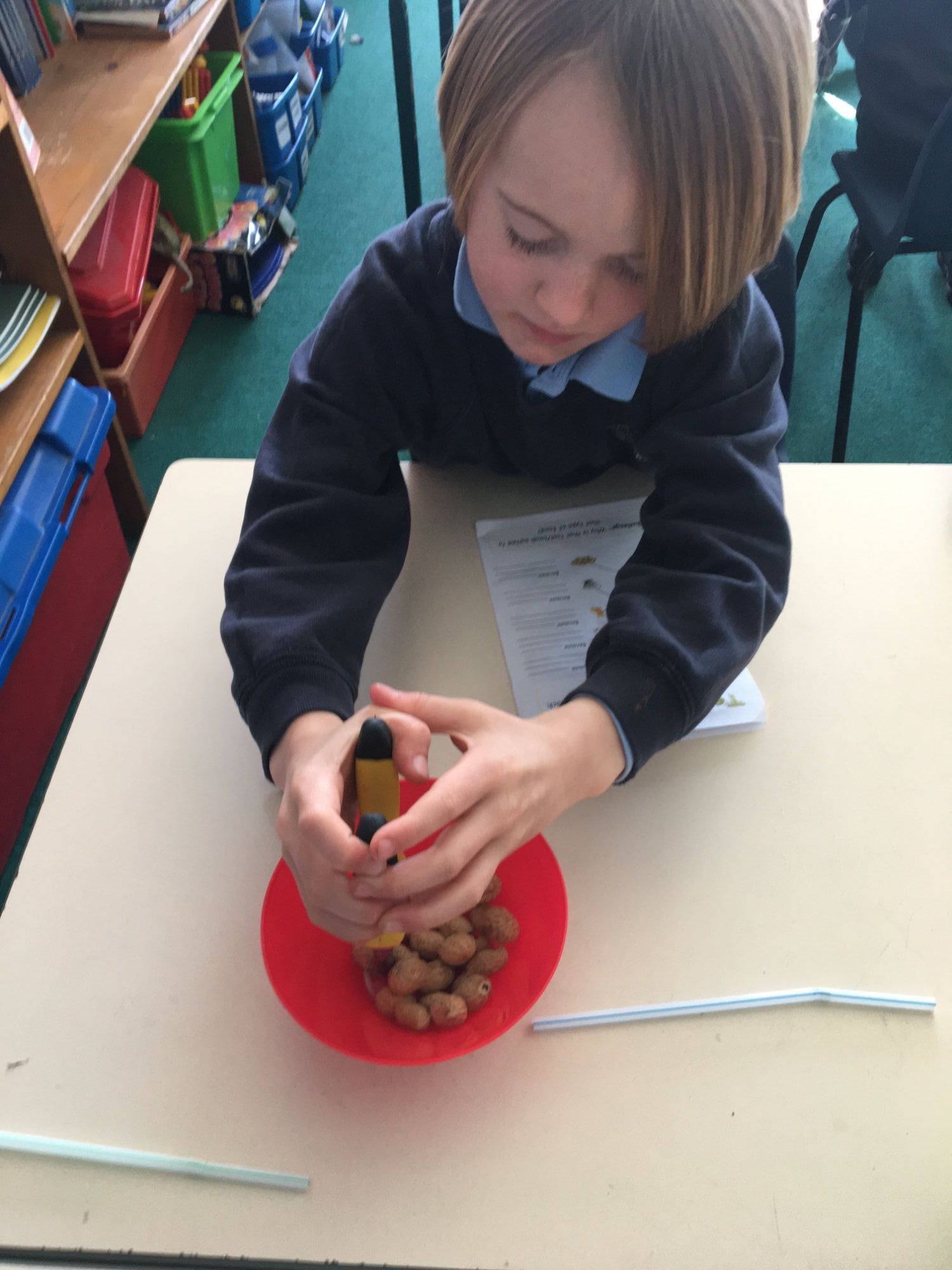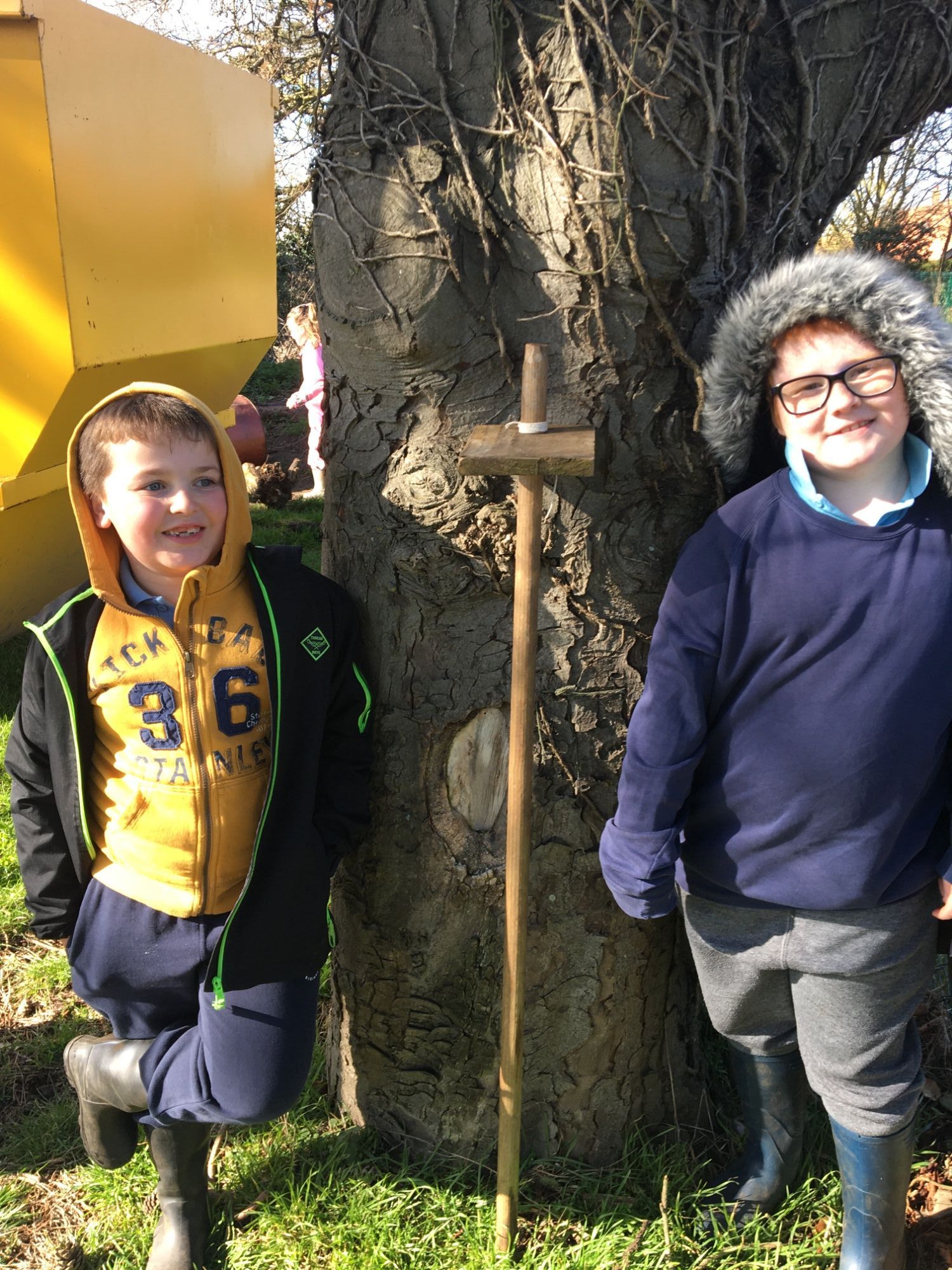 They also hosted their parents and carers Tuesday afternoon for a hands-on parents workshop:
(You will need to view on a laptop/tablet not through the mobile app to see the video below!)
Class 3
Tried to discover if life was viable on Mars or not. They took part in an online workshop with Tim Peake, then experimented on some different types of "moon dust" to see if it could sustain life.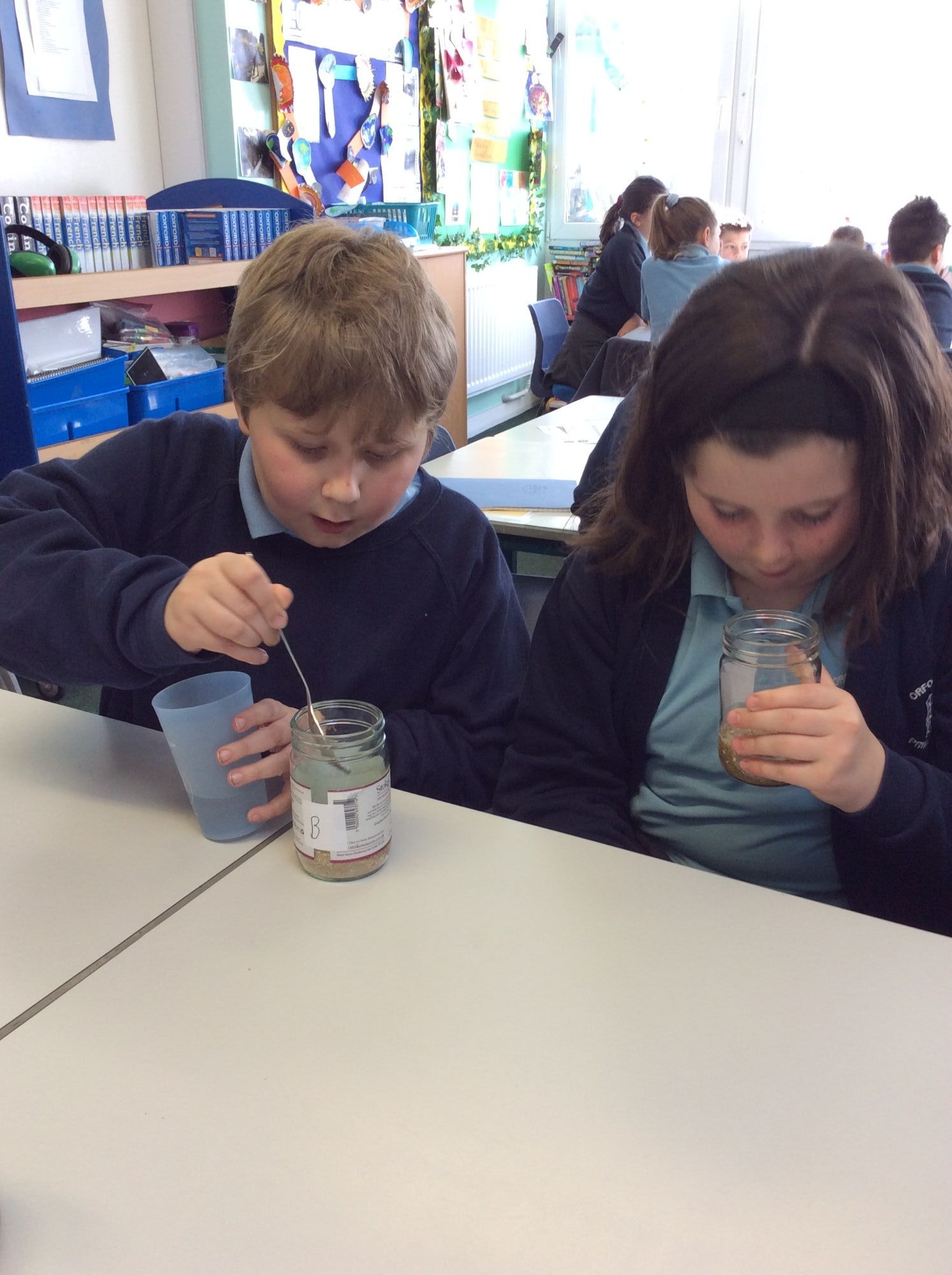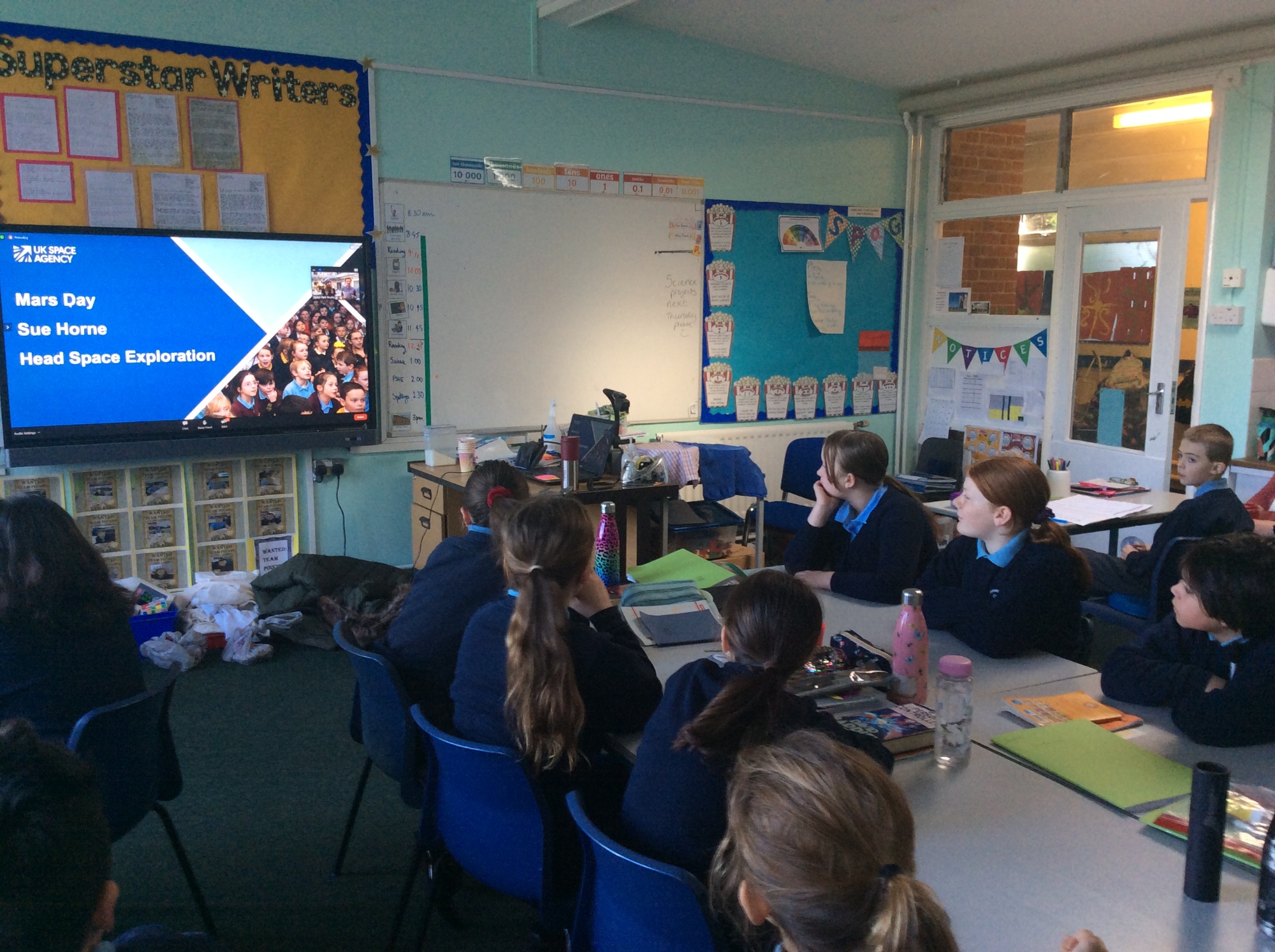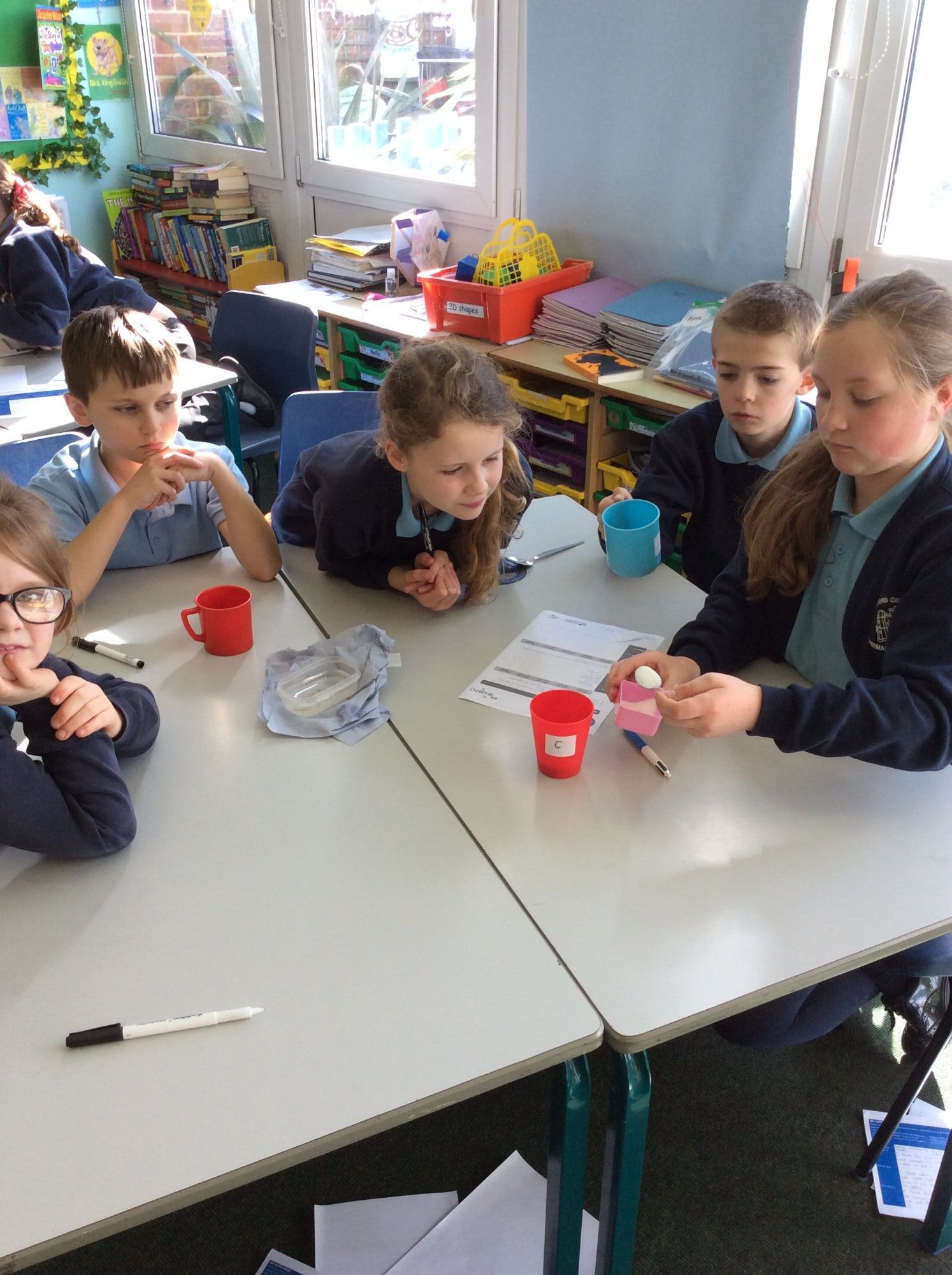 Thursday morning also saw them host their infamous Science Fair, thank you to everyone who came to support it and congratulations to the winners Uma, Ella, Jazzy and Willa!
(Again, you will need to view on a laptop/tablet not through the mobile app to see the video below!)
Create-a-Plant
The whole school took part in 'create-a-plant' Thursday afternoon. Year 2 upwards took part in a national competition to build a plant in pairs out of just 4 sheets of paper and nothing else (no glue, tape, paper-clips etc.) within a tight 1-hour time frame. The entries were of a very high standard, but well done to Libby&Willa, Isla&Vivi and Carly&Phillip who were our champions!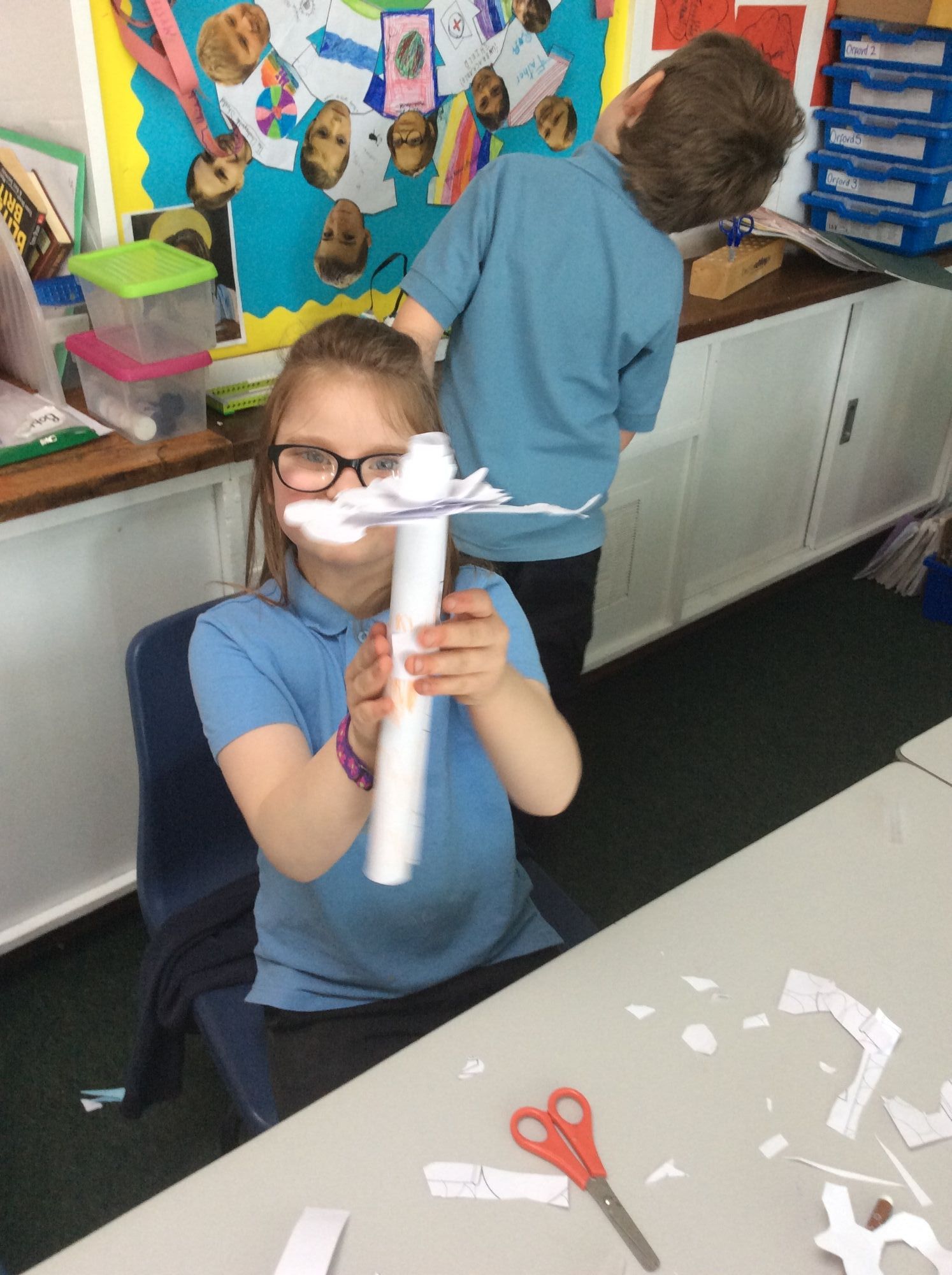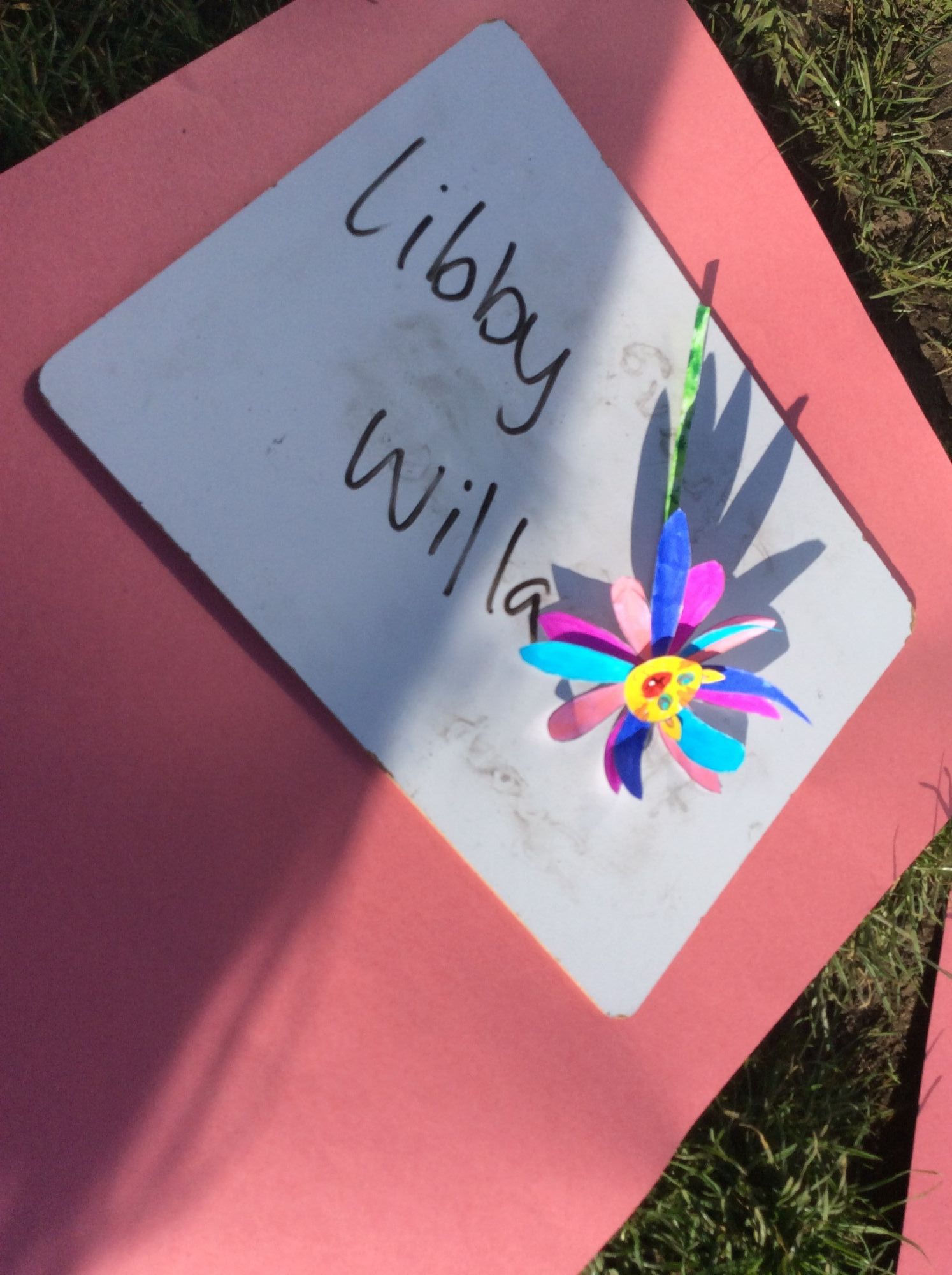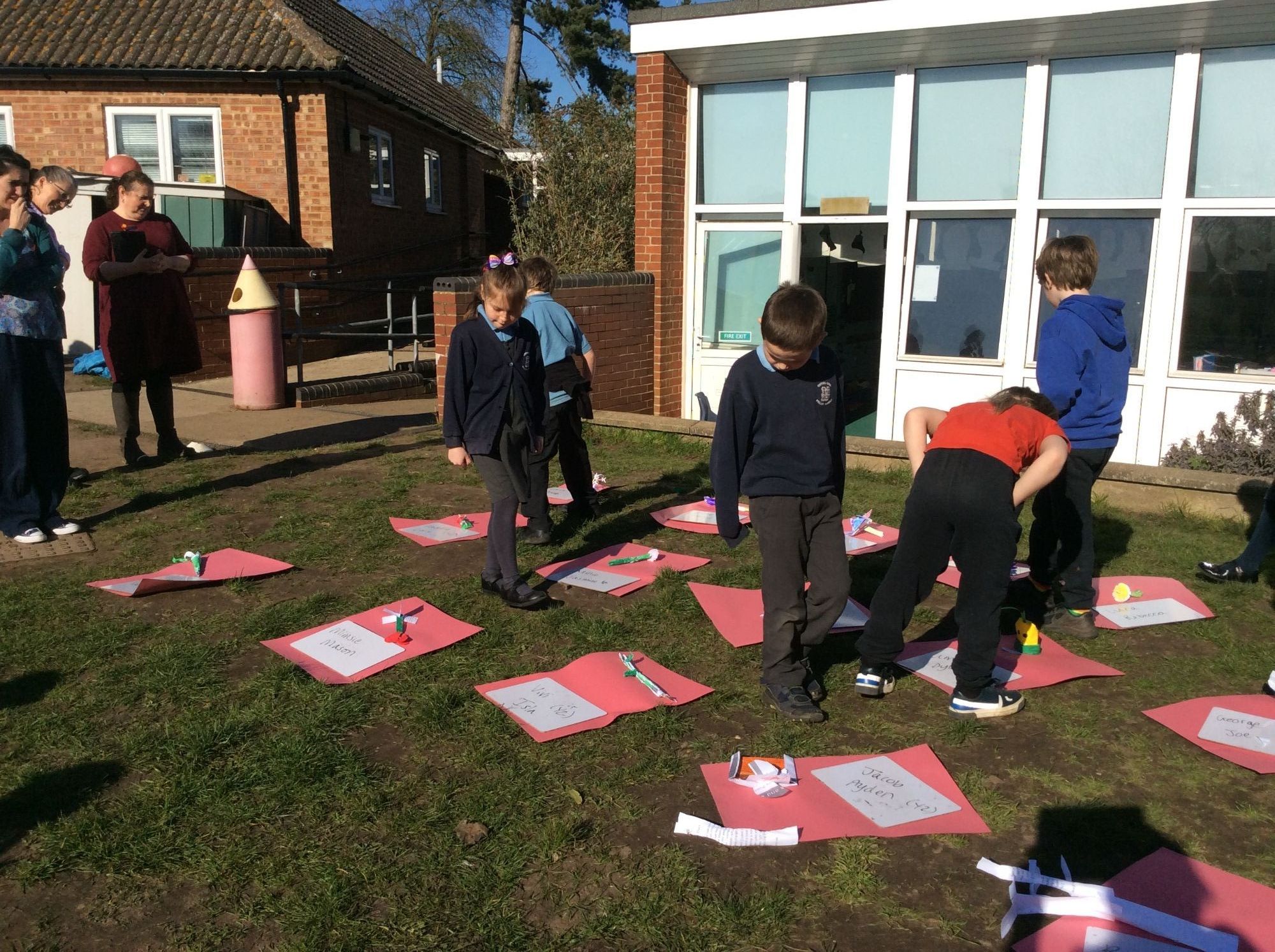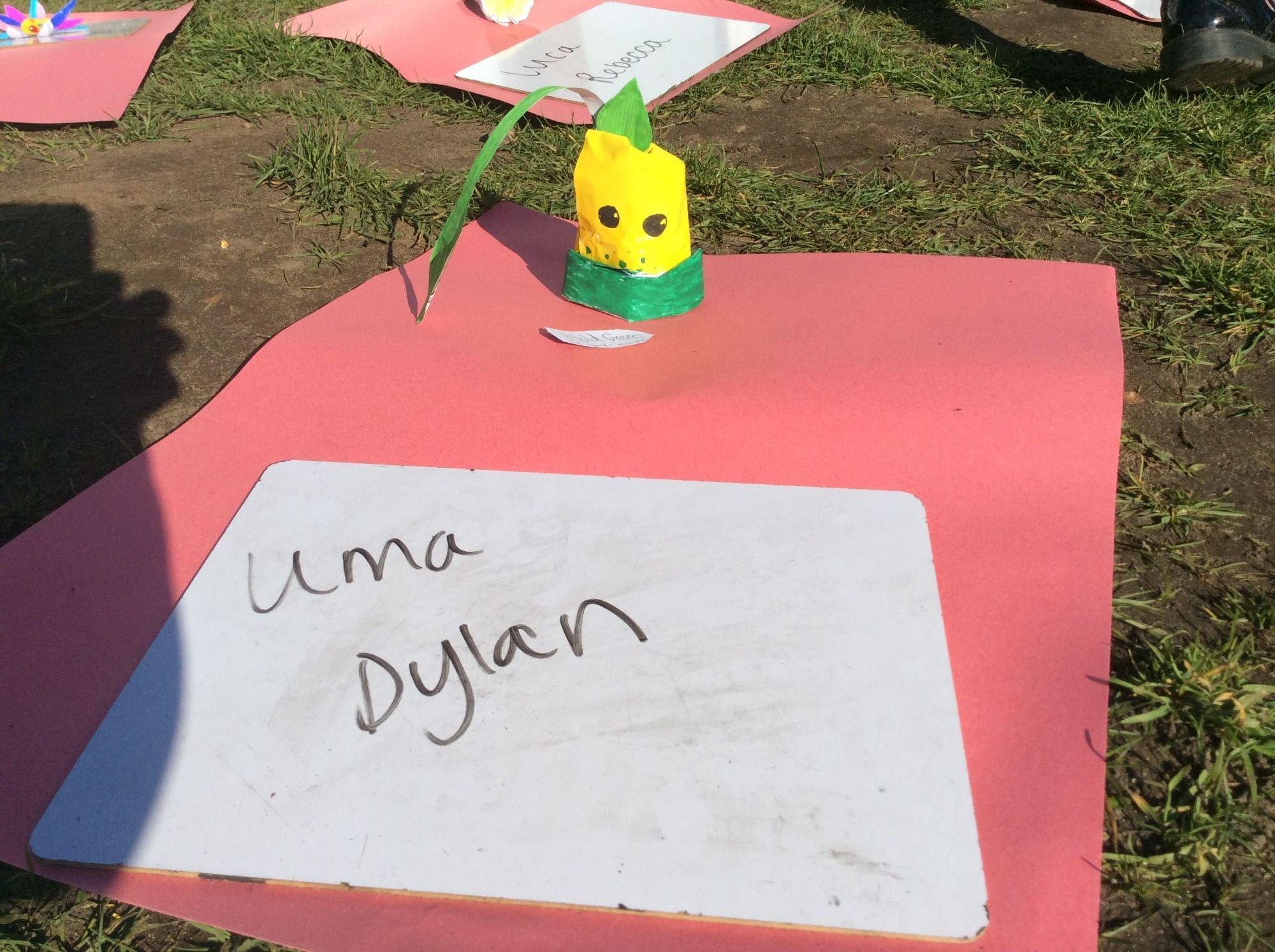 Class 1 took part in some interactive flower challenges. Well done to Jake and Flynn who were the most creative!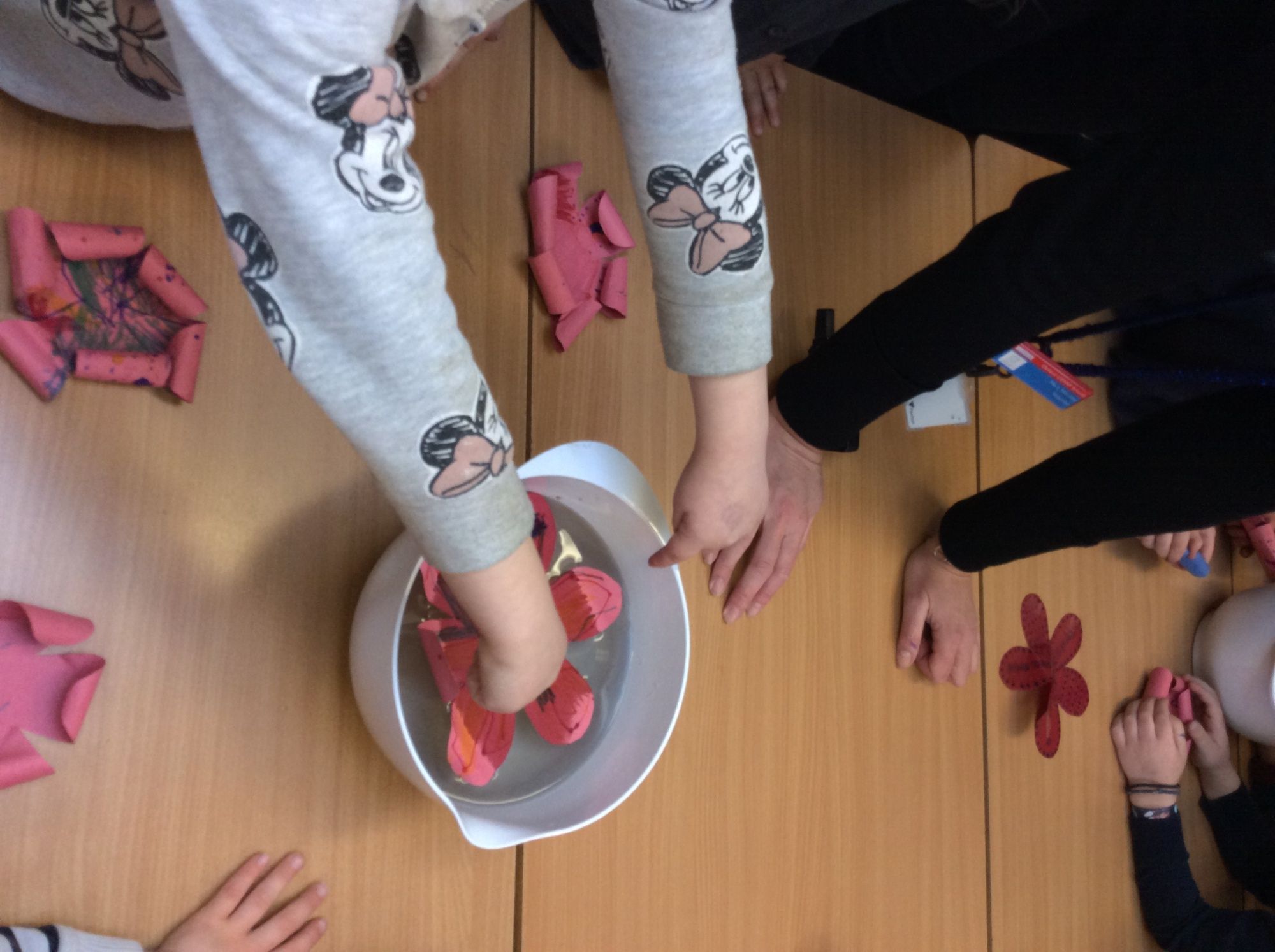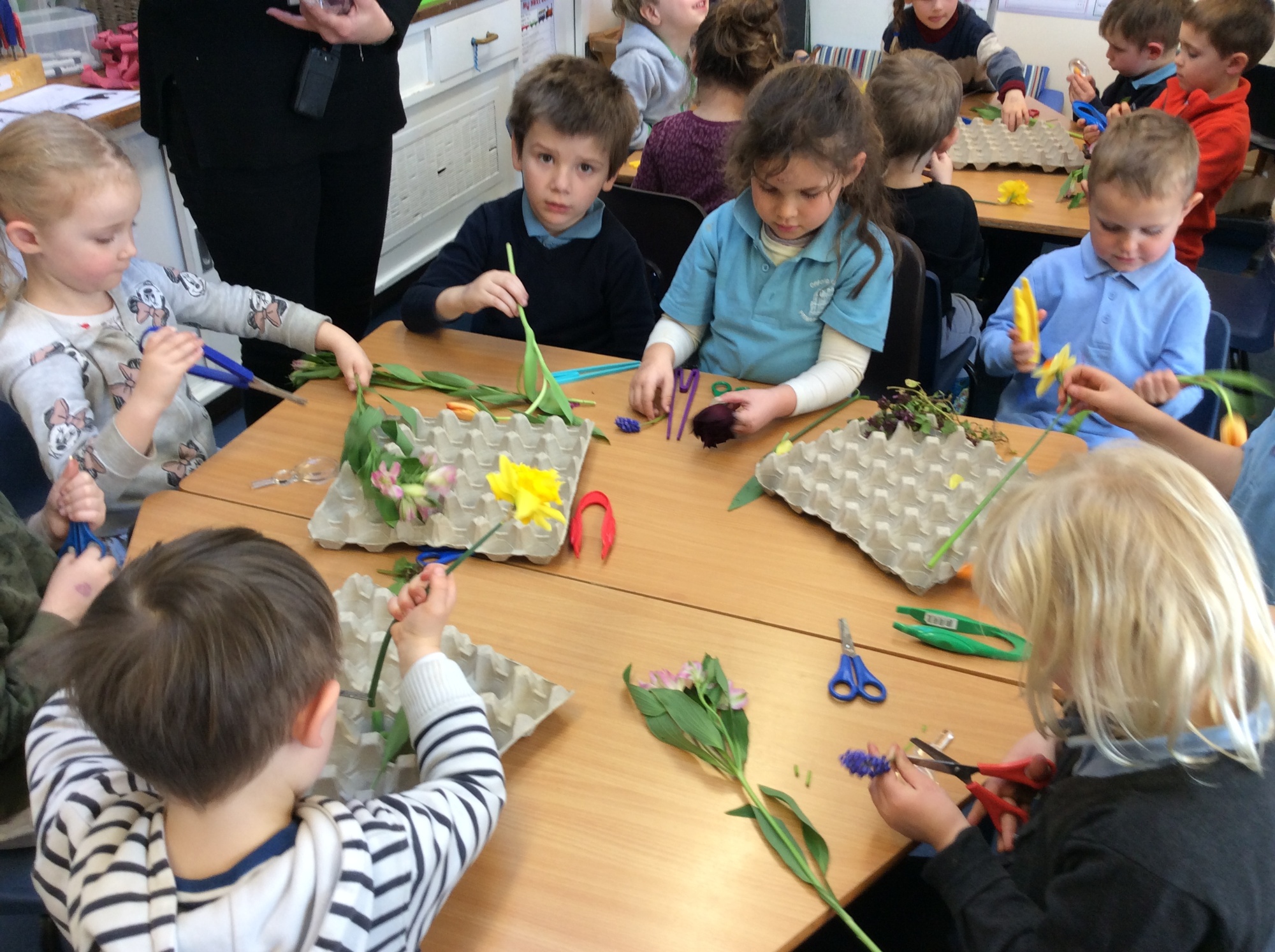 On Friday we concluded with a very well attended sharing assembly. Thank you to everyone who came to celebrate with us and support all this superb learning. When you are in next, please do check out the new display!