Go Team Orford!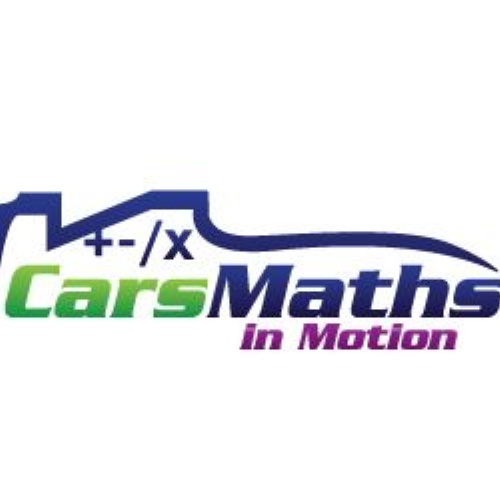 Congratulations to one of our maths in motion teams.
We found out today that Charlie W, Amber, Lauren and Alex's car in Maths in Motion recorded the fastest lap of the month on the Hungaroring race track - that's against ALL the other schools WORLDWIDE that use the software!! (see attachment for the results)
Next half term we will be developing our cars for the knockout stages of the annual competition, so this is a fantastic start! Well done team!