Science Week 2017!!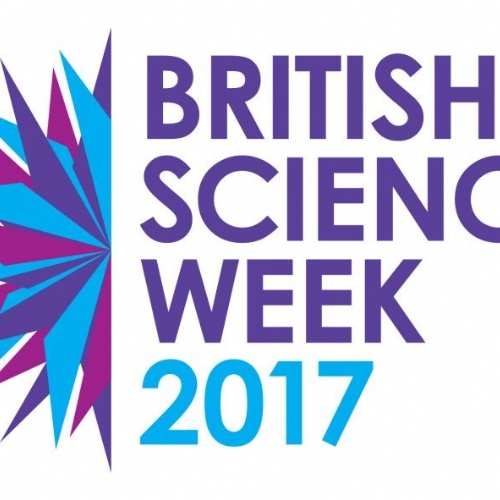 Science Week this year is 13th-20th March
It's that time of year again - National Science Week!!
We have, yet again, an exciting and full-on timetable of exciting activities planned for the children to take part in. The main 2 to be aware of though are:
Class 3's Science Fair - Tuesday 14th March. Class 3 will be hosting a science fair (see here for last year's video) which parents are invited to preview before school. All classes, Shrimps playgroup and the school governors will have the opportunity throughout the day to take part in all the activities; watch demonstrations etc and help the staff decide on the winning exhibits.
School Science Showcase - Friday 17th March at 8.45. The whole school will be sharing with you everything they have done and learnt across the week. This will be followed by Parent's Forum at 9.15 if you are able to stay.
If you have any questions about the week, or would like to know more, please speak to Miss Cannon.