Cakes and Crafts!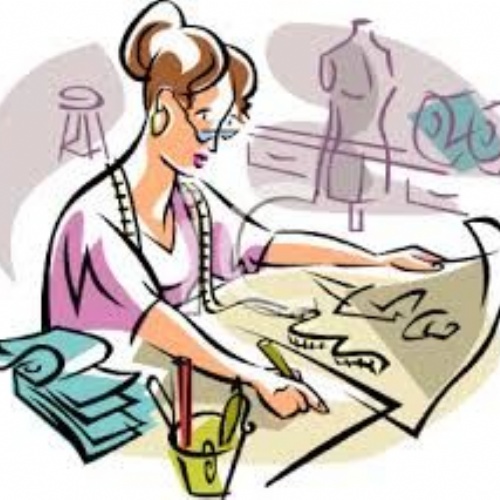 Do you (and/or someone you know...) enjoy sewing, crafting, or painting? If so, please could you help class 3 with their production?
On Wednesday 14th June, class 3 are looking for volunteers to help either:
Make, alter and/or repair costumes
Make, paint and decorate props
Draw, paint and decorate the set/backdrops
(Exact details TBC)
We know we have a lot of talented parents and carers out there! The hall will be available all day for you, and cake/hot drinks will be provided. If you, or someone you know, is able to volunteer any slot of time at all, please let Miss Cannon or Mrs Scarce know.
Thank you in advance!