Coffee and Craft Day!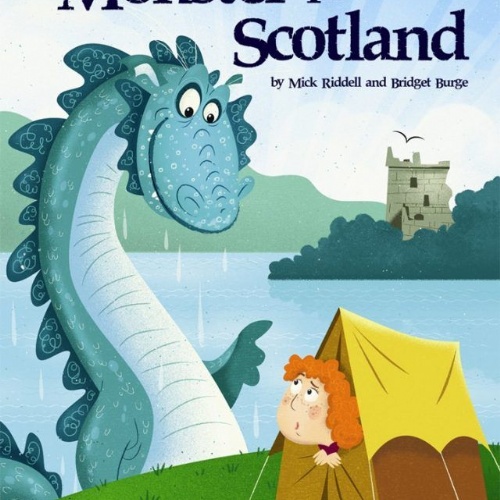 Thank you to those parents/carers who have already offered to help class 3!
This Wednesday (14th June), the hall will be open from 8.30-11.15 and from 1pm-3pm for any parents/carers/people you know to help make costumes and props for class 3's production - The Last Monster in Scotland. Tea, coffee and some homemade cakes will be available all day to anyone helping out.
As long as you come through the main entrance and sign in/out at the office, you are free to come and go for as long as you are able. Resources should all be readily available and there will be a list of things for any helpers to pick from.
So far, the biggest jobs will be making a start on drawing and painting the set and making the loch ness monster costume; although there are lots of smaller jobs such as making sashes; making badges; re-sewing hems on jackets etc. which will be on the list.
If you, or anybody you know is available to help, we look forward to seeing you Wednesday. If you are able to bring a sewing machine/any spare materials that would be useful too.
Thank you!!