Maths in Motion Final - Report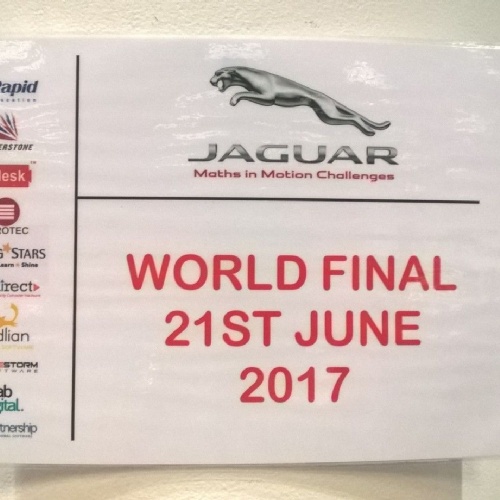 What an experience for everybody!
On Tuesday 20th June, Miss Cannon and the Maths in Motion team (Charlie W, Arthur, Amber, Emily and Tigger the tiger) packed up their gear and headed to Warwickshire for the World Finals.
It was quite a long car journey, but we arrived safely and stayed at a rather cool Scout camp overnight, which had it's own resident cat! We had a great evening talking tactics and exploring, before heading to bed to make sure we were ready for the big day.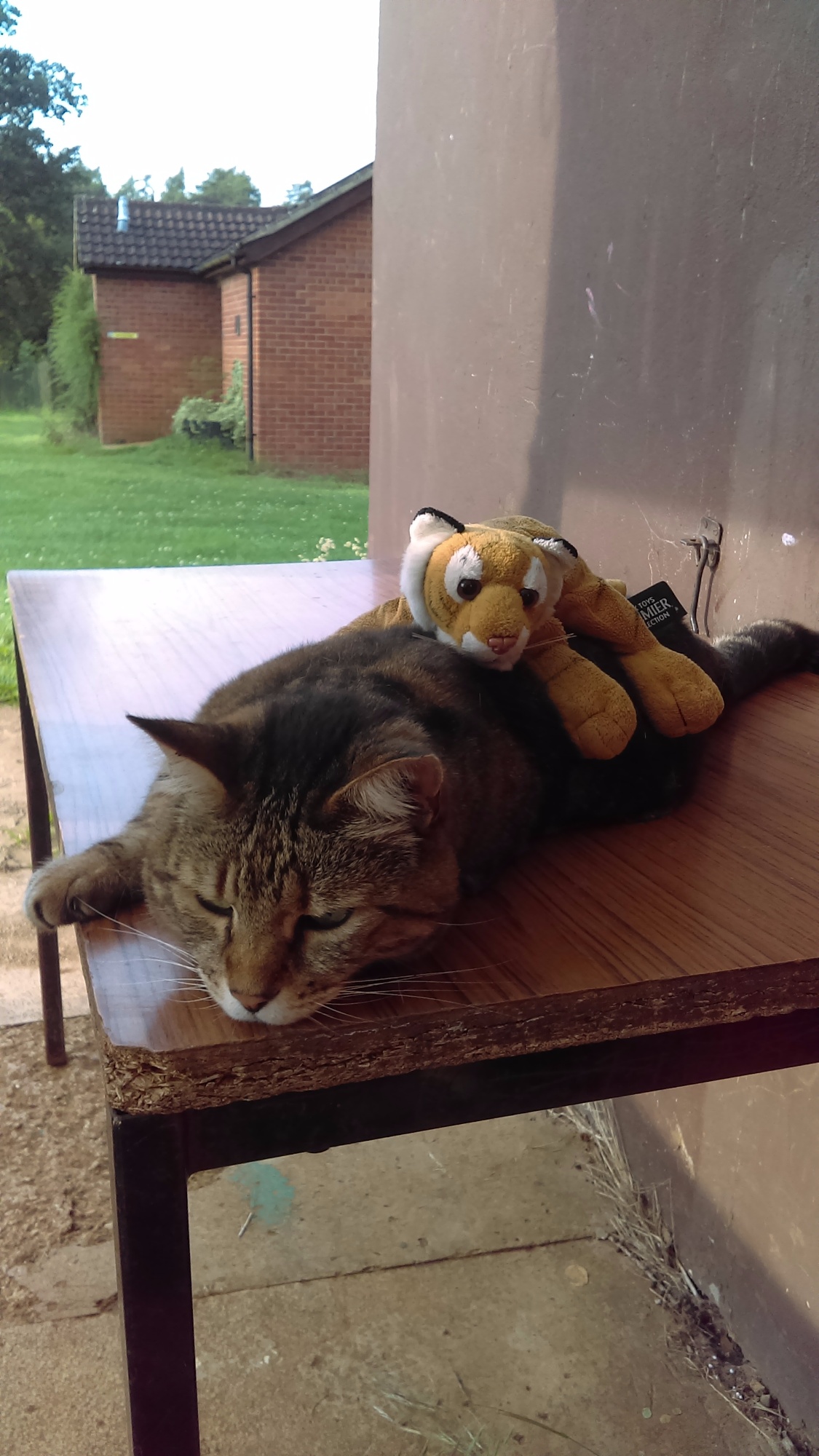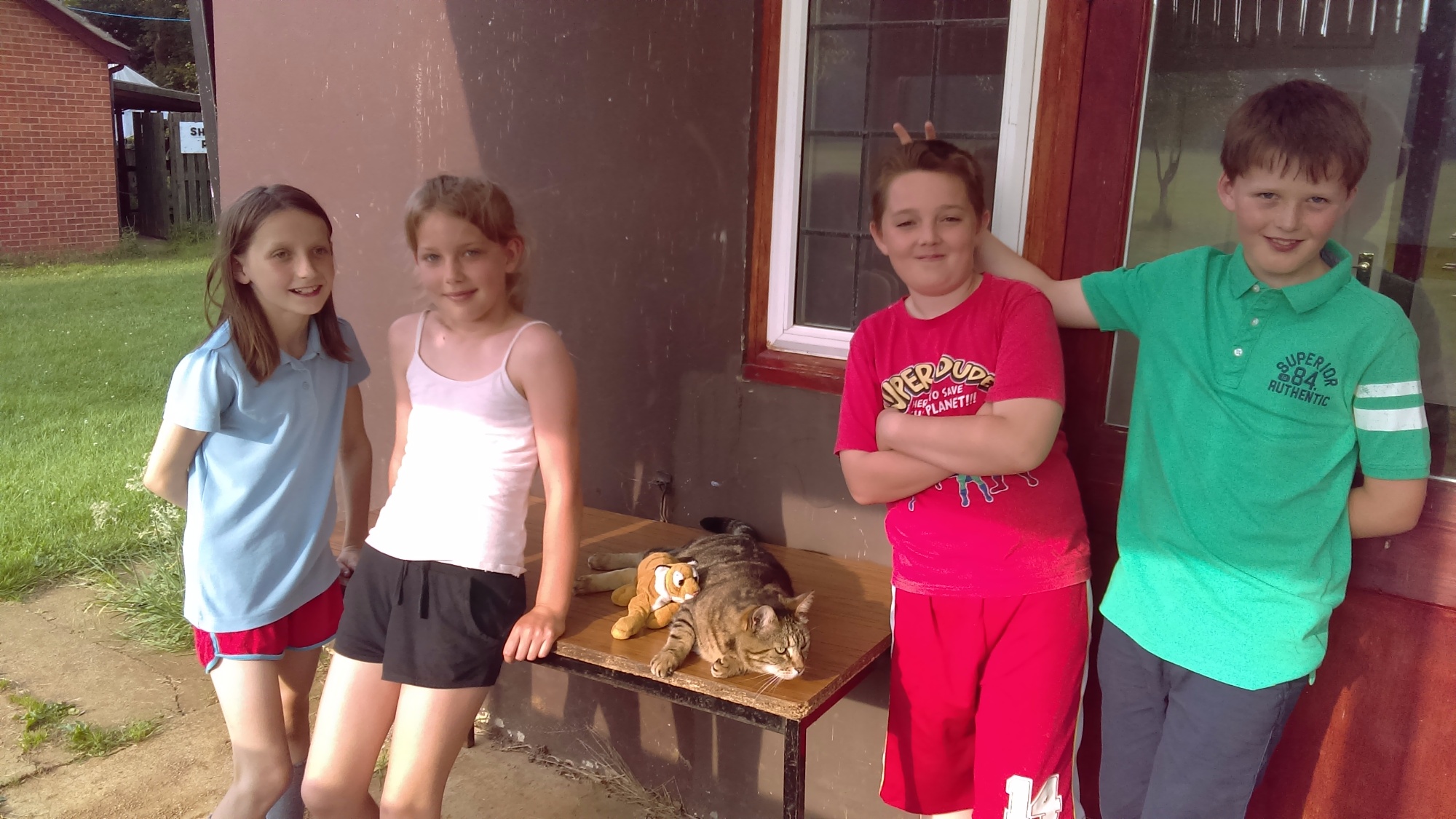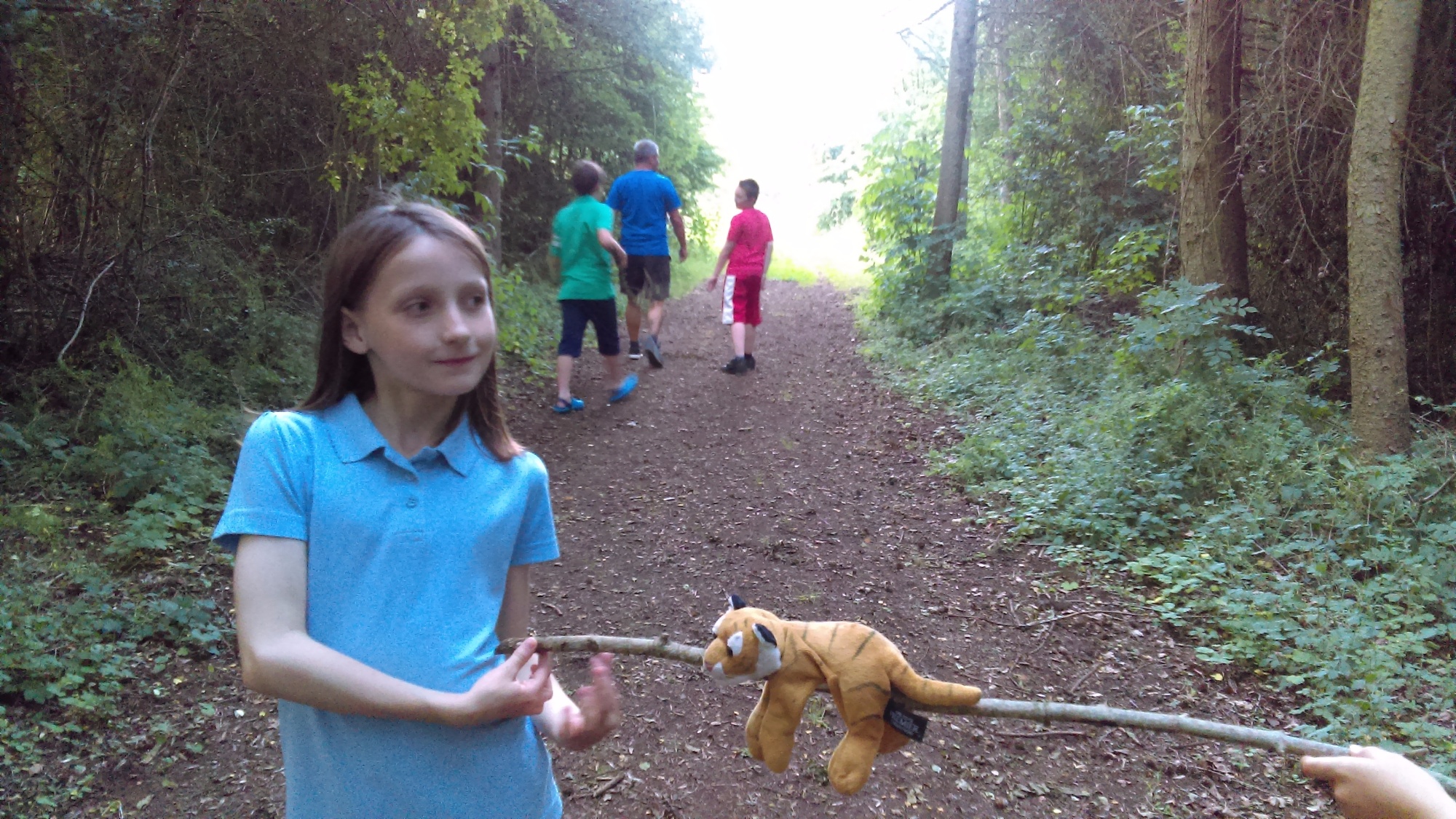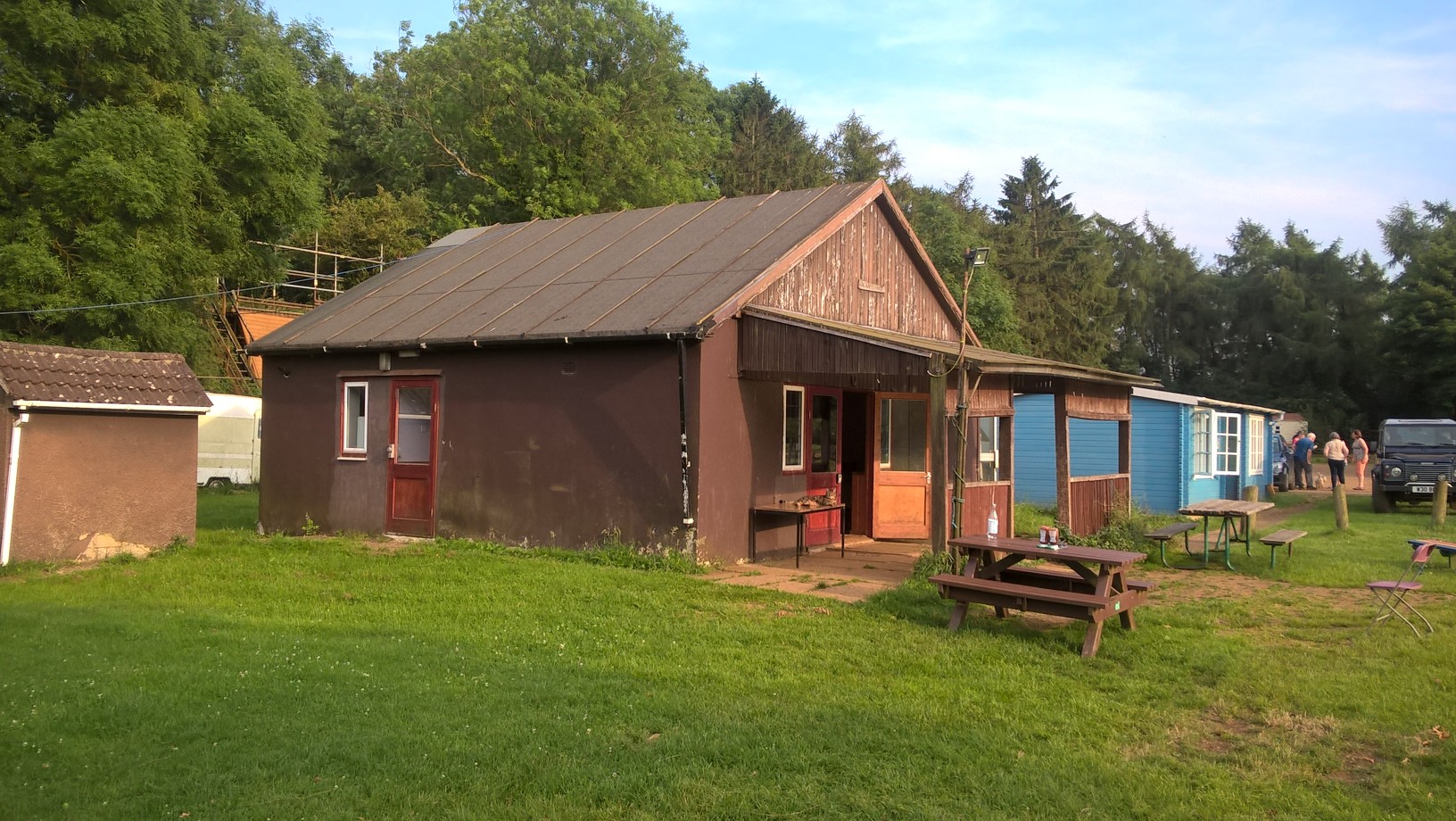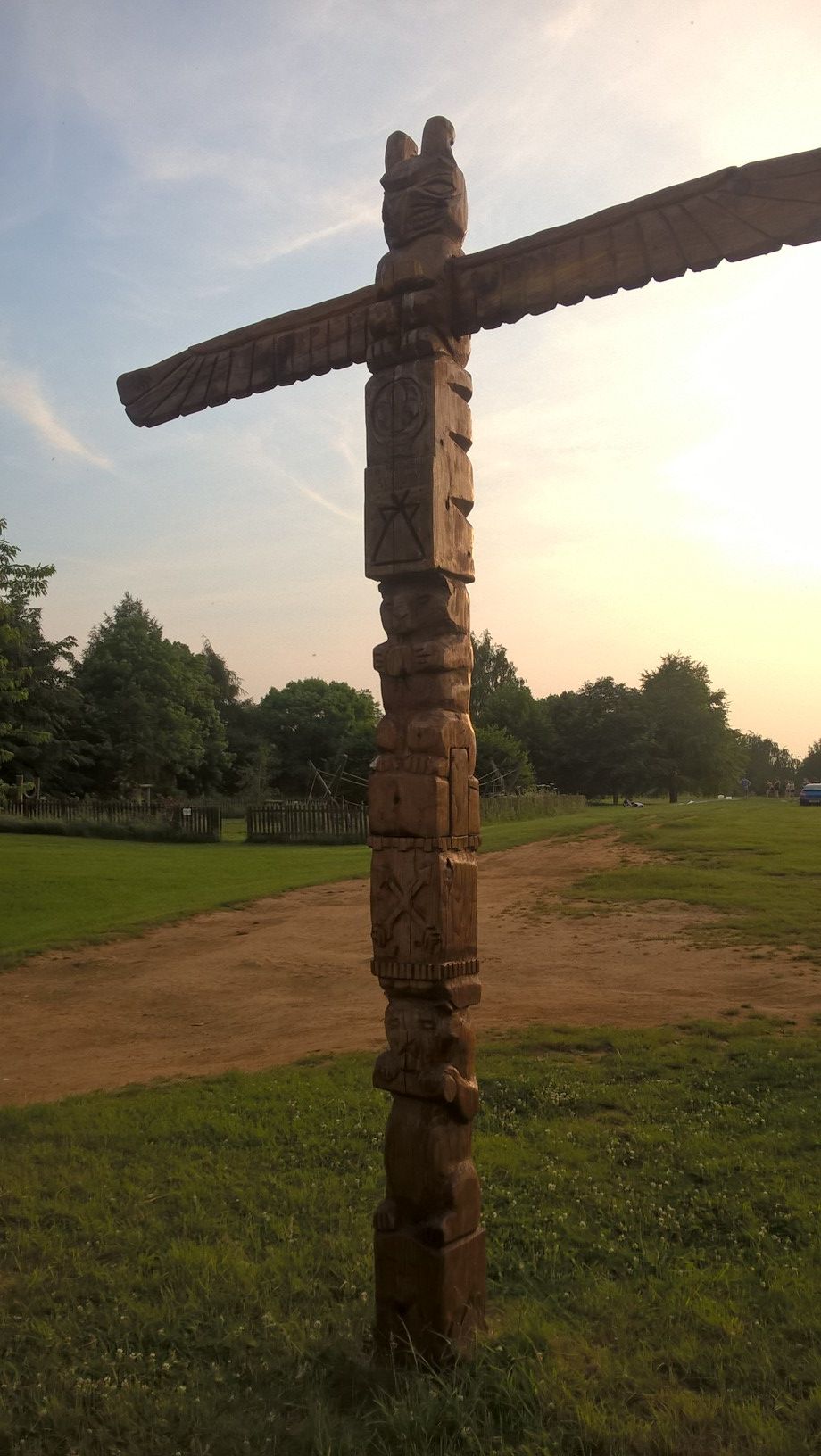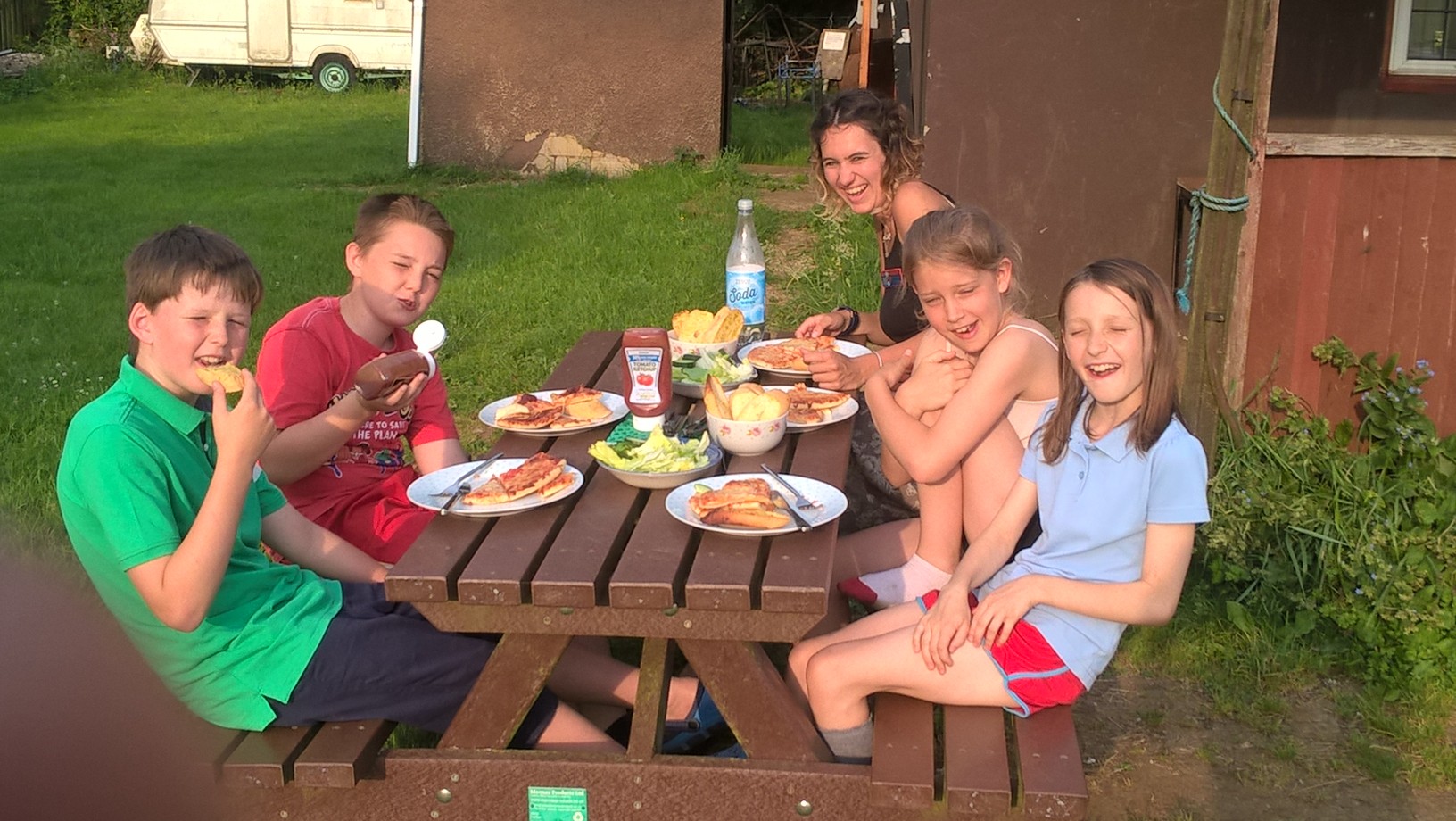 On Wednesday 21st June, we travlled from camp to the Jaguar British Motor Museum in Gaydon where we started the day receiving some rather sophisticated personalised lanyards (sadly Tigger didn't get one). We then went to the main conference room where we had to set up our car on the computer without the help of Miss Cannon. The track was one we'd never seen before and was rather difficult - there were no calculators allowed; it contained a long hairpin bend; a very rough track surface; and weather conditions which changed from one extreme to the other 4 times!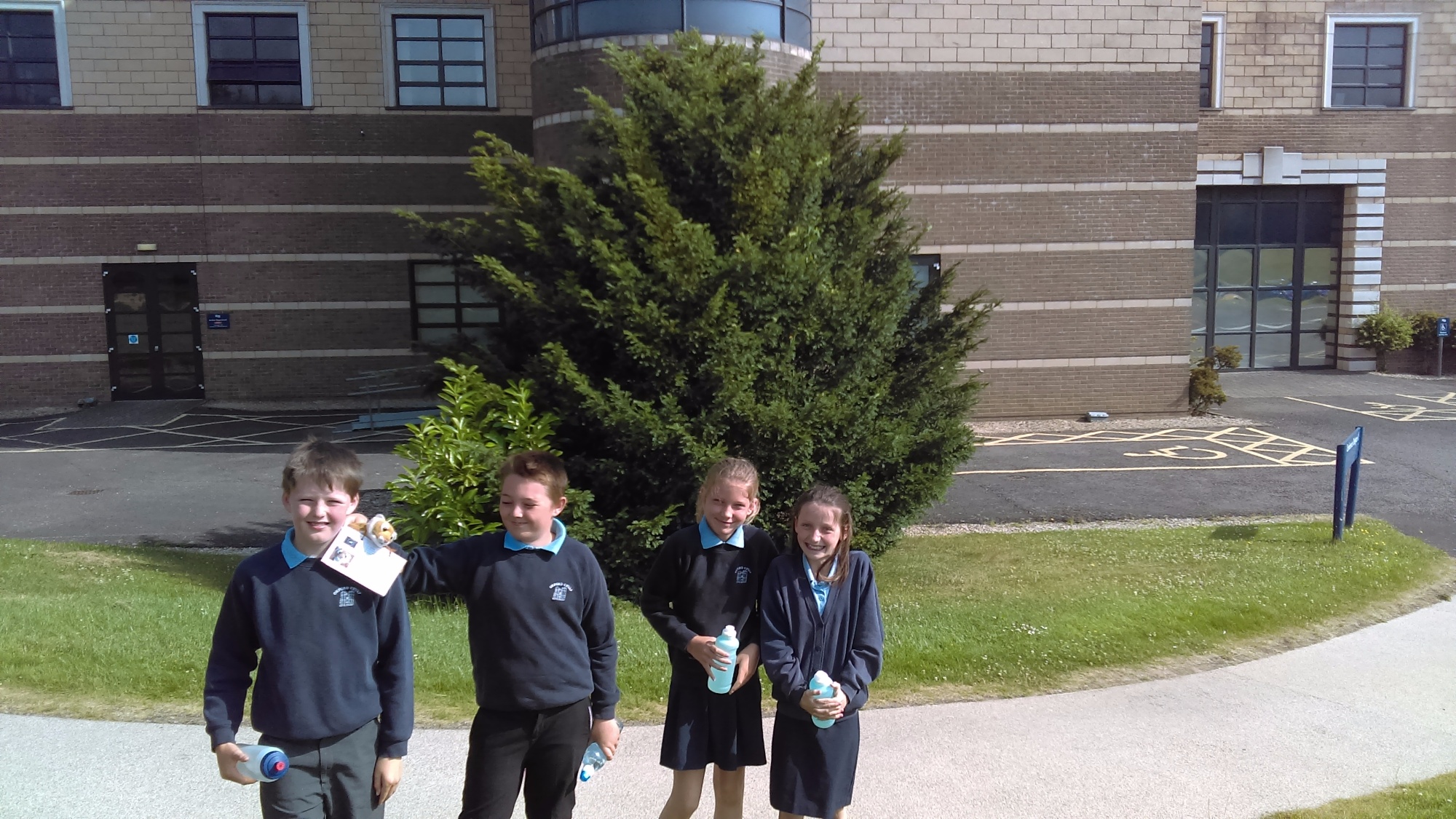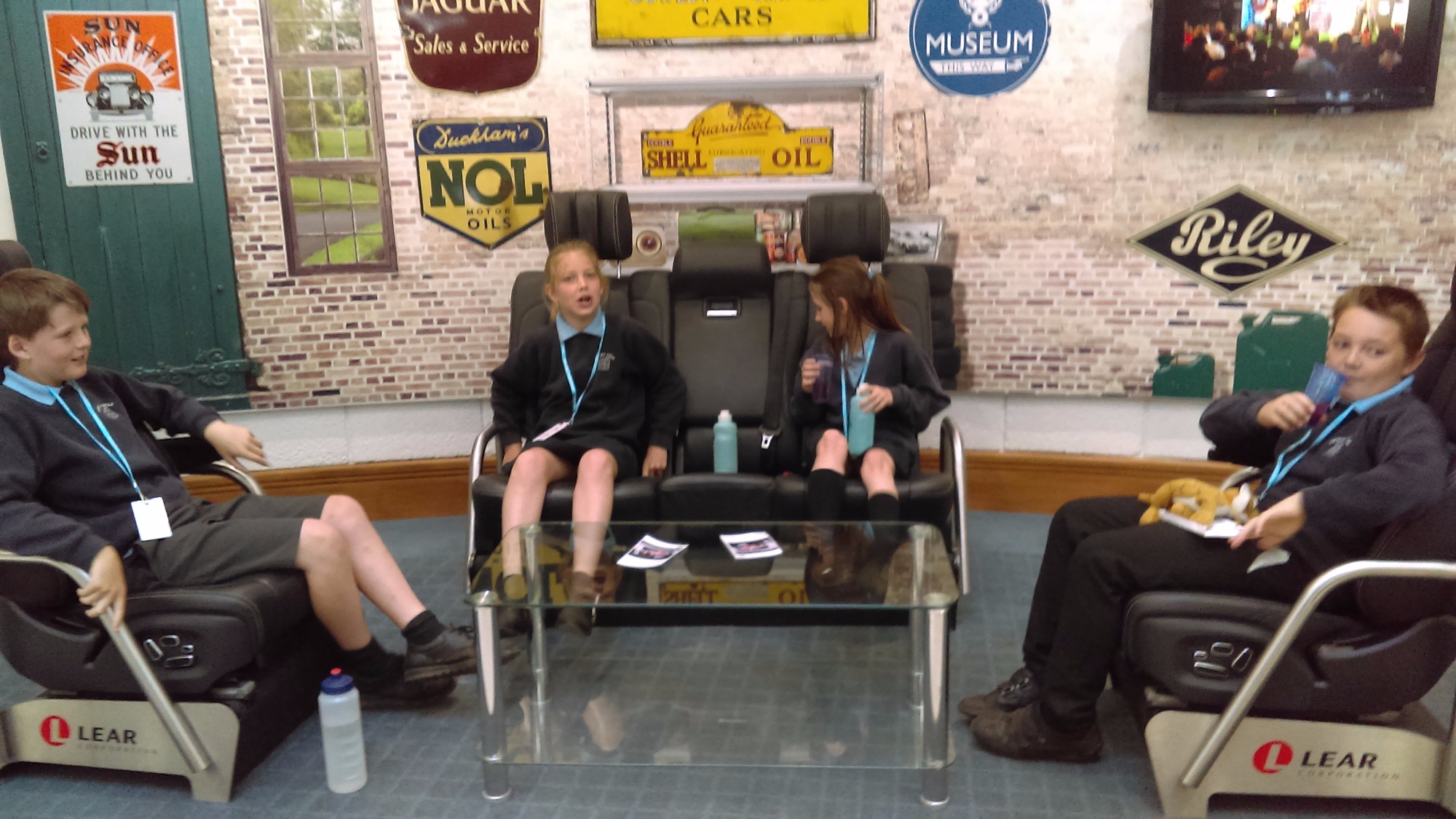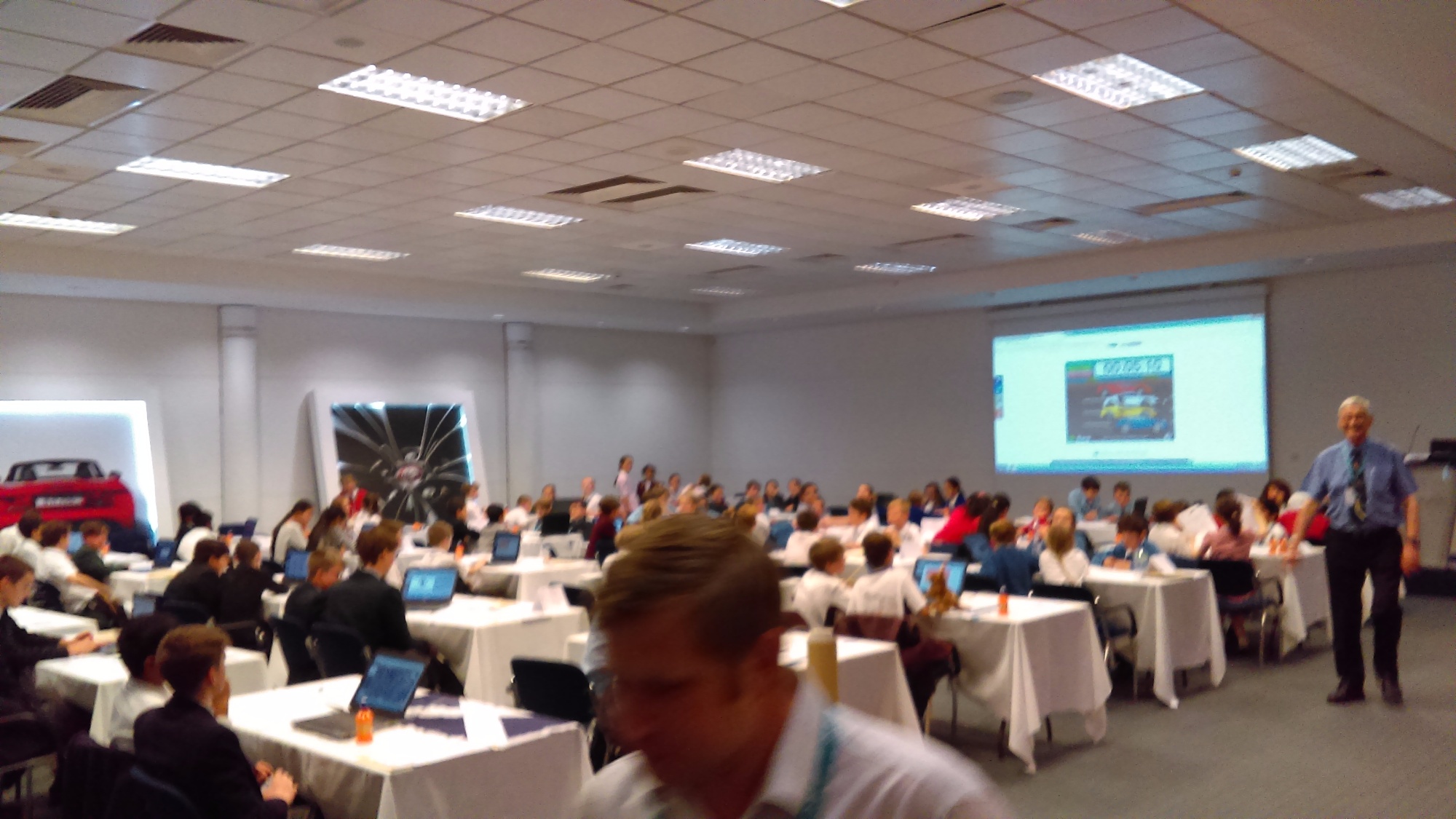 Luckily after all that hard work we got an all-you-can-eat lunch (the boys were happy!) and an opportunity to explore the museum. One building was filled with the Jaguar collection - there were some original cars from 1910, minis and land rovers of all ages, Formula 1 cars (we even got to see some being worked on in the workshop), cars which used to belong to the Royal Family and so much more. There was also a full size mini cooper made entirely from lego!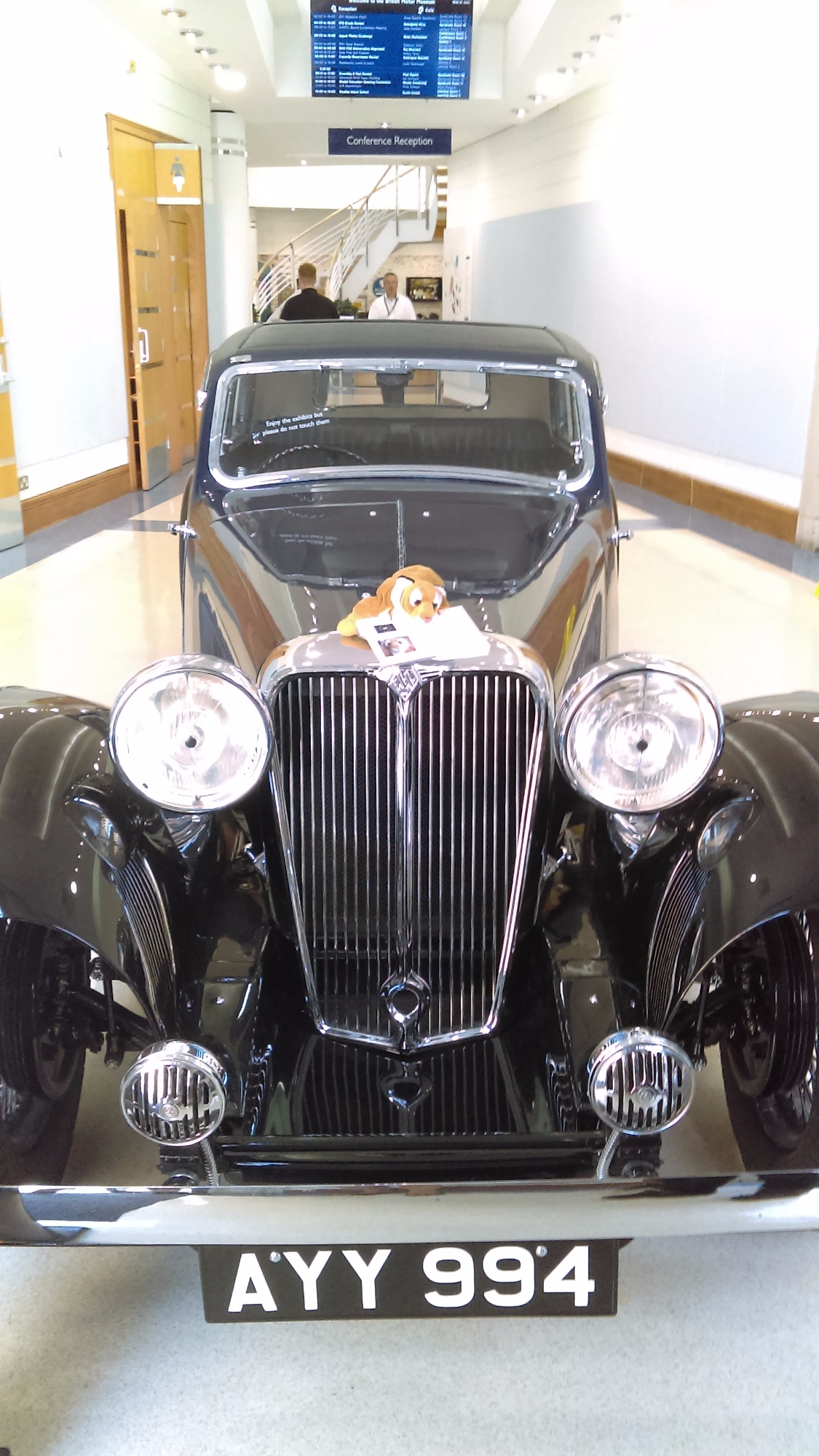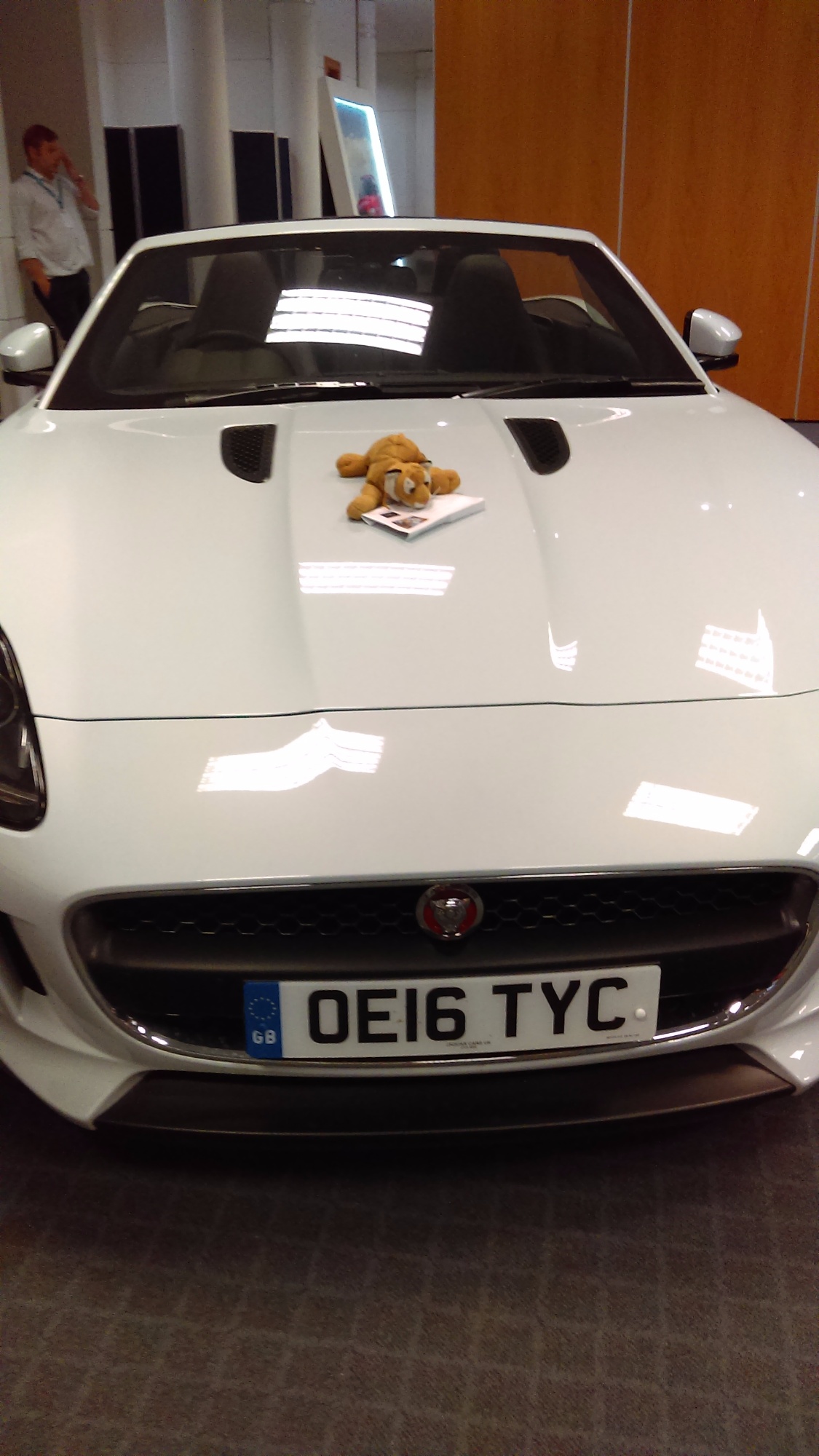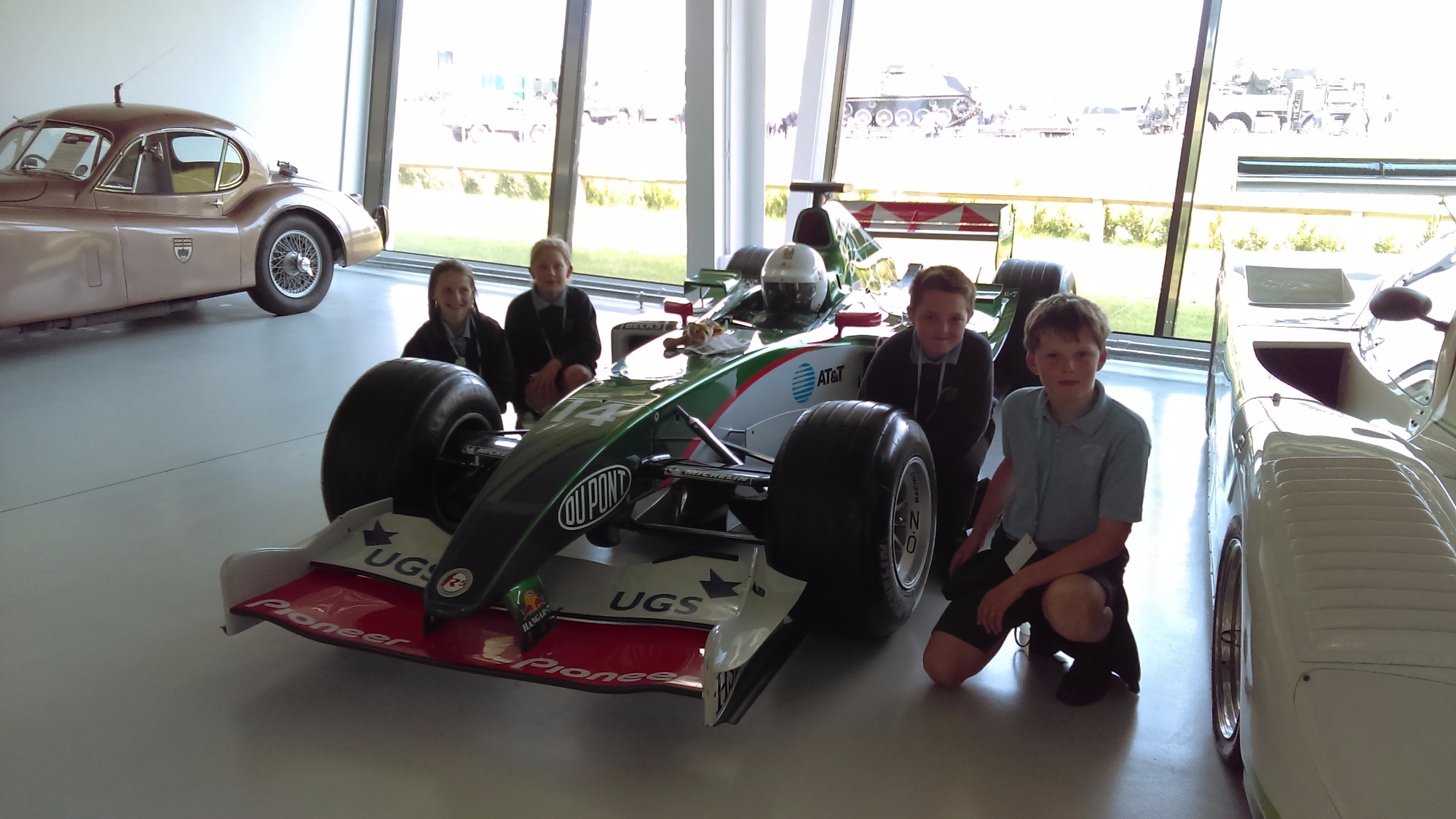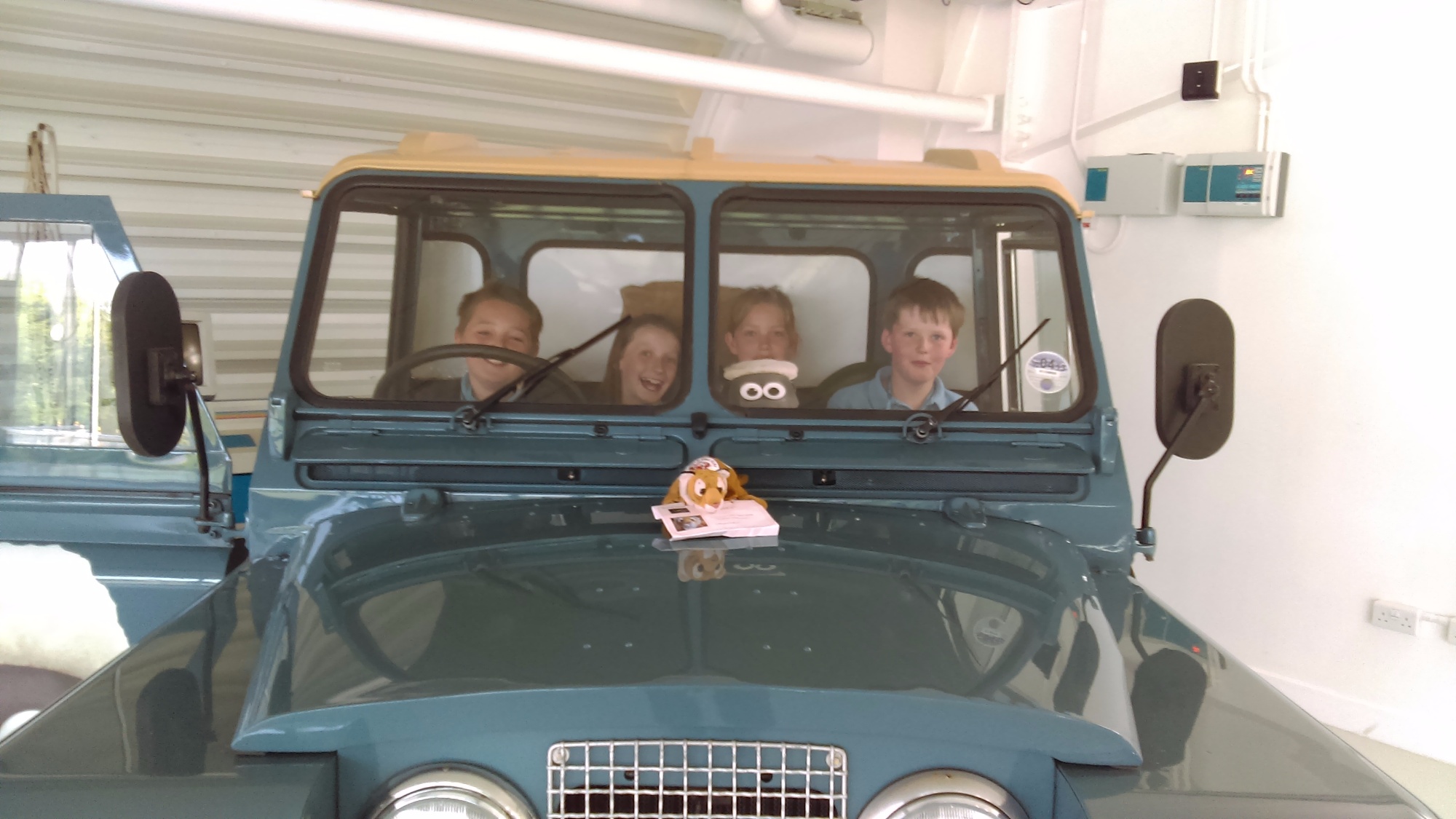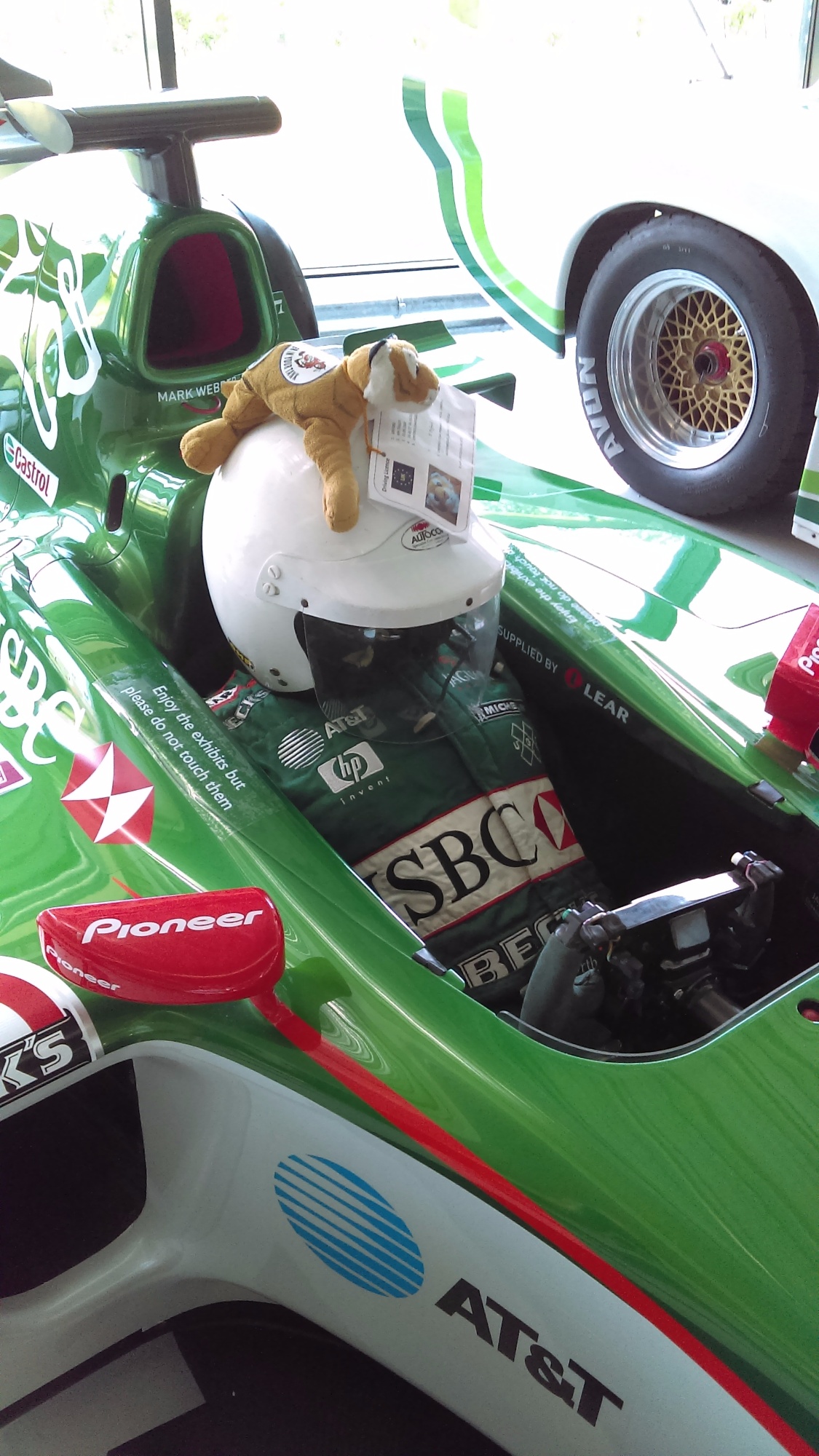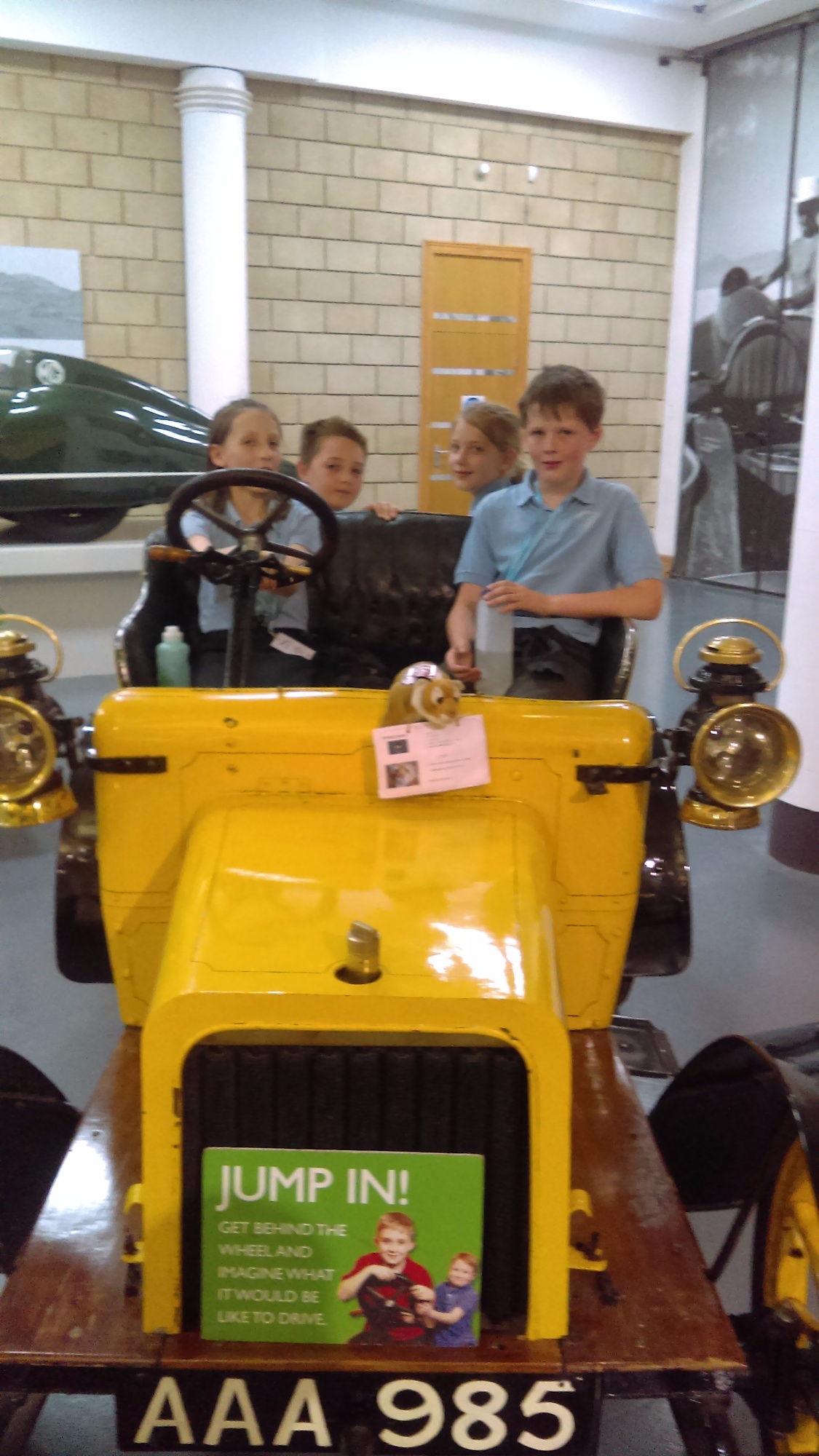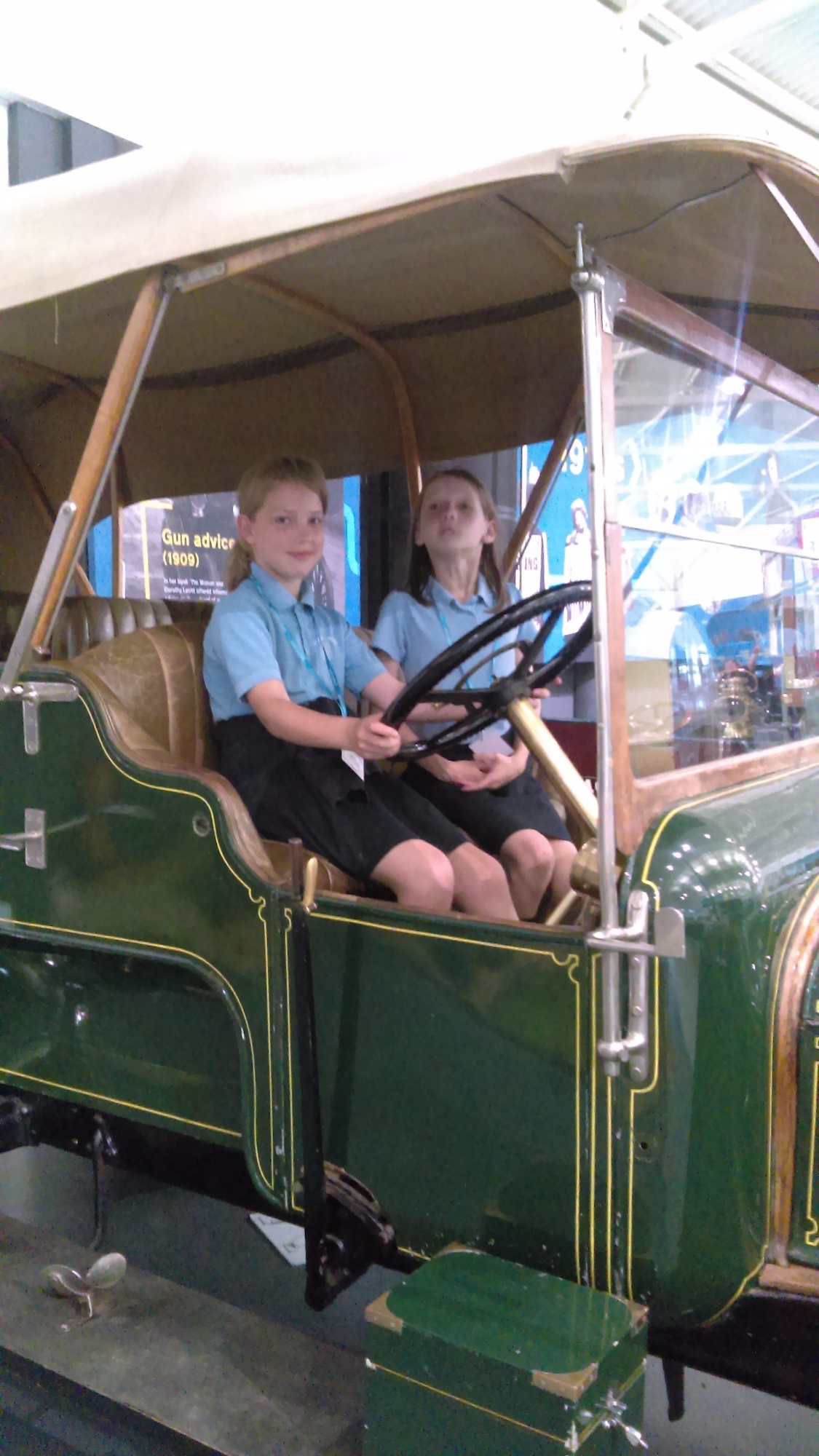 Soon it was time for the races. It started with the teacher's race, where Miss Cannon slowly made her way up from 11th place to 5th place, and was holding off the compeition until the LAST LAP where sadly something went wrong and her car had to take an emergency pit stop, meaning she dropped right down and finished 13th out of 32 schools.
In the children's race, team Orford started in 27th position. We started off well, moving up the board to 24th/25th place but by this time, the leading schools were way ahead. The race was quite uneventful for us, but there were lots of schools (including high schools!) who's cars retired/burnt out/ran out of fuel. Our car managed to get all the way round the 59 laps without a hiccup, and we finished 25th overall out of 32 schools. This made us 12th out of 16 primaries, and we were the only school from Suffolk/East Anglia to compete. At the beginnig of the race, the organiser said there were 102.000 children across the world who entered the challenge this year, and the children there today were the top 100 - AMAZING! Miss Cannon and Mrs Wells both agreed that the children's result was absolutely fabulous and very respectable - we are so, so proud of them - they were a credit to our school, themselves and their families.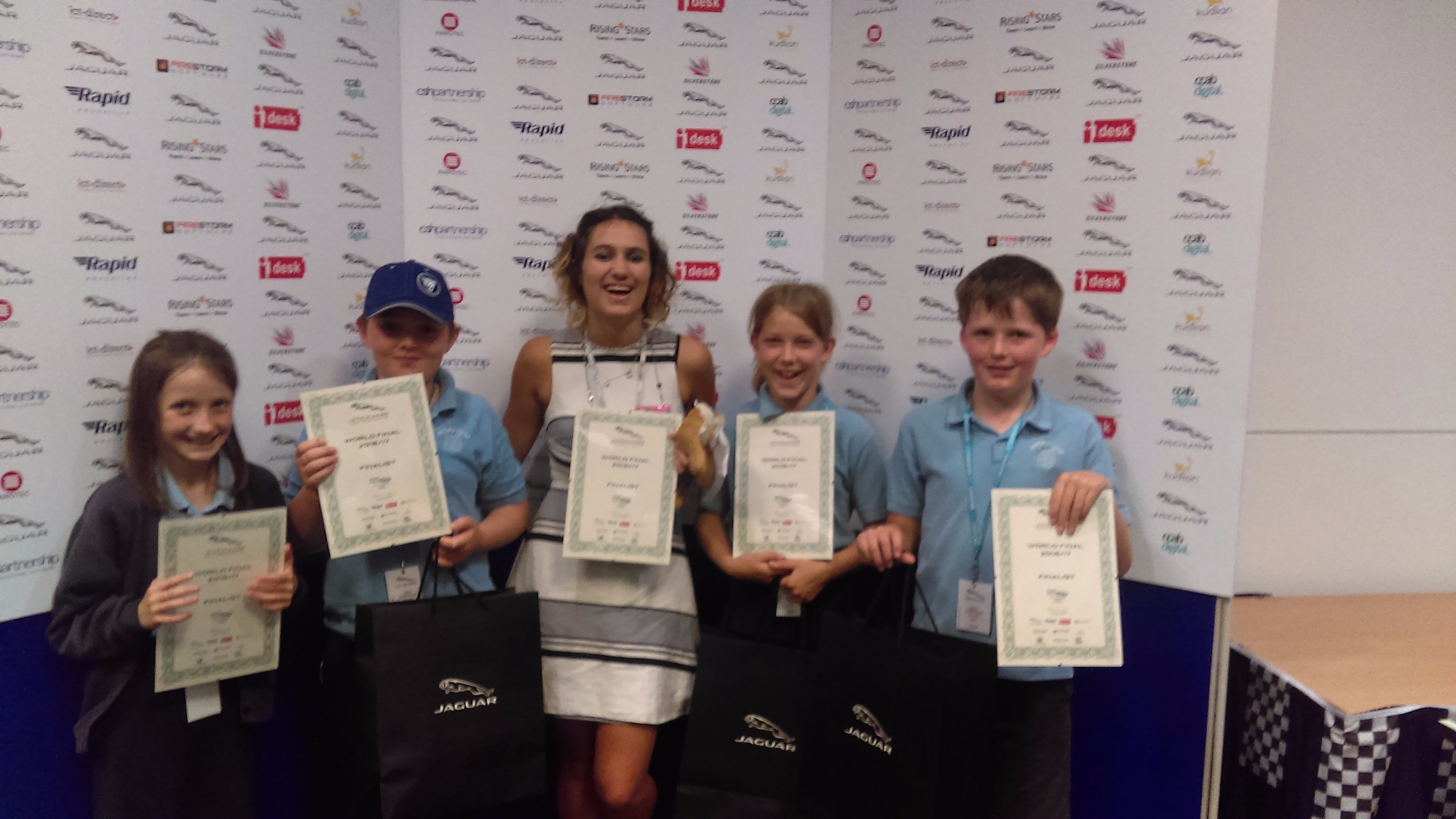 Everyone got a goodie bag with some lovely mementoes in. Pupils in year 4 and 5 - get practicing your times tables and measuring angles - we hope to get team Orford back in the finals next year!
Please see http://www.mathschallenge.co.uk/world-final/ for the official write up from the organisers. Photos to be added soon apparently!