Grand Opening- All welcome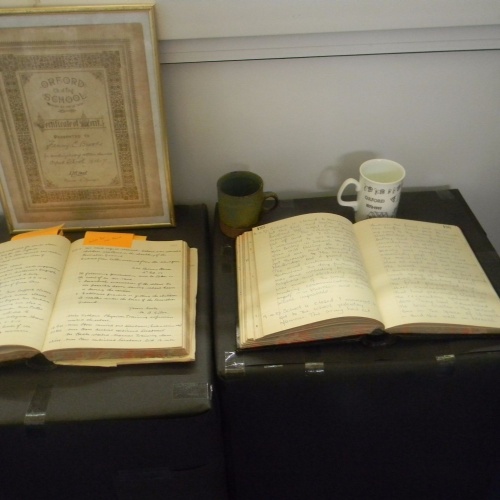 Class 1's Awesome Orford History Museum is now ready to be visited by all..................
We would like to invite you come along to see the fantastic work that Class 1 have been doing whilst researching the history of Orford and surrounding areas. They have created a museum in their classroom, full of exhibits. Grand Opening on Wednesday afternoon, 12th July, as soon as lunchtime playtime and Sports Day family picnic is finished. We look forward to seeing you there.