Class 3 - Y5, Y6
Welcome to class 3 - home to years 5 and 6. In class 3, We begin to use our experiences to broaden our knowledge and explore new ideas. With secondary education in mind, we also work on building confidence and self-esteem, ready for the challenges a new school can bring.
Our history theme this term is Maya. We will be using historical sources to make inferences from the past, looking at how their unique geography promoted different trading opportunities and discovering more about their lifestyle and culture,
Our science topics are materials and forces, Class 3 will complete many practical investigations to increase our understanding of these concepts, report their findings in different ways, and make recommendations and draw conclusions from the data they collect.
We are studying Macbeth in English, through reading Andrew Matthews' brilliant retelling of this classic tale of witches, murder and madness! Whilst reading this text we will be writing play scripts, letters, poems, persuasive speeches, balanced arguments and journalistic writing. We are also singing songs from the BBC School's Music, click here to practise the songs! Macbeth BBC Music songs
In art we have experimented with shading, tone and colour! We tried self-portraits given only 2 colours. With these colours, class 3 needed to mix different tones to represent the light and shade on their faces. Meet class 3 below!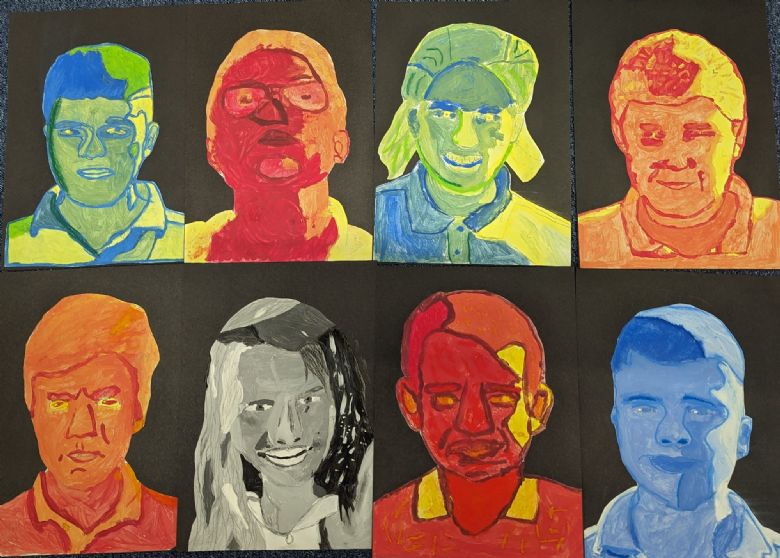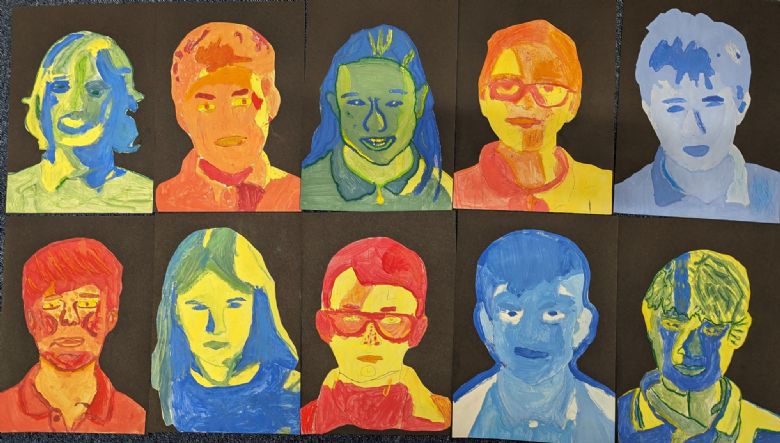 Staff

Arrangements

Useful links

Teacher

Mrs N McCart

Support Staff

Mrs K Robinson

Mrs R Andrews

Miss S Creed

Miss D Phillips

Homework

Homework is set on a Wednesday and due on a Monday:

At least four reading sessions (to be recorded in the reading record)
Spelling work (in homework book)
Maths arithmetic and calculation methods practise (in homework book)

Equipment/Special Activities

Forest School kits are needed Mondays from 11th September to 16th October
Cooking is on Tuesdays
PE is on Tuesdays and Fridays - please come to school in kit on PE days

Clubs

Class 3 can attend:

Puzzle Club - Tuesday 3-3:45
Xtra Time Rugby Club Wednesday 3-4pm
Bible Club - Thursday lunchtime (no sign up required)
Comic Club - Thursday lunchtime (no sign up required)
Lego Club Thursday 3-3:45pm
Computing club - Friday lunchtime (no sign up required)

sign up to after-school clubs on Parentpay

Sumdog:

https://www.sumdog.com/user/sign_in

Google Classroom login:

Spelling Frame:

BBC Bitesize:

https://www.bbc.co.uk/bitesize

Reading Vipers Information: