The Prayer Garden
To commemorate the Queen's Platinum Jubilee, the Diocese challenged schools to create a community prayer space. We decided to redevelop our run down "secret garden" to create a prayer space that could be used all year round and in the future!
With the impact of COVID still affecting our community, creating the prayer garden gave our families and other members of the community an opportunity to come together for a good cause, and reconnect with the school. Now complete, the prayer garden will be open all year to anyone with a link to the school who would like to use it, giving the children, their families and the community a quiet place to reflect, pray and recharge. The prayer shed, managed by our Faith Council, will have a current theme/prayer inside with activities for children to think about and respond to.
Before
Adnams Community Trust very kindly gave us a grant to go towards redeveloping the area which was overgrown and unloved.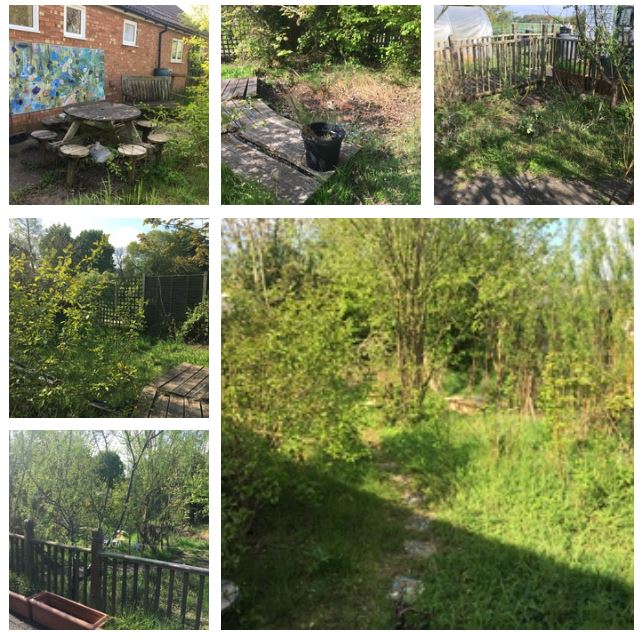 During
We hosted a working party one Saturday, where over 20 families very kindly turned up to help us clear the area and tidy up the gardens.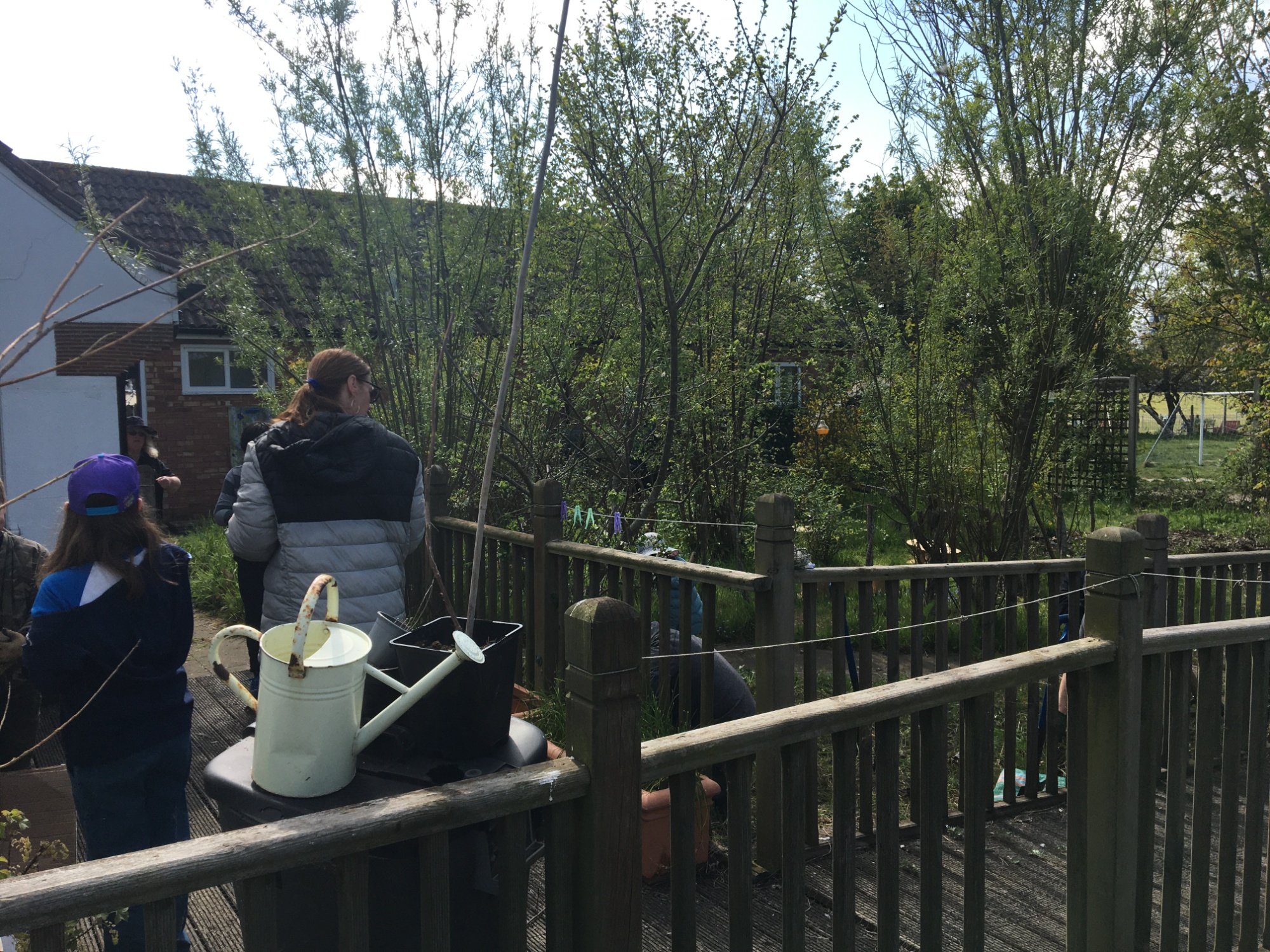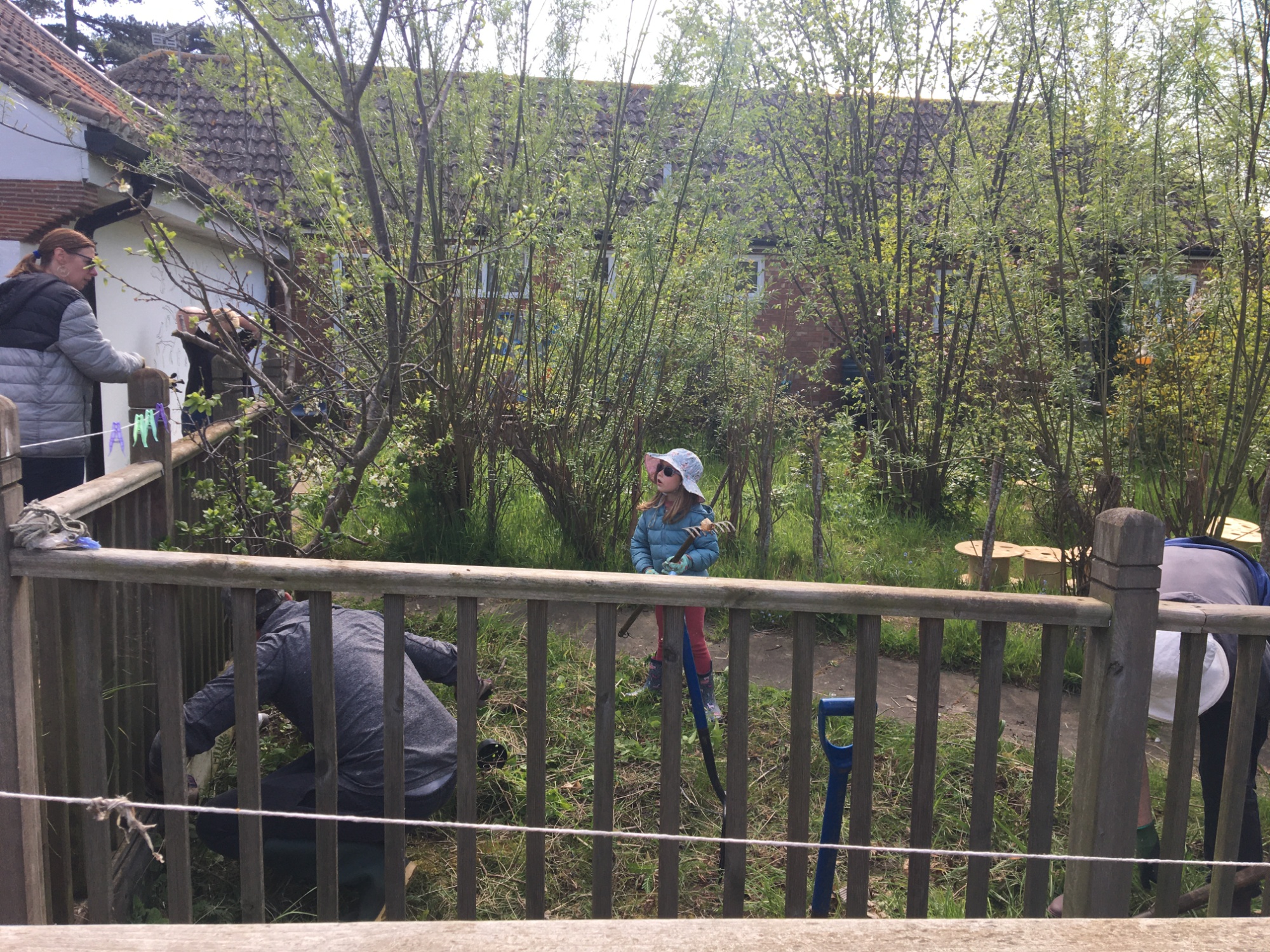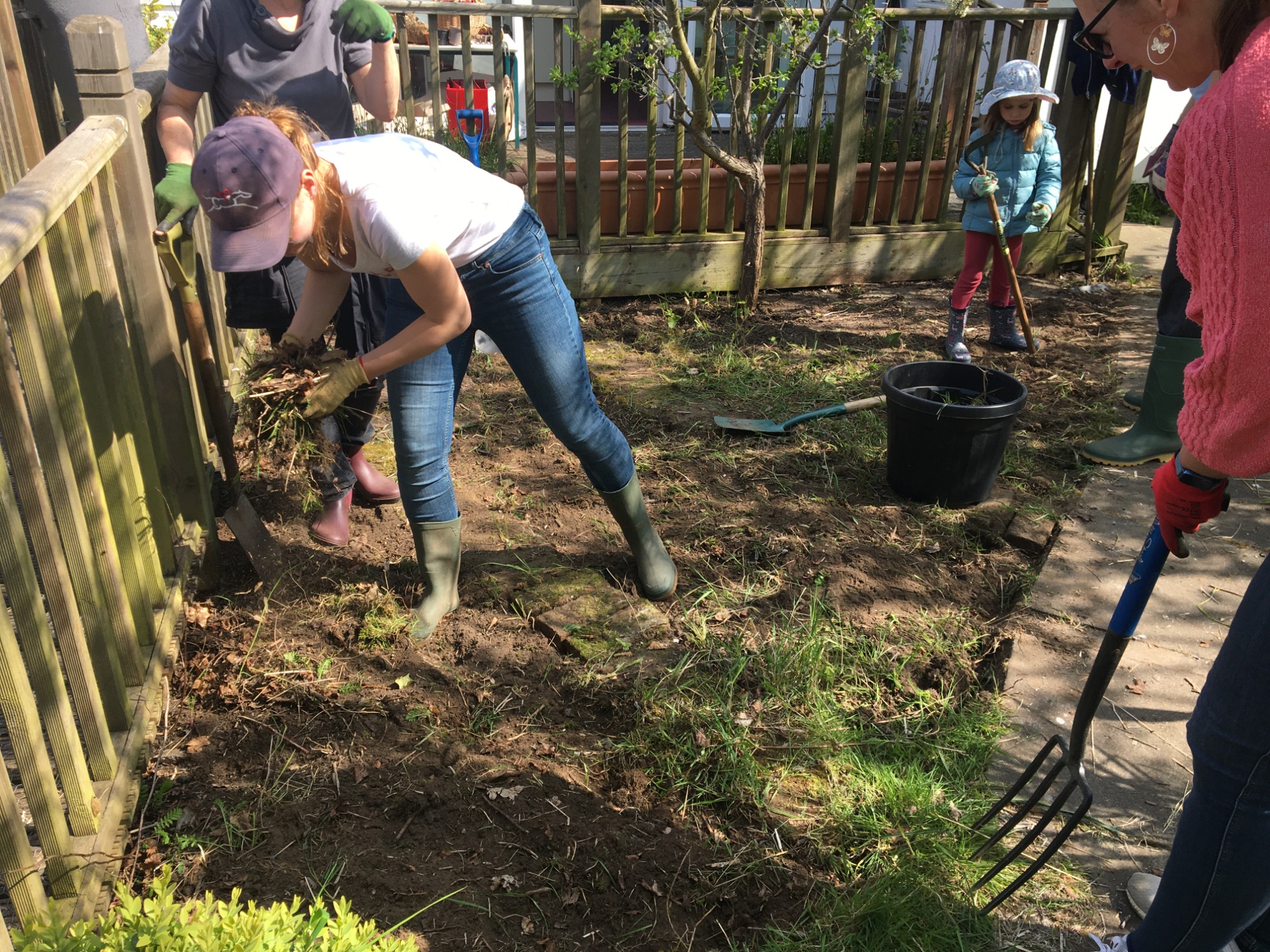 Nicola Atchley, who lives in the village, very kindly created a mural of creation and all God's creatures on the back wall, coloured/painted by Class 3.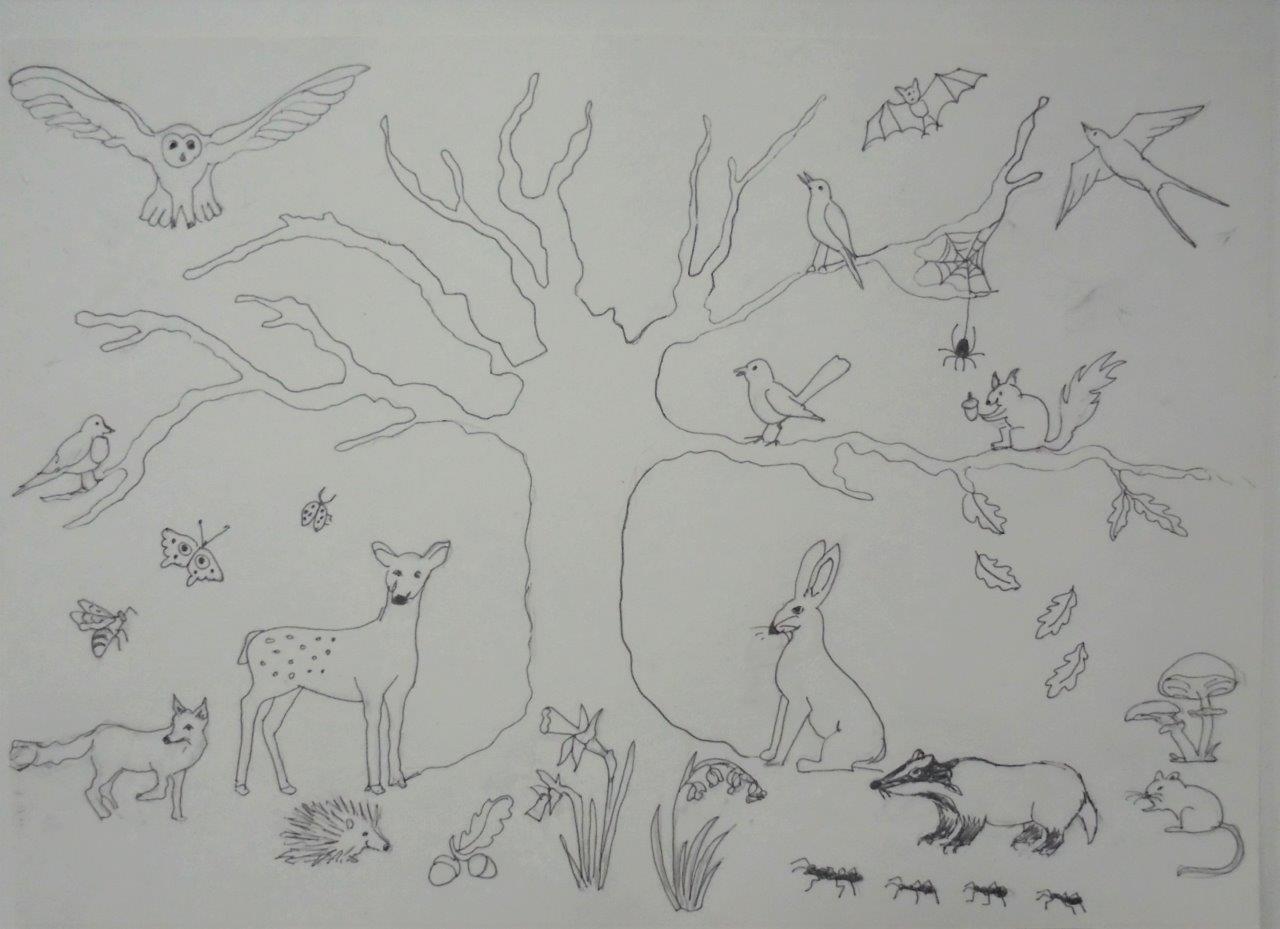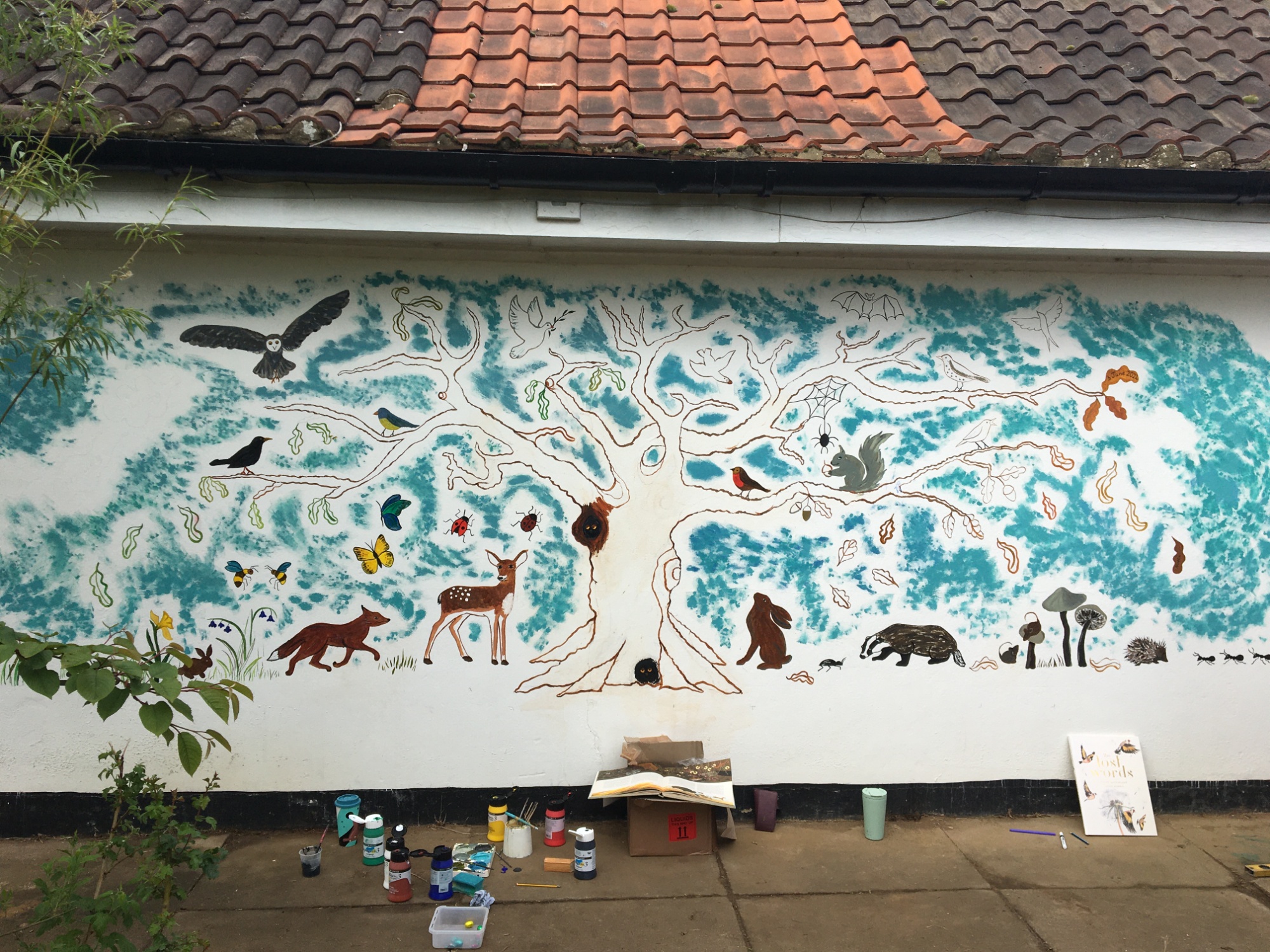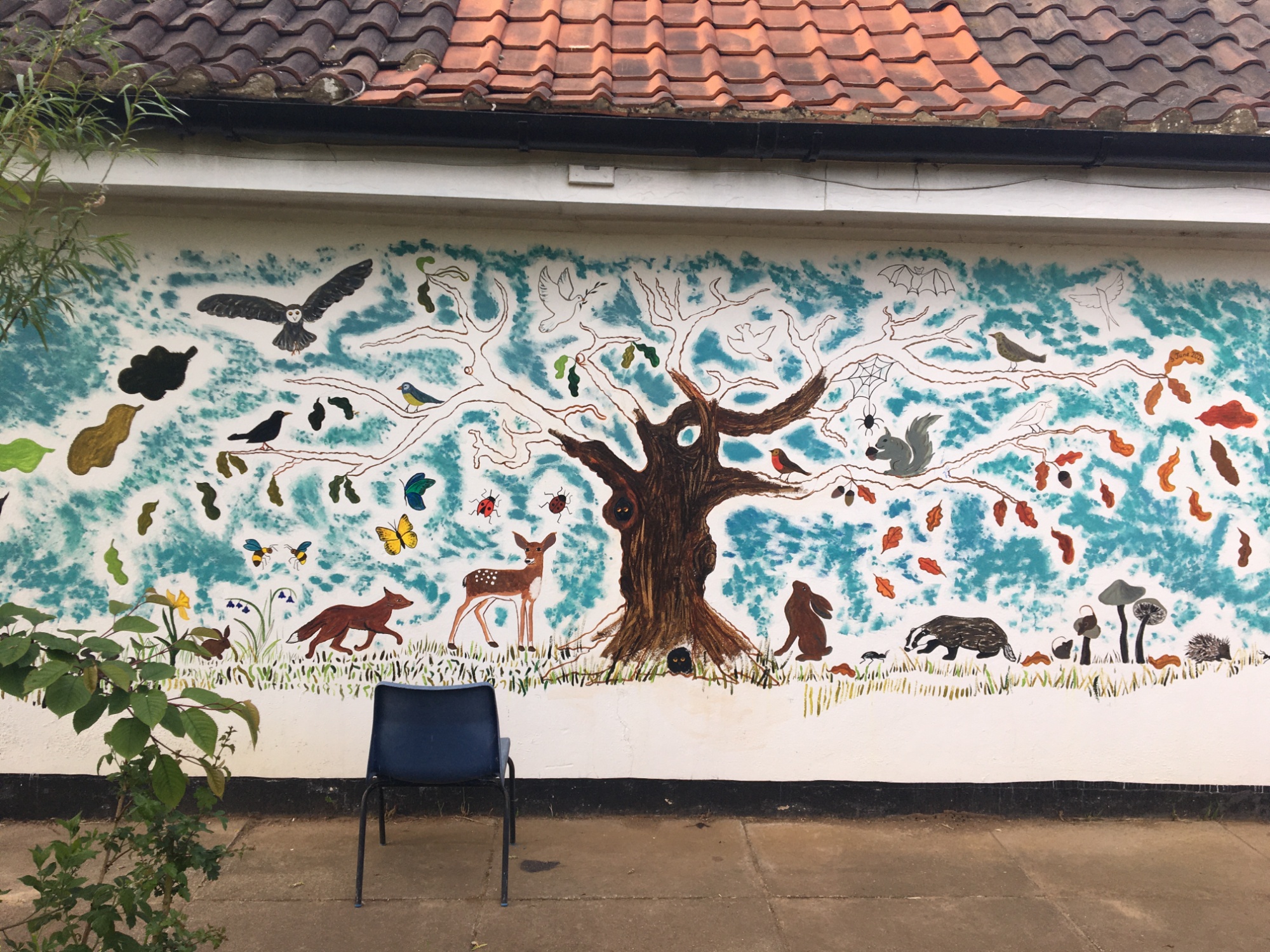 The children and staff gave up their lunchtimes (and one more Saturday) to build the other parts.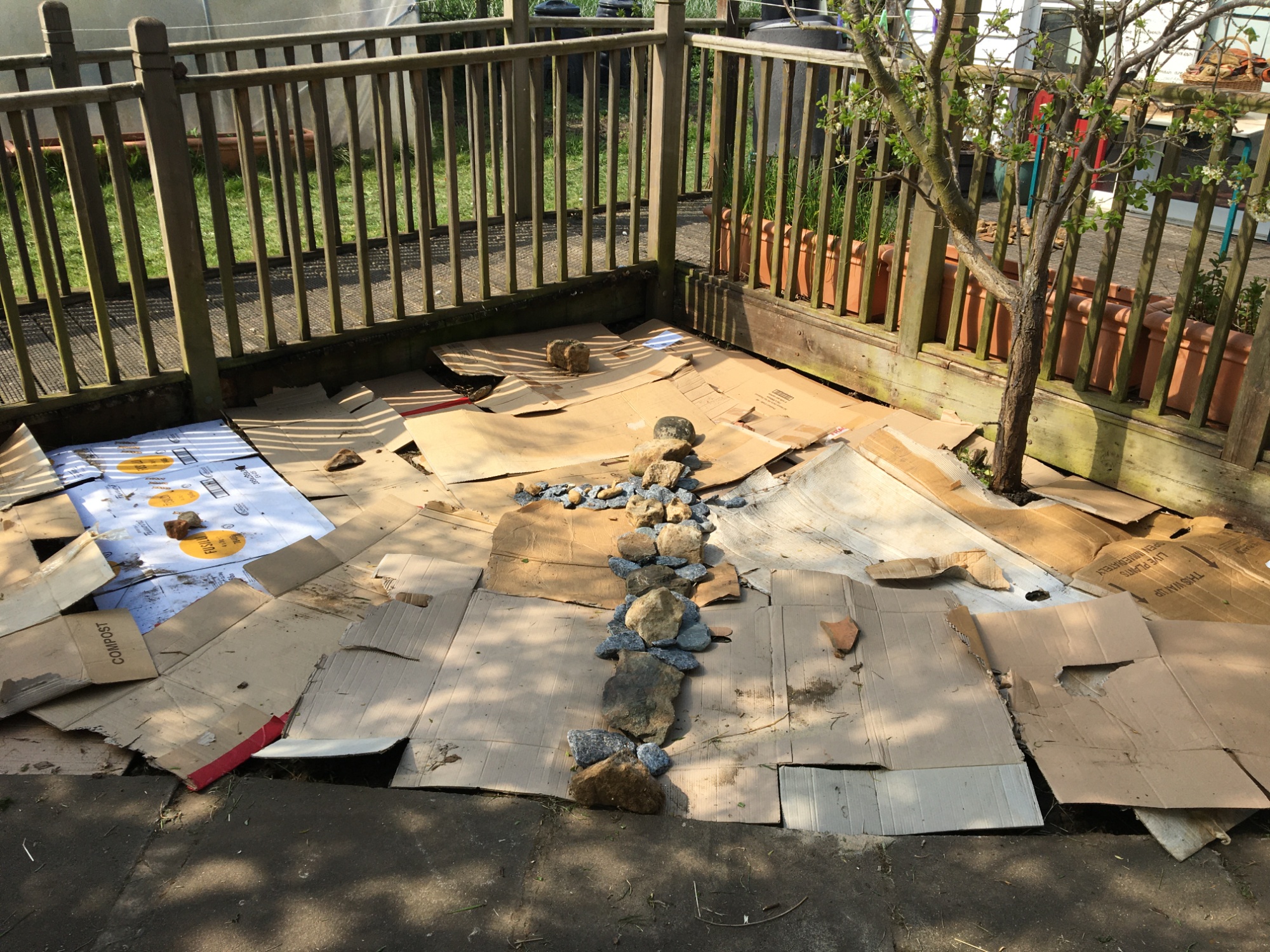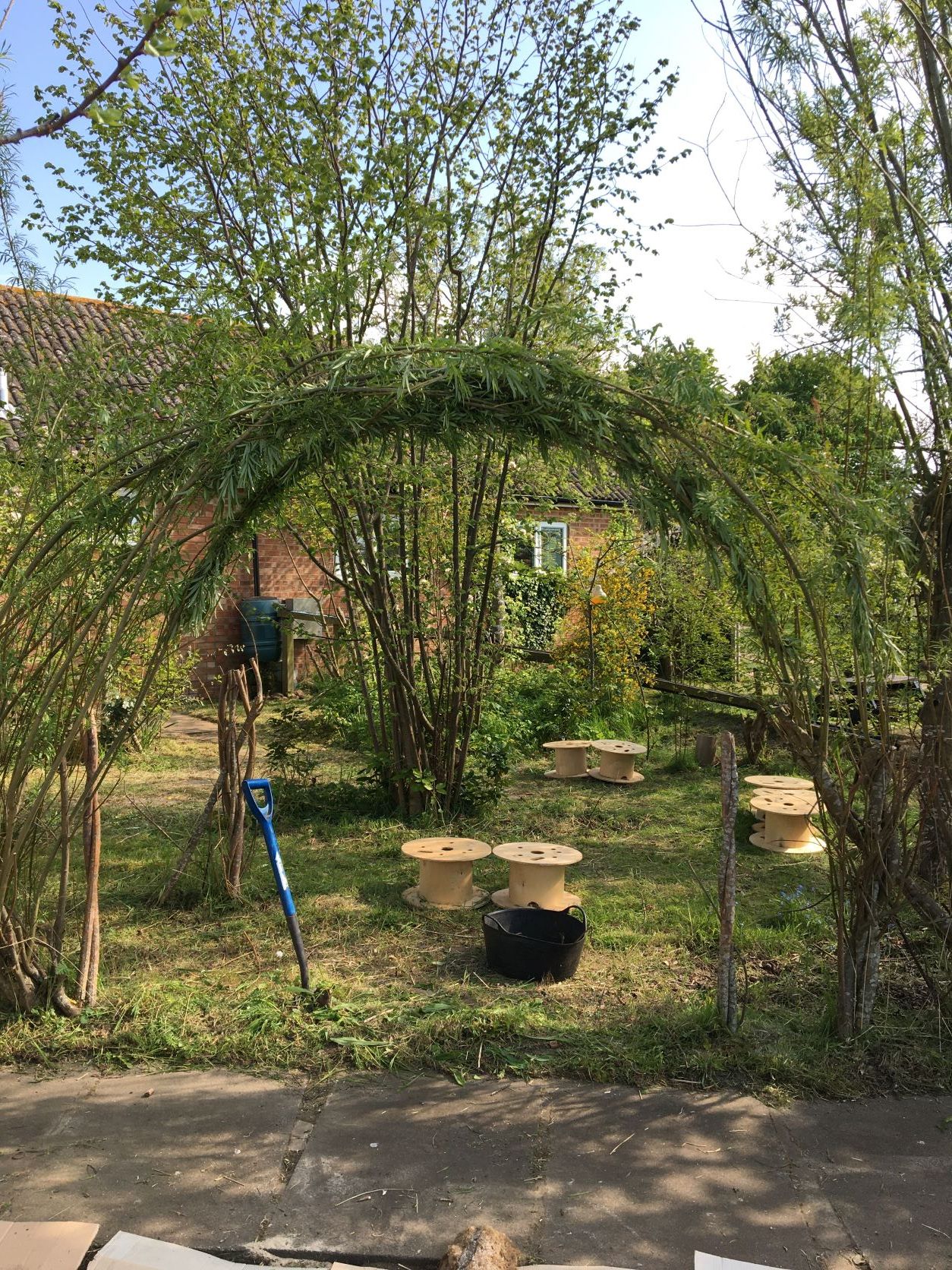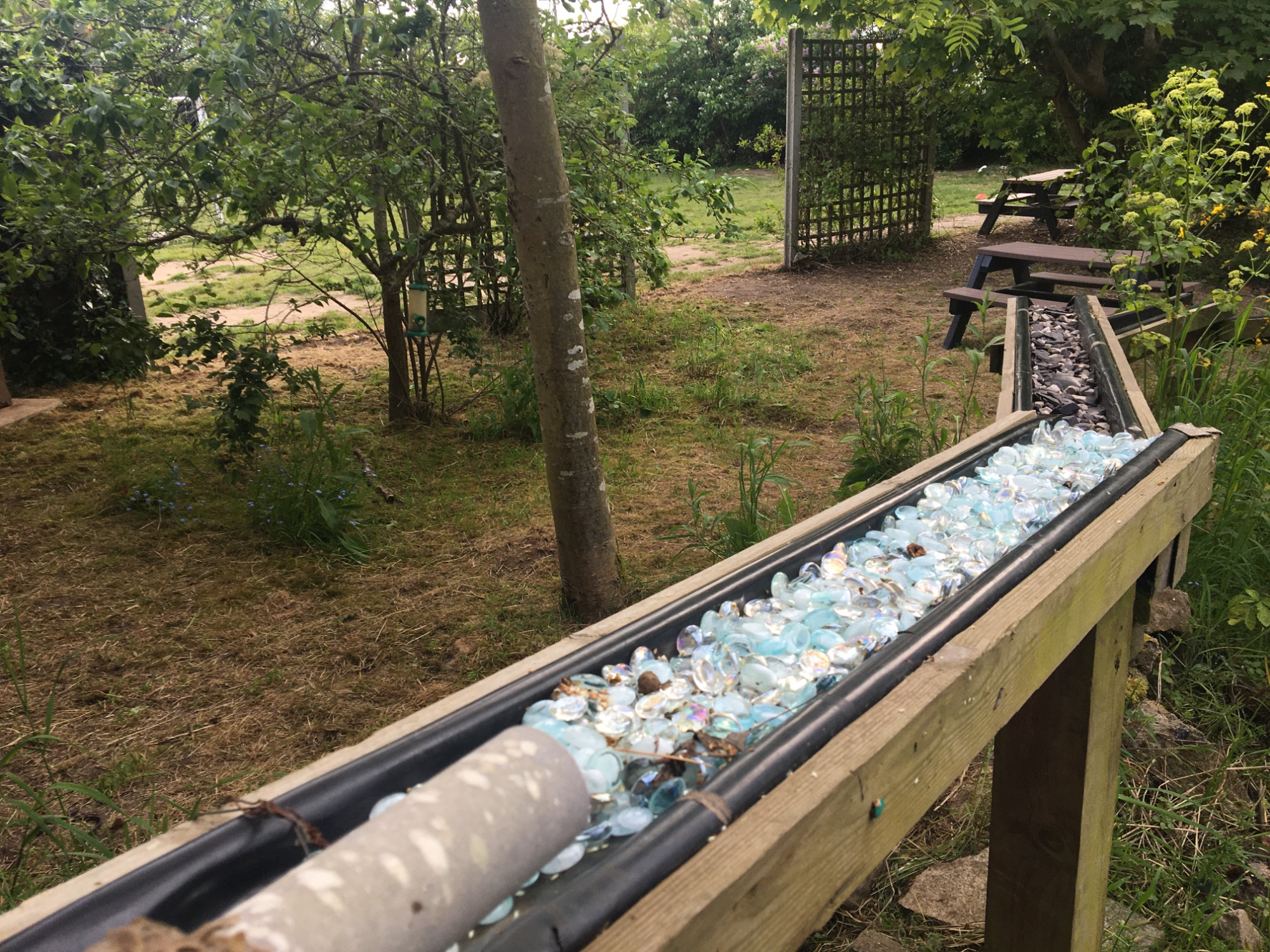 Complete
Our completed prayer garden consists of:
Our peaceful mural, coloured/painted by Class 3 (Years 4/5/6)


A central tree and seating area, with our 'Values for Life' hanging from the branches (made by Class 1 - EYFS and Y1 in forest schools)


A rockery cross, made by the children with a willow archway


A sensory feature


A shady group seating area for working/eating together


The prayer shed - full of fairy lights, bunting, cushions and cuddly toys, with a current prayer/thought on the chalkboard and lots of activities for children to respond to

Grand Opening

Our Grand Opening happened on 25th May 2022, attended by the press, Rev Giles, Archdeacon Sally and many other special guests and families. It coincided with our joint Jubilee celebrations with Bawdsey School - everyone was dressed royally or in red, white and blue! Rev Giles led a blessing and prayer for the garden, sprinkling holy water on the mural; Archdeacon Sally led the whole school in prayer before doing the honour of cutting the ribbon and opening the garden. Everyone explored the space and enjoyed some fantastic cakes (make for the Jubilee cake competition). It is now open for children and the community to visit at any time, and we are certain it will be well-used in years to come.