The curriculum 
The broad, balanced and creative curriculum provided by Orford Primary School will stimulate your child to acquire knowledge and develop individual skills. Children's achievements are celebrated and everyone enjoys success and praise regularly during their time in school. We encourage children to become independent and confident in both their work and social development.
In our school we recognize that learning consists of: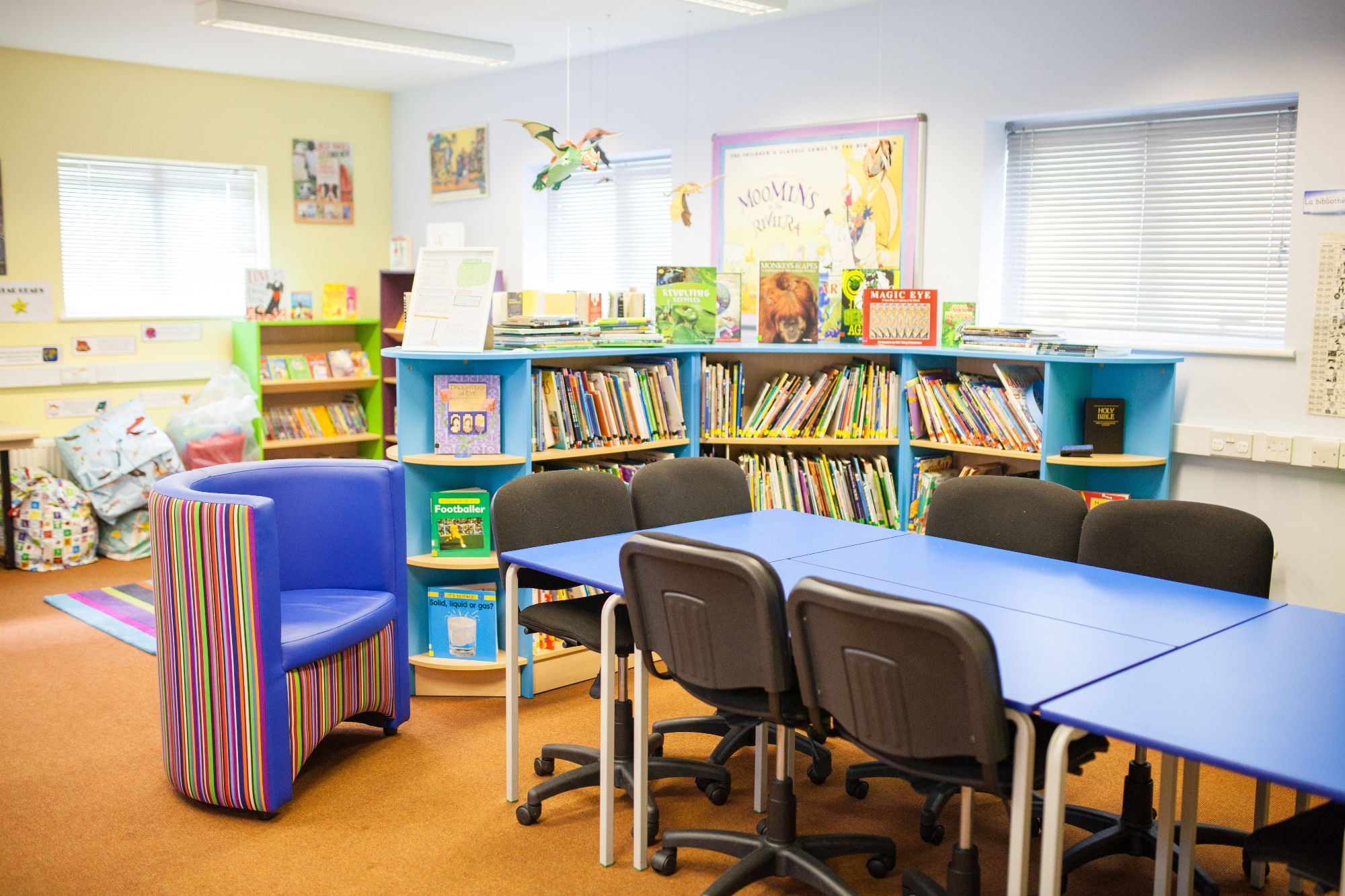 Acquiring knowledge
Understanding ideas
Perfecting skills
Developing good attitudes.
In order for this to take place the children must:
Become involved with things that interest them
Be active in their learning
Be encouraged to work with each other
Make progress and be challenged in each area of learning
Be encouraged to think and act for themselves and become independent.
The National Curriculum Programmes of Study are divided into Key Stages:
The Early Years Foundation Stage
The Foundation Stage makes a crucial contribution to children's early development and learning.
We provide children with a rich variety of teaching and learning experiences that are appropriate to their needs. The Foundation Stage is about developing key learning skills such as listening, speaking, concentrating, persistence and learning to work and co-operate with others. The teaching to achieve these early-learning goals will be through first-hand experience and structured play. The areas of experience will be linked to the National Curriculum.
The outdoor environment is a very important part of the Foundation Stage curriculum. We have a specially equipped, enclosed area which provides opportunities for child-initiated independent learning.
Key Stages 1 and 2
Key Stage 1 (ages 5-7) and 2 (ages 8-11)
The core curriculum at Key Stages 1 and 2 comprises:
English - we use the Letters and Sounds Phonics Scheme
Mathematics
Science
Religious Education.
Children also study the subjects below as part of the National Curriculum. These are called foundation subjects.
Art and Design
Computing
Design Technology (DT)
History
Geography
Music
Physical Education
Children are also taught Personal, Social, Health and Citizenship Education.
For more detailed information about the curriculum taught during each term, please see the 'Curriculum overview' for each class.
Religious Education
As we are a Voluntary Aided Primary School we teach Religious Education according to The Trust Deed, Practices and Beliefs of the Church of England supplied by the St. Edmundsbury and Ipswich Diocesan Guidelines.
The aim of Religious Education at the school is to enable pupils to;
Develop a knowledge and understanding of the nature of religion, religious beliefs, practice and experience
Explore the way that religious beliefs and experience shape life and conduct
Consider and engage with the Spiritual Dimension of life
Realise that there are many different religious beliefs held by different people and to respect people's rights to hold them.
We work closely with the Parish Church, St. Bartholomew's. A school service is held regularly in the church, as well as events that celebrate the major Christian festivals. The children are encouraged to behave in a caring manner towards each other and to extend that friendship into the wider community and parish.
Parents have the right to withdraw their children from Religious Education and Acts of Worship. Please contact the headteacher if you would like to request your child's withdrawal. However, it is not possible to isolate children from the strong Christian ethos of the school.
School Council
All of the children at Orford CEVA Primary School are part of the Whole School Council. Representatives meet monthly to discuss a whole range of issues which reflect the needs of the children in their classes. The children are encouraged to view themselves as active citizens who can share ideas and inform the change process in their school.
Teaching methods
We use a wide variety of teaching methods according to the needs of the children and the nature of the activity. They include whole class, small group and individual teaching. Children will usually be grouped according to ability and experience. The groups may be different according to the task and will be flexible to reflect individual strengths.
Home learning
Orford has a policy of providing home-learning opportunities that are enjoyable, manageable and interesting. Children throughout the school are encouraged to read at home for at least 10 minutes on a daily basis. This should increase to 20 minutes in Years 5 and 6. It is also expected that parents and staff will write comments in their reading diary when the child is heard reading.